One of the reasons why I've always been happy living here in Melbourne, is that we're in such a good location.
There's the good old city life which I enjoy but yearn to get away from on the weekends.
There are the beaches that really aren't too far away, such as St Kilda Beach.
There are mountains, lakes, country towns all of which are obtainable with a car.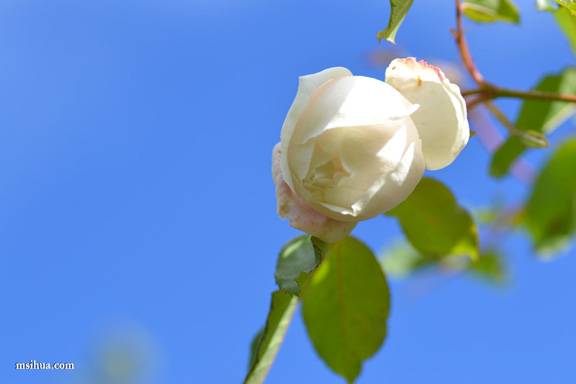 When the BFF and her Hubbly Bubbly came down for a visit, we were tossing our heads trying to figure out where we should bring them. We had thoughts of Ballarat, Phillip Island, the Great Ocean Road, as well as Grampians.
But we settled with Daylesford and its beautiful surroundings. Looking at these pictures, it's hard to imagine that it was actually pretty much overcast and Melbourne was having a downpour.
Enjoy the pretty sights of Daylesford, as we have 🙂 All pictures were taken around the Lavandula Swiss Italian Farm and Trentham Falls area.
The Daylesford region also offers a wide array of delicious fine food and dining experience.
Lavandula Swiss Italian Farm
The Lake House
Chowder House
We kept it simple this time round and went with the flow. More about where we ate further down the track!
How to get there:
Lavandula Swiss Italian Farm
350 Hepburn-Newstead Rd
Shepherds Flat VIC  3461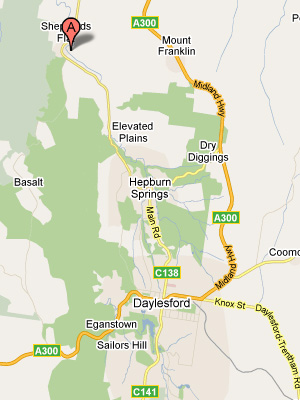 Trentham Falls
Trentham Falls Road, Trentham VIC 3458