Another few months and another High Tea spotlight to feature! It's probably no surprise to any of you by now that I love the class and distinction of High Teas or Afternoon Teas (as they call it in Australia).
There is just something so sophisticated with it that one must speak with a rather posh accent and take care to not touch the sides of ones cup as one stirs the tea ><
To add to that sophistication, throw in a little bit of expensive art or better yet, serve the High Tea in an Art Gallery to ensure your guests are feeling the right amount of sophistication.
That's exactly what Mossgreen Tearooms has done with their introduction of High Teas, as well as breakfasts and lunches adjacent to their Mossgreen Art Gallery.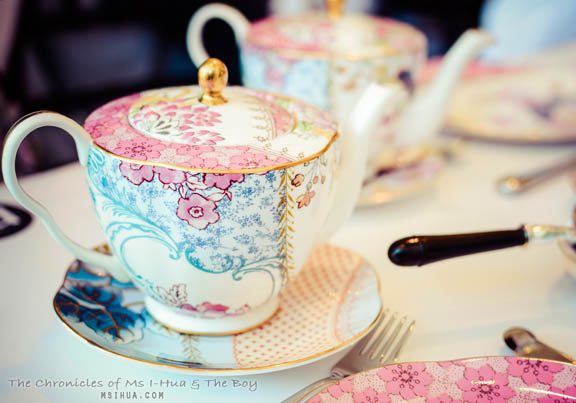 We were one of the select few who garnered an invitation to this fine establishment and being a great lover of all things High Teas and art, it was easy for us to accept the invite.
What we loved most as we sat down at our table was the beautiful setting and amazing Wedgwood High Tea sets that adorn our table. I couldn't help but envy the collection that was arrayed on our table.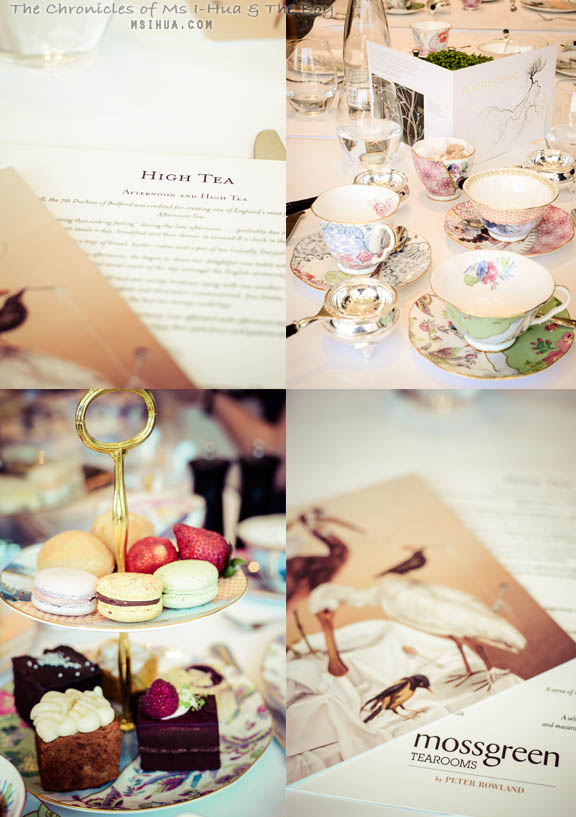 If you are a fan of High Teas, then I would definitely recommend coming here for a visit. The details are as follows:
Mossgreen High Tea ($48 per person)
High Tea Sandwiches: Smoked Salmon, Cucumber Cream Cheese, Waldorf Chicken, Aged Cheddar & Relish
Classic Scones – Rosies Raspberry Jam & Jersey Double Cream
A selection of daily baked petit fours and savoury French pies
Choice of Tea or Coffee (T2 tea or Lavazza super crema coffee made with Jonesy's dairy full-cream or skim milk)
Mossgreen Champagne High Tea ($65 per person)
Includes all High Tea essentials listed, as well as two flutes of Laurent-Perrier Brut Champagne
In addition to the above we also had a selection of artisan cakes, pastries, petit-fours and macarons by Josephine.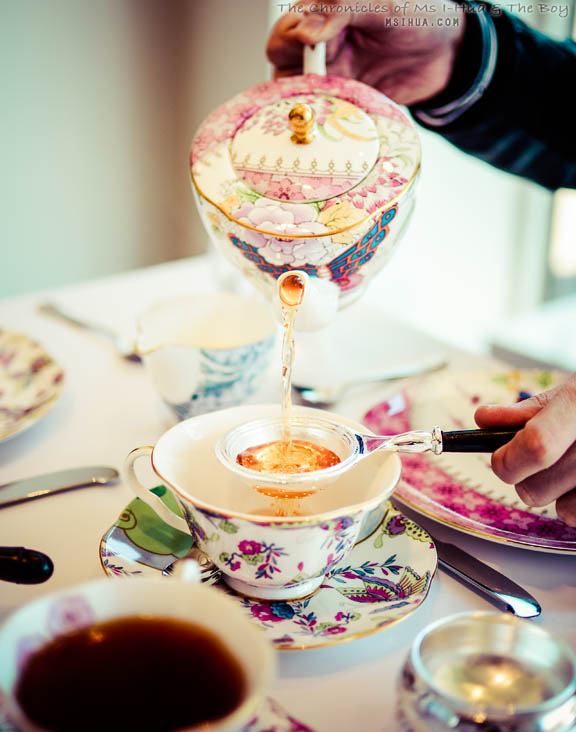 Even the tea taste finer when served in the beautiful Wedgwood china.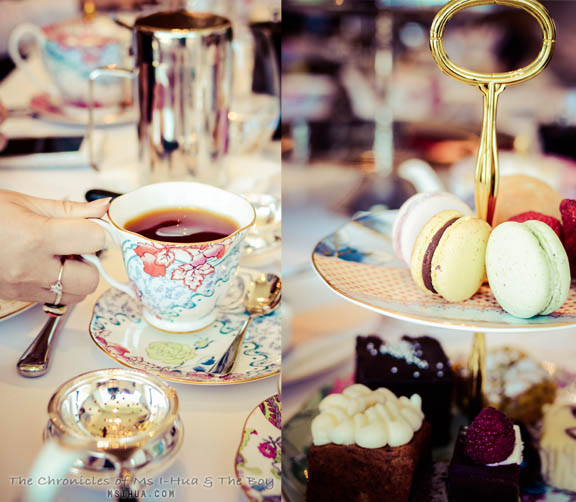 The only regret I (and a few others) had was in our tea selections. Being brave, we thought we would sample the Mossgreen Signature Blend (a vibrant blend of Sri Lankan tea leaves infused with kaffir lime and delicate undertone of citrus zest) from the list purveyed. Alas, it was akin to drinking a hot cup of tom yam soup with the hints of kaffir. It was not to our liking at all.
I would have preferred the choice which The Boy went with, which was the Really Russian (a blend of black teas, including Keemun and Lapsang Souchong, with a heavy smoked and medium-bodied).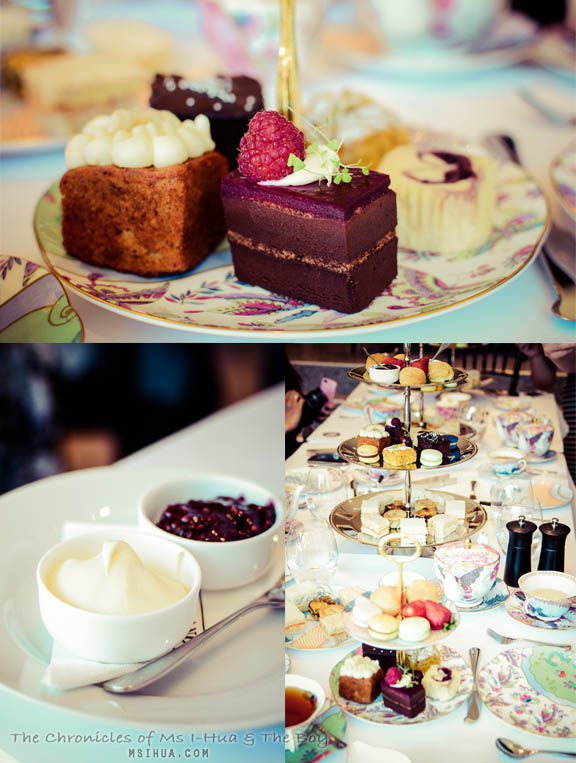 Apart from the slight hiccup with the poor choice of tea I made, we truly enjoyed the items of savouries and sweets on our tiered china sets.
[Ms I-Hua & The Boy attended as guests of Q Strategies and Mossgreen Tearooms]
For other flashbacks to this beautiful High Tea event, please visit:
I Eat Therefore I Am
Iron Chef Shellie
Off The Spork
*Disclaimer: All food ratings & review are purely based on my own experiences and how I feel about the service, food and quality at the time of visit
Food/ Cuisine: Breakfast, Lunch & Tea
Dining Style: Cafe
Opening Hours:
Monday to Sunday, 8:00am – 5:00pm
Address:
926-930 High Street
Armadale VIC 3143
Phone: (03) 9508 8850
Website: http://www.mossgreen.com.au/content/tearooms/

Twitter: @mossgreenAUS

How to get there: