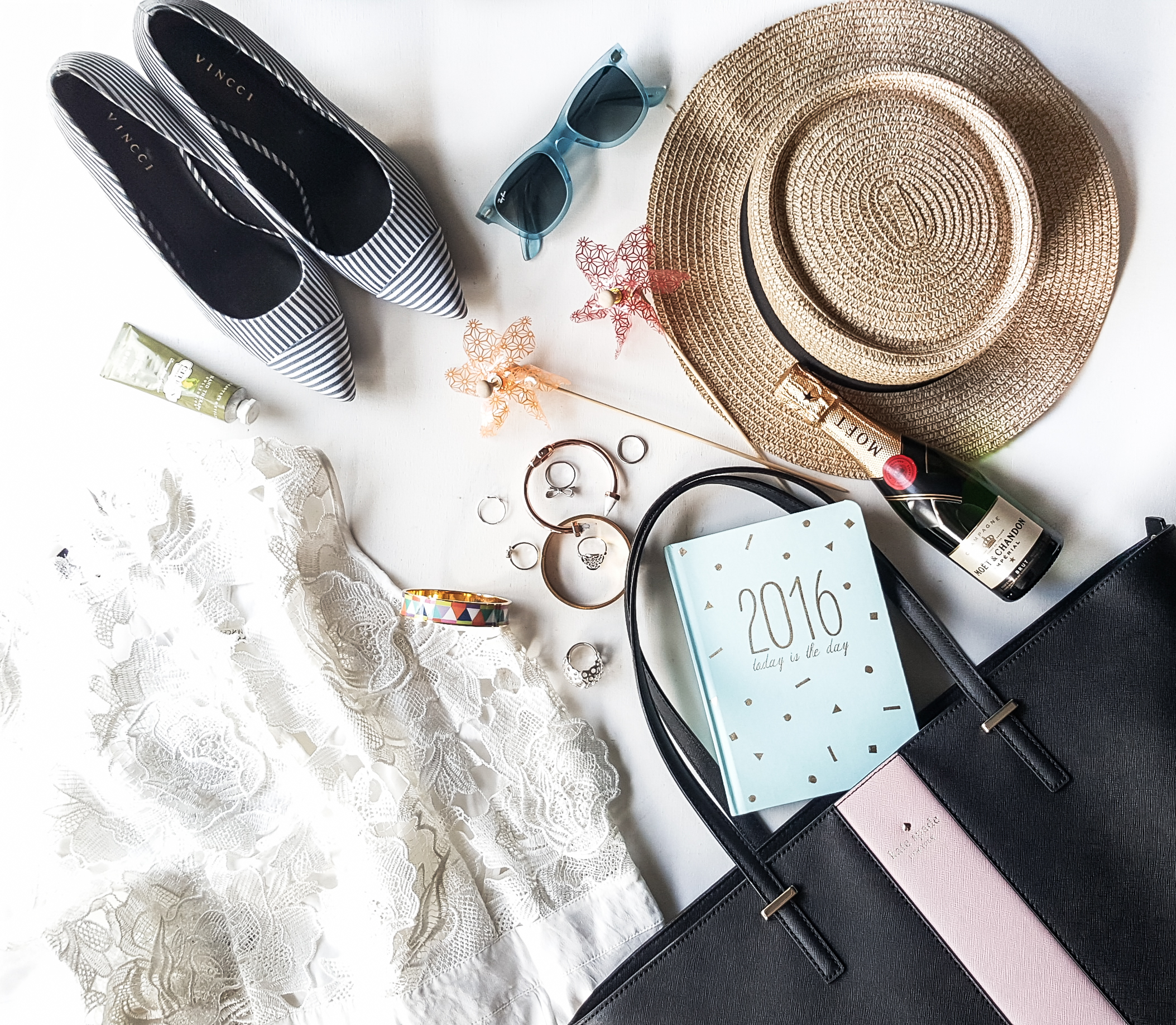 We're so excited to announce that we're finally launching our Fashion and Lifestyle section on the blog!
This is a mini announcement to say thank you for sticking with us all these years! We hope that you stick around for a few more.
Get ready, 2016 is going to be a year of change and we can't wait to embrace it!
"The only thing that is constant, is change"
― Heraclitus