Being a migrant to Melbourne myself, I know how hard it can be sometimes to feel the displacement and homesickness that hits all newcomers to the country.
The one thing that I do know cures all, is being reminded by the comforts and familiarity of food from my homeland.
When I am incredibly sad, homesick, stressed or just plain 'ol missing my Madam Mummy and grandparents, I find that replicating the food they cook for me is a good strong cure.
What can I say? Food and I are the best of friends!
So when the Immigration Museum offered us a sneak preview of their Sweets Festival, showcasing the "Tastes and Traditions from Many Cultures", I couldn't help but grin, and say "Yes, please!"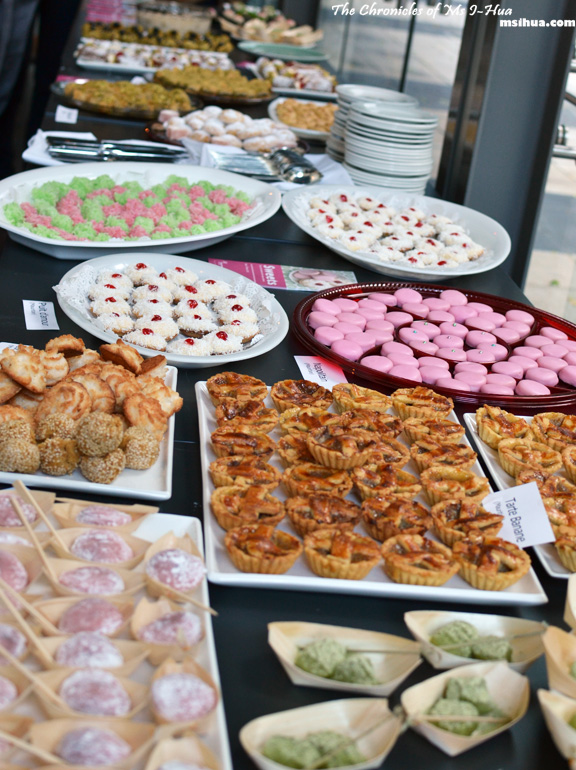 Five different communities from Melbourne have been highlighted to showcase special sweet foods.
So this is a great chance for the people of Melbourne to explore the different cultures and sweets from the Indian, Italian, Japanese, Mauritian and Turkish communities.
Discover the way in which they are carefully prepared and the significance behind them.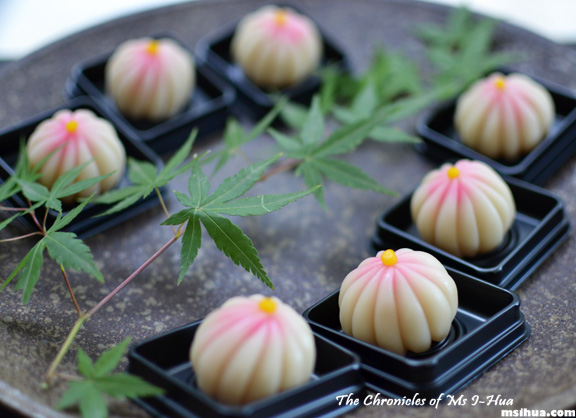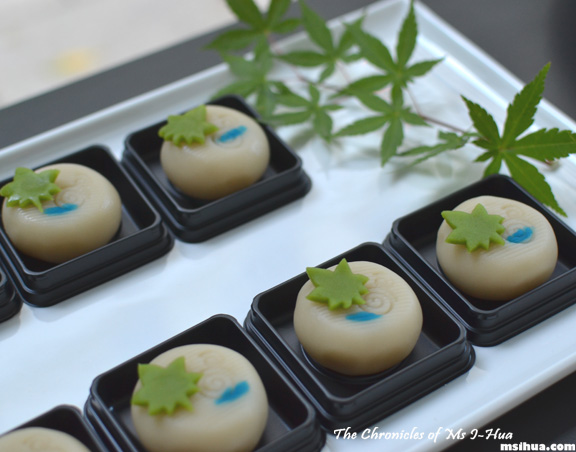 Japanese Sweets: Nerikiri
Take for example the delicate wagashi (Japanese sweets) and art of making Nerikiri.
Nerikiri is a dessert made to celebrate the changing of seasons. Made from a blend of Gyuhi (a mochi like paste) and Shiroan (Japanese sweet white bean paste), the Nerikiri is not only delicate and beautiful, it is also quite a painstaking art to master.
At the Sweets Festival, you not only get to learn about these little titbits, but you also get to try these delightful creations as well as be entertained by performances and demonstrations!
Scroll down to see how you could win an exciting double pass to this event!
Meanwhile, I'll let the sweets speak for themselves 🙂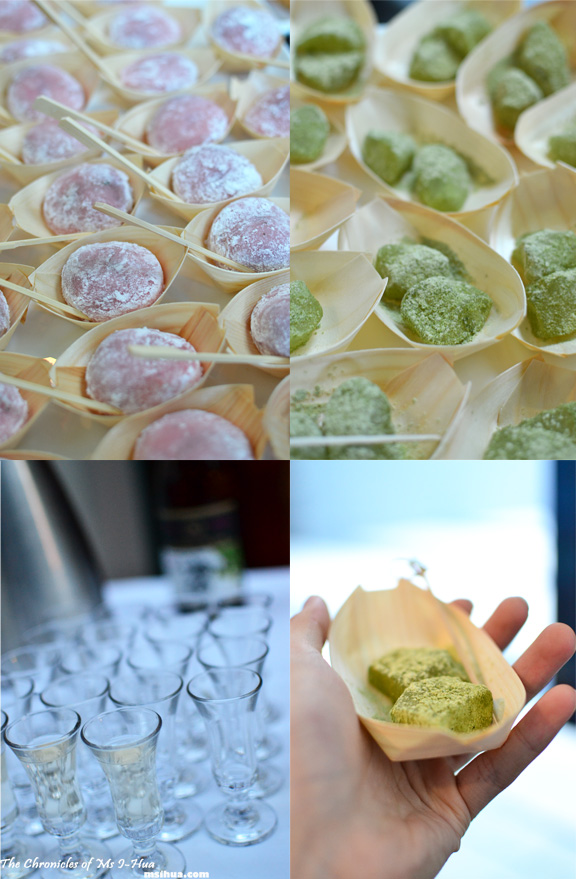 More Japanese Sweets: Daifuku (with Red Bean Paste) and Matcha (Green Tea) Mochi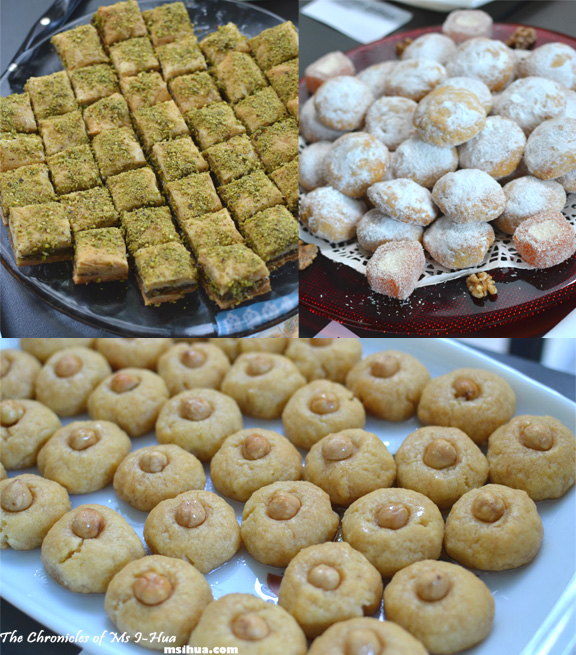 Turkish Sweets: Baklava, Lokumlu Kurabiye & Hanim Gobegi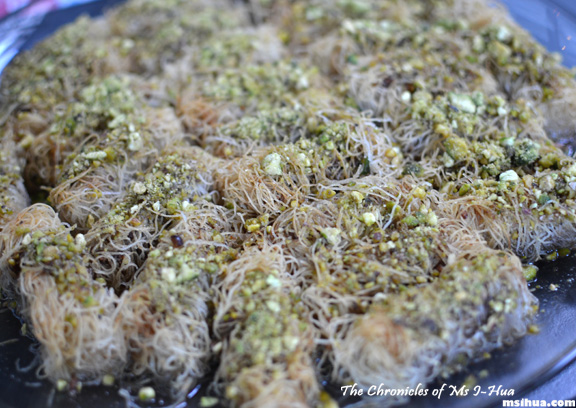 More Turkish Sweets: Tel Kadayifi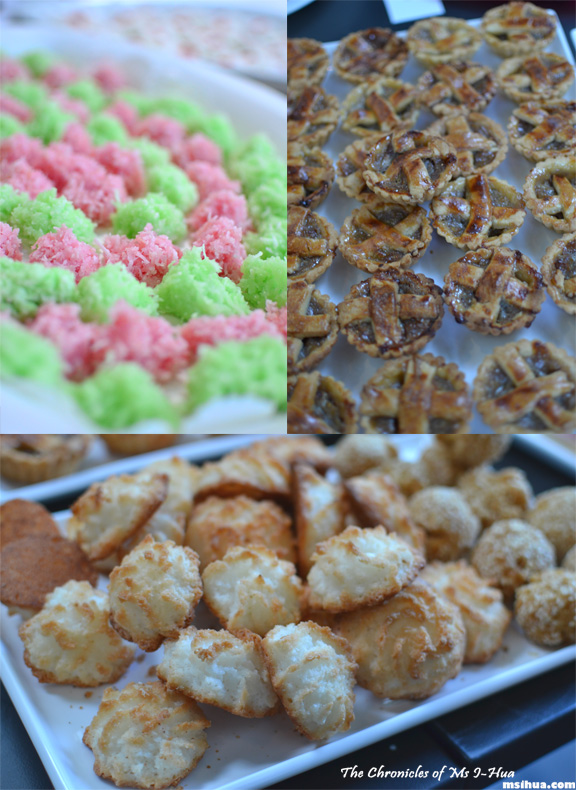 Mauritian Sweets: Gateau Coco, Tarte Banane, Coconut Macarons and Gateau Gingeli.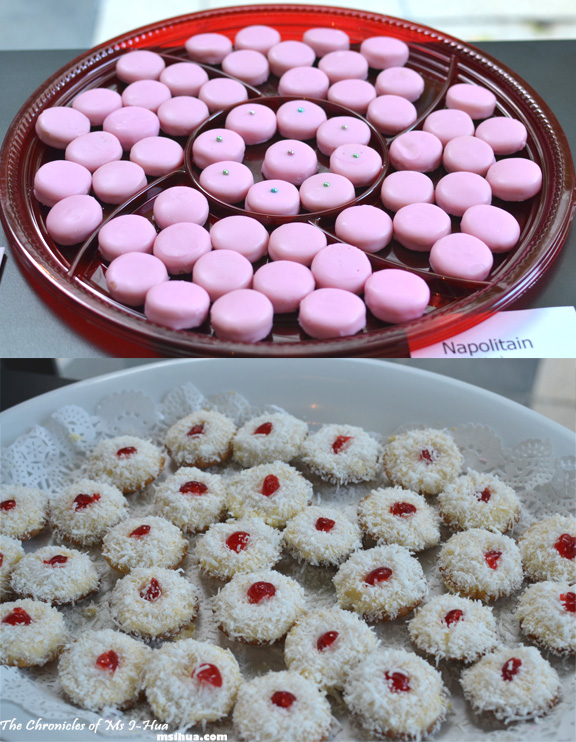 More Mauritian Sweets: Napolitain & Puit d'amour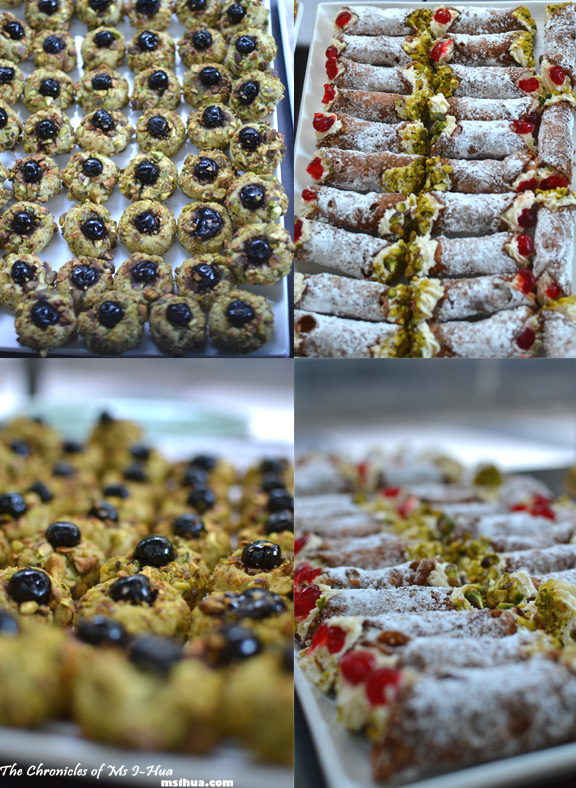 Italian Sweets: Pistachio Biscotti & Cannoli.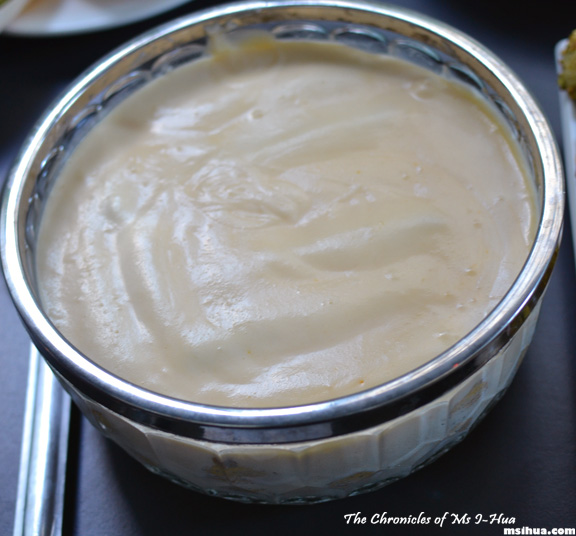 More Italian Sweets: Tiramisu a Limone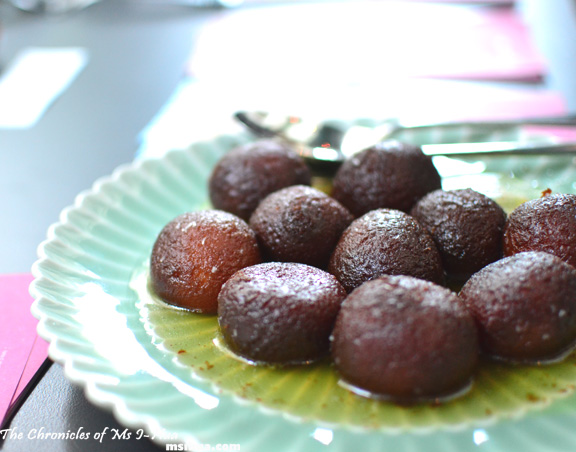 Indian Sweet: Gulab Jamun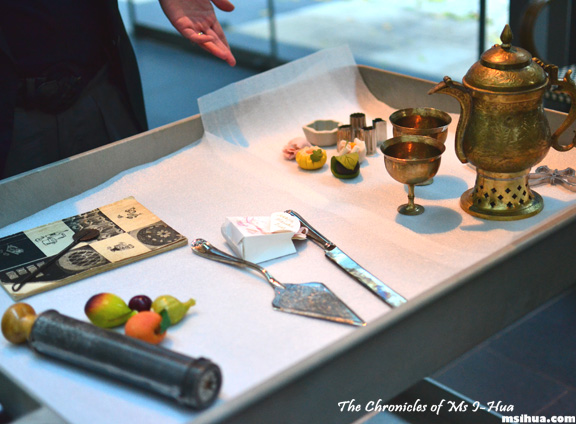 A table of selected "artifacts" donated by the communities partaking in this festival, showcasing the different items connected to sweets, celebrations, and life events.
We also had a chance to try a couple of dessert beverages (which may or may not have included alcohol! *Wink* )
We had Pina Colada, Turkish Coffee, Shoju, Moscato as well as Tea and Coffee.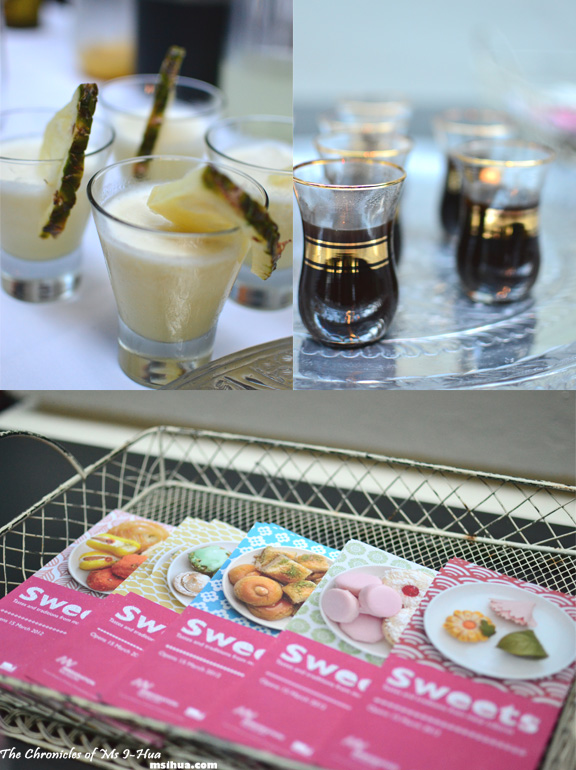 [Ms I-Hua attended the Sweets Festival Preview Night as a guest of the Immigration Museum Melbourne]
Important Dates:
Sweets Temporary Exhibition:
"Tastes and Traditions from Many Cultures"
Opens Thursday 15th March 2012
10.00am – 5.00pm (included with Museum entry)
Sweet Dinner with Guy Grossi:
Thursday 15th March 2012
6.30pm – 10.30pm
Cost: $180 per person (Bookings are essential on 13 11 02)
Sweets Festival:
Sunday 18th March 2012
11.00am – 4.00pm (included with Museum entry)
Competition:
The lovely folks at the Immigration Museum have decided to let me give back to my readers!!!
Win a double pass to the Immigration Museum (which you can use to attend the Sweets Festival on Sunday the 18th of March!) and a Sweets Recipe Book.
All you have to do is:
'Like' my Facebook page (if you haven't done so already), if you have (you are Wonderful!) skip this step 🙂
Leave a comment here telling me what your one favourite dessert is and why
*Please leave a valid email address (emails won't be published). Competition is open to Australian Residents only.
The competition closes Thursday, 8th March 2012 at 6:00pm. The winner will be drawn randomly on Thursday Night, the 8th of March 2012!!!
So what are you waiting for??
Get cracking!!
For more drool-worthy sneak previews:
Off The Spork
I am so hungree
Mel: Hot or Not 
Immigration Museum Address:
400 Flinders Street
Melbourne VIC 3000
Website: http://museumvictoria.com.au/immigrationmuseum/
How to get there: