Good morning my friends! How are we today? Good?
Awesome. Because I have a little secret find to share with you.
Now, we all know that the Boy and I are really into our cafes and our coffees, and have we a truly lovely little hide-out to share with you!
We may not be the first to blog about it, and we will definitely not be the last as word of mouth gets out, but here we go.
Our new secret cafe love is, The Reading Room Cafe located at Victoria University (Footscray Campus).
The cat is now out of the bag.
Yup. A cool spunky new cafe at a university. If that didn't get your attention, this next bit will.
For the next few weeks (out of 8 weekends) they are giving 20% of proceeds to charities & organisations in the Footscray 3011 and local area.
Following the success of their first four weeks of giving, it seems that everyone has headed out to spark up old studying nightmares, for great food and service!
Check out their fabulous website for more information and to find out how to book/reserve seats at their cafe (which I strongly suggest, as they are very popular at the moment!).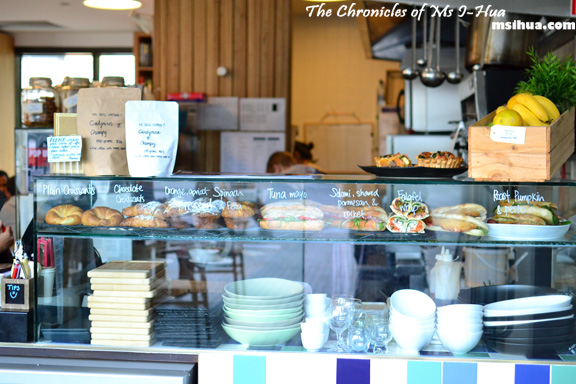 But first, back to the food and coffees at this quirky little cafe. Catering to Melbourne's crazy need for a good coffee fix, The Reading Room features a Synesso machine (these days, who doesn't?) and uses a selection of beans from Small Batch, Auction Rooms and Sensory Lab.
I was most excited to note as well a couple of tiny bottles sitting in the fridge, signifying my favourite thing at the moment, cold drips! mMMmmm….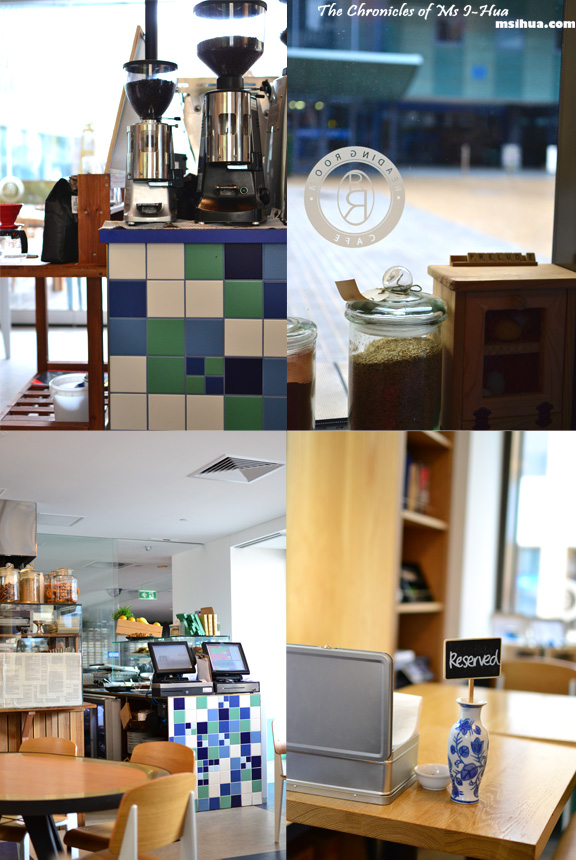 On to the fit-out of the cafe. It features quaint and quirky little items which may or may not stem from the fun characters of the owners.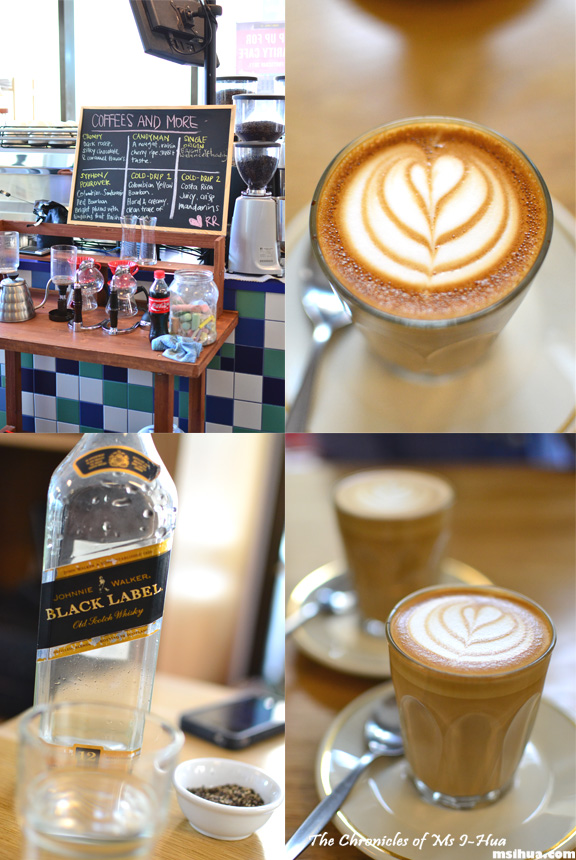 When I saw that the Candyman (Small Batch) Lattes ($3.30) was available, I literally squealed as it is one of my favourite blends at the moment and have had it several times now at Patricias Coffee Brewers. The version I had served at The Reading Room Cafe was pretty decent and definitely hit the spot for me!
The menu itself is fun and had me in fits of giggles and I simply could not concentrate without going, "Oooh! I know that"… and "Oooh! That's so funny!"
You see, my dear readers, the name of the dishes had been pulled out of great literary fictions, authors and titles. If you spent as much time in the library as I did growing up, I can guarantee that you'll be tickled pink and highly amused with it.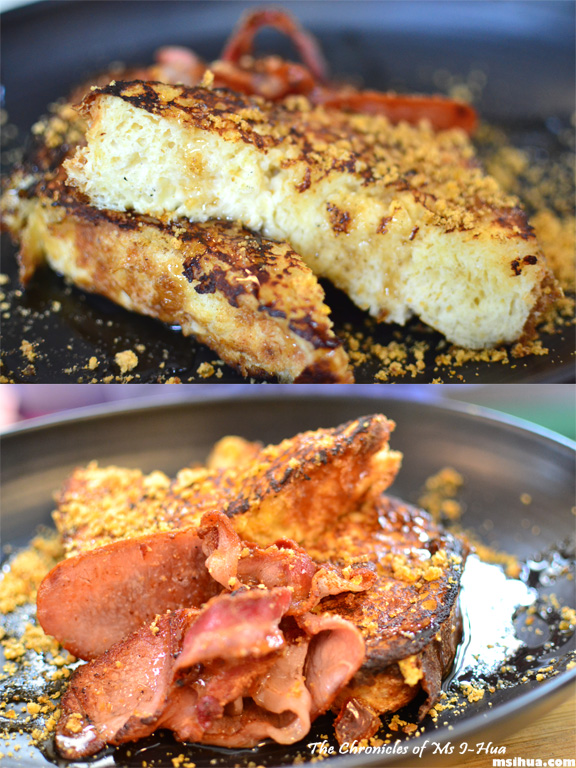 When I saw this on the menu, I knew. I just knew that I had to order The BFG – Brioche French Toast, Crispy Bacon, Candied Walnuts, Maple Syrup ($14.50).
It was an explosion of taste, texture and love in my mouth. I love a good savoury french toast dish, and this was definitely high up there! The only other place I've had the opportunity to taste something as delightful as this was at Le Flaneur!
The brioche was just amazing and soaked through with maple syrup, it provided the necessary sweetness to counter the saltiness of the crispy bacon.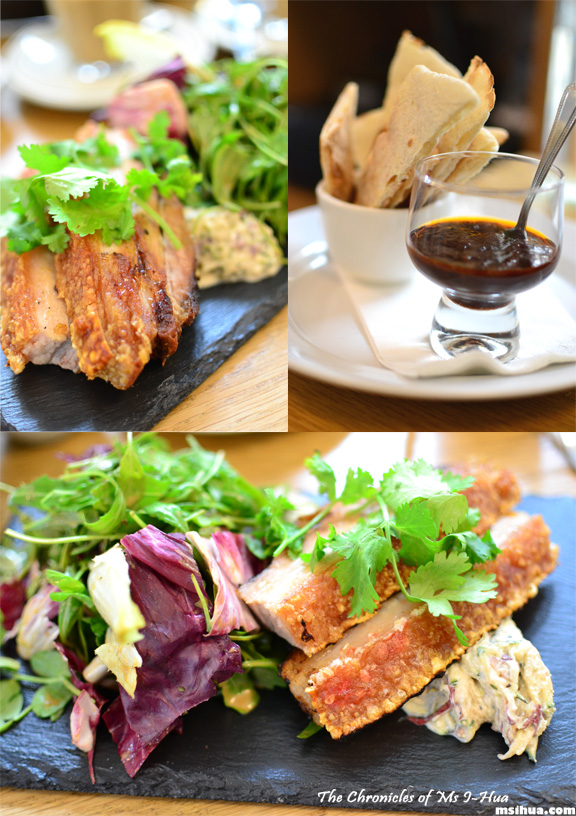 Crackle & Pop – Roasted Pork Belly, Apple & Zucchini Remoulade, Coriander, Chilli Jam & Toasted Flatbread ($16.50).
The Boy and the ultra delicious pork belly, which I helped myself to. I could not get enough of the chilli jam and couldn't help comparing it with Sambal Olek!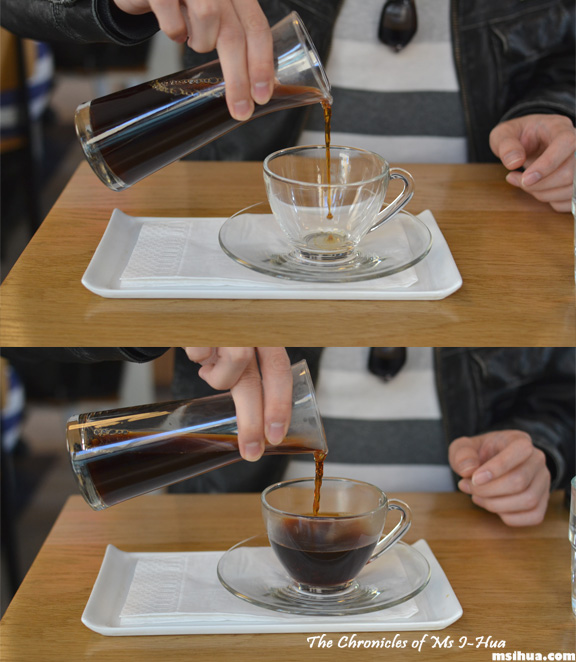 Whilst I enjoyed my Candyman, the Boy had the Pour Over of Red Bourbon.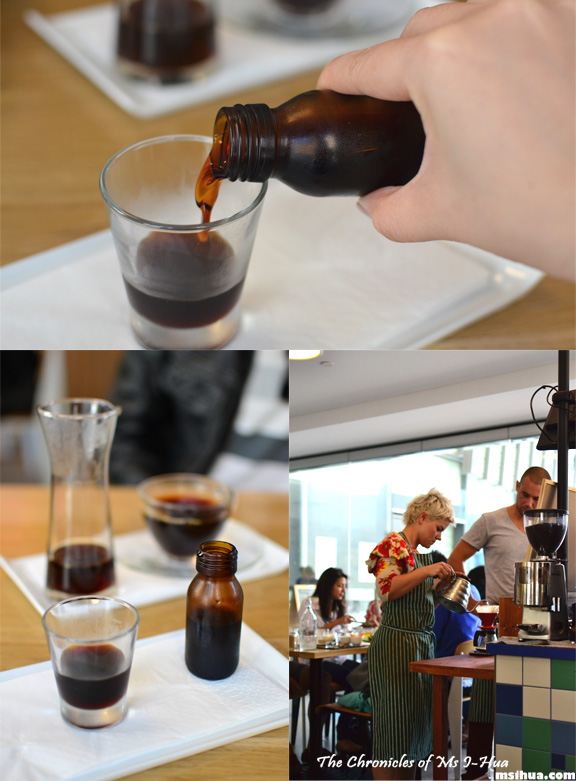 At the end of my meal, I decided that I wanted to finish off with a lovely Cold Drip of Yellow Bourbon. It was so good.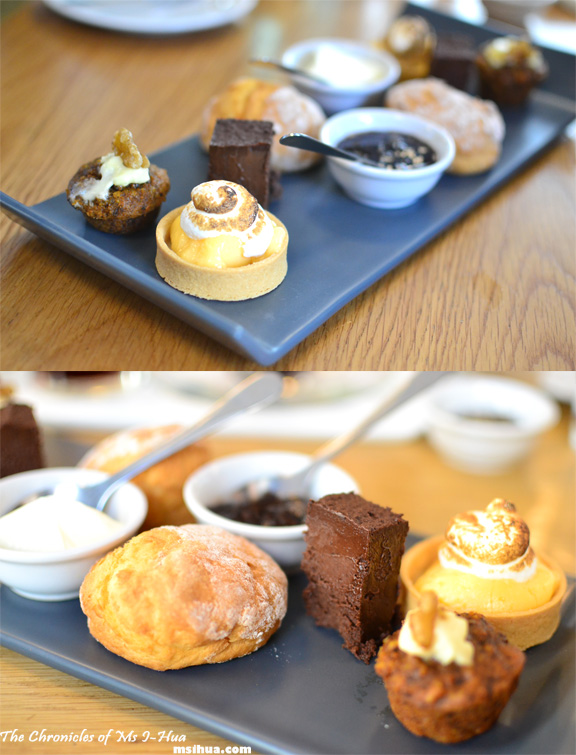 Just when we thought we could eat no more, a sudden surprise from the kitchen showed up on every diner's table! We were given complimentary samples of their new Weekend High Tea menu.
CAKES!!!! We managed to tuck in a few more bites for breakfast (just for you my readers! Just for you 😛 )
High Tea Samples of Lemon Scones, Lemon Tart, Carrot and Walnut Cake, Chocolate Marquee.
My favourite, obviously had to be the lovely and dense chocolate marquee. So good!
I'd love to come back for another visit soon, but it is quite a trek for us from the South East, but it definitely is worth that trip!
For other great recaps:
My Food Trail
The Hungry Hungry Caterpillar
Food Rehab
The Hungry Excavator
Peach Water
Gourmet Chick
*Disclaimer: All food ratings & review are purely based on my own experiences and how I feel about the service, food and quality at the time of visit
Food/ Cuisine: Breakfast, Lunch, Coffee
Dining Style: Cafe
Overall Food Rating (Based on the Dining style): 7.25/10
Restaurant ambiance: 7.5/10
Service/ Attitude: 8/10
Value for money: 7.5/10
Opening Hours:
Monday to Friday, 7:30am – 7:00pm
Saturday & Sunday, 8:00am – 6:00pm
Address:
Building P
Victoria University (Footscray Campus)
88 Ballarat Rd
Footscray VIC 3011
(*free parking on Hoadley Court, enter via Gate 2)
Tel: (03) 9919 4091
Website: http://www.readingroomcafe.com.au/
Facebook: http://www.facebook.com/readingroomcafe
Twitter: @readingroomcafe
How to get there: