Gong Xi Fa Cai (Gong Hei Fatt Choi) to all my wonderful readers!
Today marks the eve of the Lunar New Year where we say goodbye to the Water Dragon and usher in the Water Snake.
Tonight, we celebrate by having a reunion dinner. A dinner where families come back from where ever they are to have a massive night of feasting and reflection of the year gone by.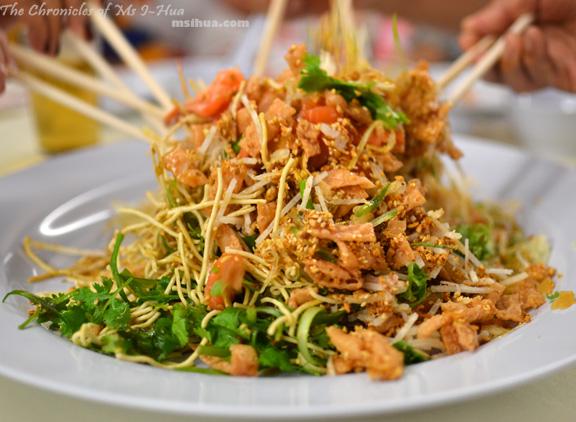 The Boy and I have had a spectacular year of the dragon. We had ups and downs and will no doubt have more of that in the new year.
For us, this Chinese New Year is special as it will mark our very first one as a married couple. So you know what that means! It's our very first experience handing out red packets (ang pows; hong bao) to those younger than us (generation wise) or unmarried individuals (also younger than us).
So we wish you all the very best that the Year of the Snake has to bring you with lots of hope, love, luck and prosperous windfalls 🙂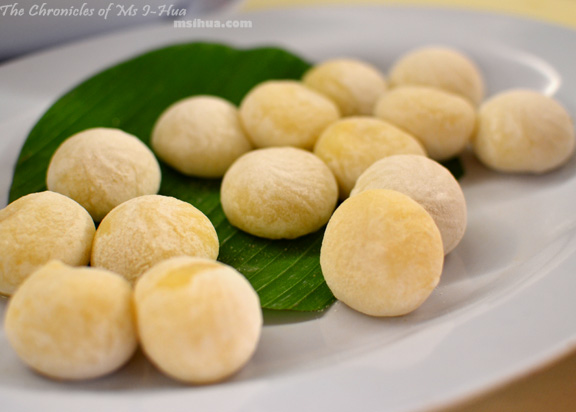 As the sayings go, here are some classic ones! Be sure to greet your Chinese friends with these (if they speak Cantonese)! It's all got to do with the money *ka-ching*
"Nin Nin Yau Yue" – Every year have fish (play of words – the real meaning is to have excess in bounty every year)
"Lung Ma Jing Sun" – May you have the spirit of the Dragon and Horse
"Dai Gat Dai Lei" – Much luck and prosperity
"Sam Seung Si Sing" – May you achieve what your heart desires
"Mm Fook Lam Moon" – Five happiness bestowed upon your house
"Chiu Choi Jun Bow" – When you seek wealth, you will succeed
"Sun Tai Gien Hong" – Wishing you much health
Most of all, have fun and enjoy the next 15 days of Celebrations!!
Sun Lien Fai Lok!