Gong Hei Fatt Choi or Gong Xi Fa Cai! Happy Lunar New Year to all of our readers and may you be blessed with wealth, health and happiness!
It's that time of the year again, where celebrations are in full steam and lion dances are everywhere in the city. Yes! Even in the city of Melbourne, there are Lion Dances everywhere. Particularly around the banking district in Chinatown 0_0.
One other place where the festivities have taken over is on the Crown Promenade. Visit for a full God of Prosperty (on stilts!), lion and dragon dance show for the next 15 days during the Lunar New Year to get some good luck rubbed onto you.
We were fortunate enough to sample a Lunar New Year dinner from Silks Restaurant at Crown Casino. If you recall, we were last here for an amazing meal during the Mooncake (Mid-Autumn) Festival for a divine Chinese meal.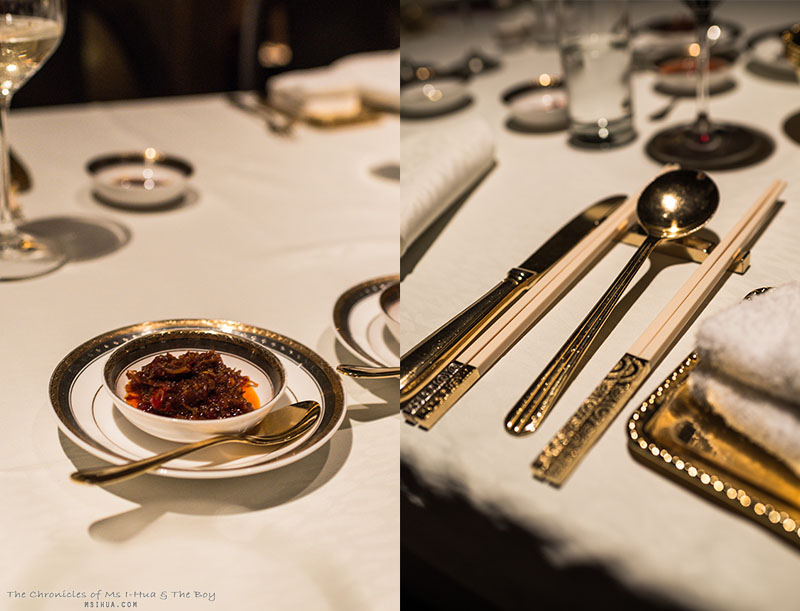 Silks is just one of those Chinese Restaurants that you would bring your ol' folks along and not have to stress about the quality of the food.
Rest assured, everything they bring onto plate, is delicious.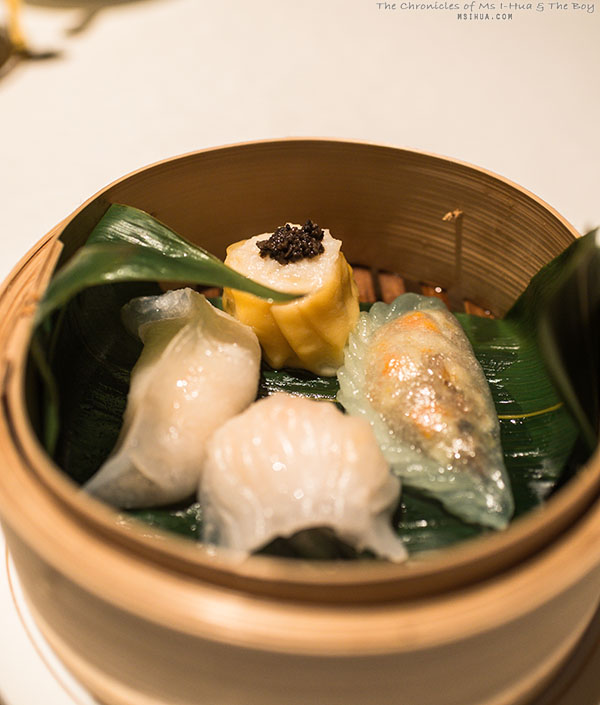 The night started out with some welcome bubbly drinks before we sat down to enjoy a few scrumptious hot starters including the Stuffed King Crab Claw, Pan-fried Lamb Bun, Crispy Vegetarian and Prawn Spring Rolls.
This was followed on by Steamed Prawn Dumplings, Crab Dumplings, Scallop Siu Mai with Black Truffle, Vegetarian Dumpling, and Xiao Long Bao.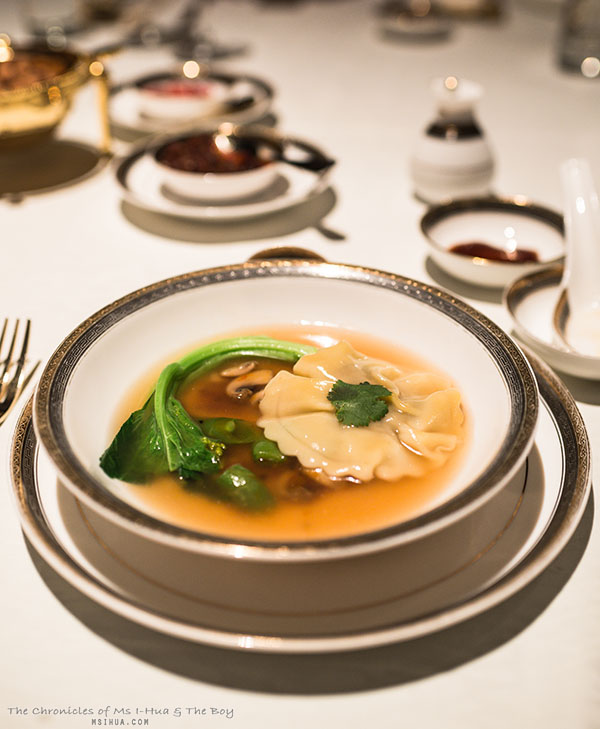 Our favourite dish of the night, had got to be the Duck Dumpling in its own consommé set on top of a beautiful egg custard. Spectacular!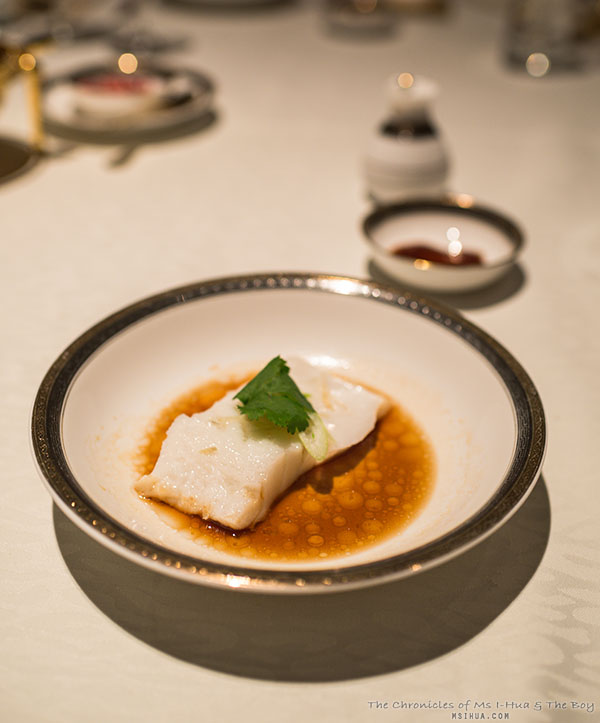 The Pan-fried Patagonian Toothfish with sweet soy sauce was another winner on the night. Fresh, succulent and beautifully cooked, this fish is the ultimate prized seafood dish!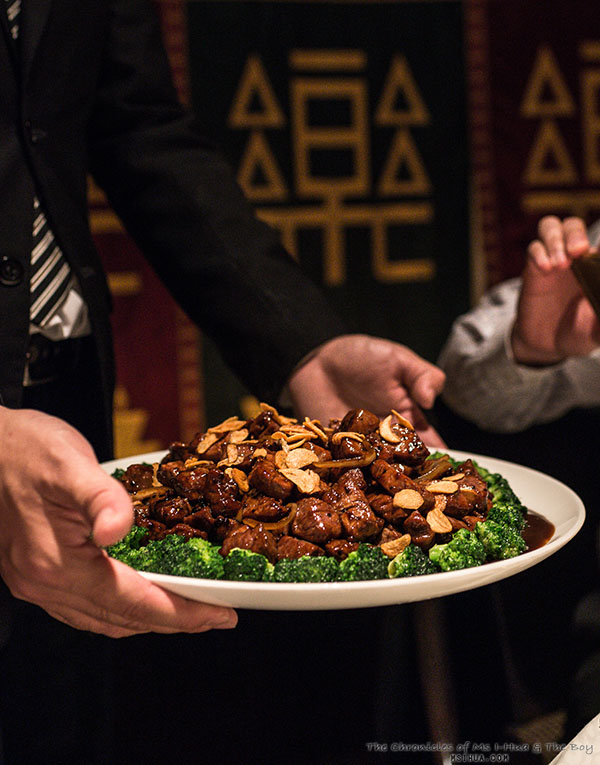 Then came the Wagyu beef with black pepper sauce which everyone simply inhaled. Even I, who cannot eat bovine products inhaled the magnificent scent with a hint of regret.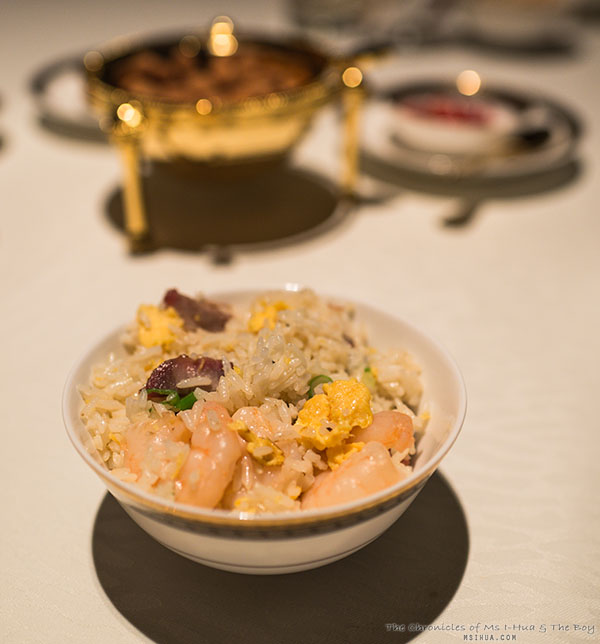 We also were served their very delectable Seafood Fried Rice. The Boy clearly loved this as he finished his bowl in 2 seconds! Blink and it was gone!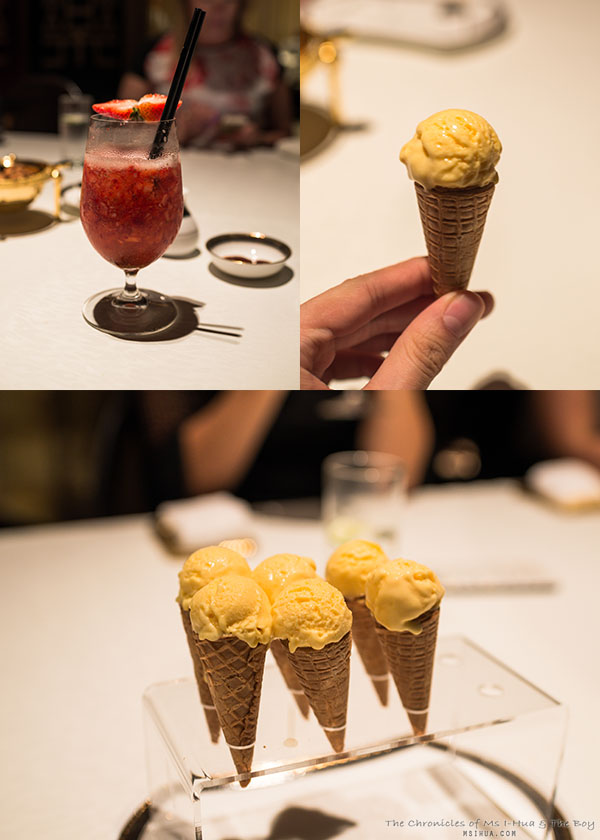 We managed to sneak in a visit to Crown's famous annual Riverwalk Hawker's Bazaar before coming back in for more food and our dessert.
Even the lions came in for a wander and some dancing. One even ate my head! Man, I'm going to have a super good year filled with prosperity (we Chinese are a superstitious lot!).
Things you need to know:
A great way to entertain the family in the next few weeks (until the end of February) with Crown's famous annual Riverwalk Hawker's Bazaar, good luck giveaways, cultural dance performances, a Video Star Karaoke challenge and spectacular dragon and lion processions weaving their way through Crown and along the Riverwalk from Queensbridge Street through to Clarendon Street.
As you know, according to Chinese legend, the lion (and firecrackers) dance to ward off evil spirits through the thunderous sound of drums and explosions. The dragon, being the ruler of sky and water, holding the ultimate position amongst all animals, is highly regarded with the lion acting as its protector.
So at Crown, they have got you covered. Each day across the weekend from 11:00am to 11:00pm, underneath a canopy of glittering lights and lanterns, more than 60 stallholders will fill the Riverwalk for the Hawker's Bazaar, offering a sensory overload of traditional arts and crafts, cooking demonstrations, Asian delicacies, music and interactive performances. From Valentine's Day (that is), Saturday 14th February, spectacular fireworks display will light up the sky along the river and ward off evil spirits for the year ahead.
As 2015 ushers in the Year of the Goat, Crown's Atrium will have an installation representing the Chinese zodiac sign along with an intricate sculpture of a family of goats!
[Ms I-Hua & The Boy attended as guests of Crown Resorts]