I don't think I can remember the number of times we've declared our love for Prahran Market. We sure go there enough and know most of the traders by name and sight!
It's the one market where we know we are sure to get the best quality produce. It may not be the cheapest market around (and yes, we do love all markets) but, Prahran Market always has a special place in our hearts.
So it's always super cool that during the Melbourne Food and Wine Festival (MFWF) that Prahran Market partakes in running a food tour to showcase what they do and who they are by highlighting their amazing traders and their produce.
This year, as part of MFWF 2015, The Boy, Azzie, Tazzie and I were invited  to #eatallthethings via their Taste of Prahran Market food tour.
The premise was simple. Arrive at the designated time. Collect your voucher booklet, wooden board and wine glasses and off you go.
The whole event was organised so efficiently and well. Two days before the event, a well structured email reminder was sent out to all attending the Taste of Prahran Market event outlining the process, voucher booklet collection information, stalls map, music and bar information.
We were impressed!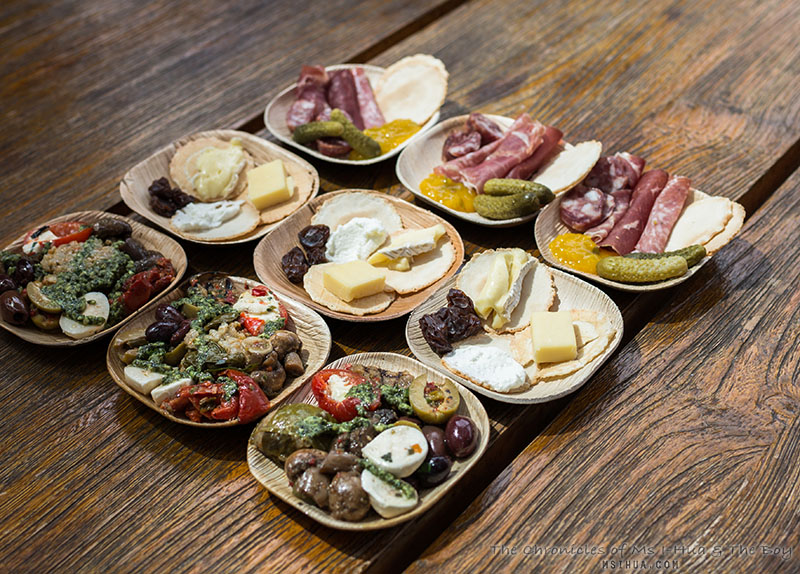 [Top to bottom: Cleo's Deli – mini chacuterie plate; Cheese Shop Deli – mini cheese board; Chaso's Deli – mini antipasto plate]
When we arrived for the 2pm start (the event was from 2pm – 4:30pm), there were a few people already ahead of us in the hunt-and-eat game! It was so utterly fun!
Looking through the vouchers, we were all very impressed with the range and variety of traders and stalls the event had managed to fit in! I wasn't too sure if I could fit in all they had planned into my belly, but I was sure as hell that I would give it a fair crack! But first! We had to line up for our two glasses of drinks each from the bar, which was ran by Punt Road Wines and Napoleone Ciders and Beers.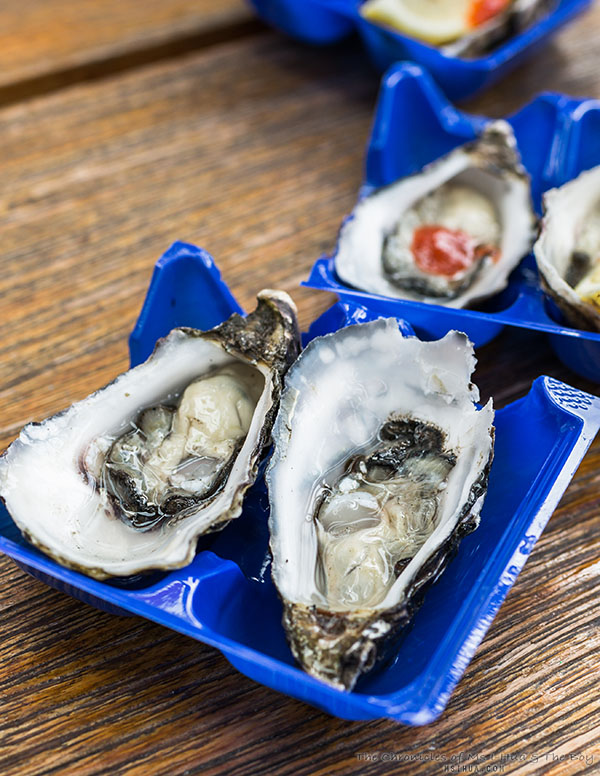 Theo and Sons – 2 freshly shucked oysters with lemon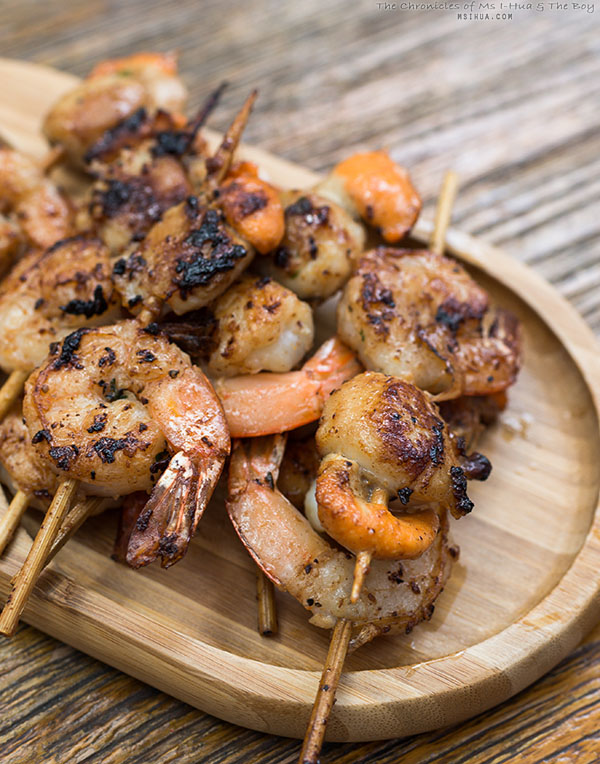 Prahran Seafoods – 2 cooked scallops with tartare sauce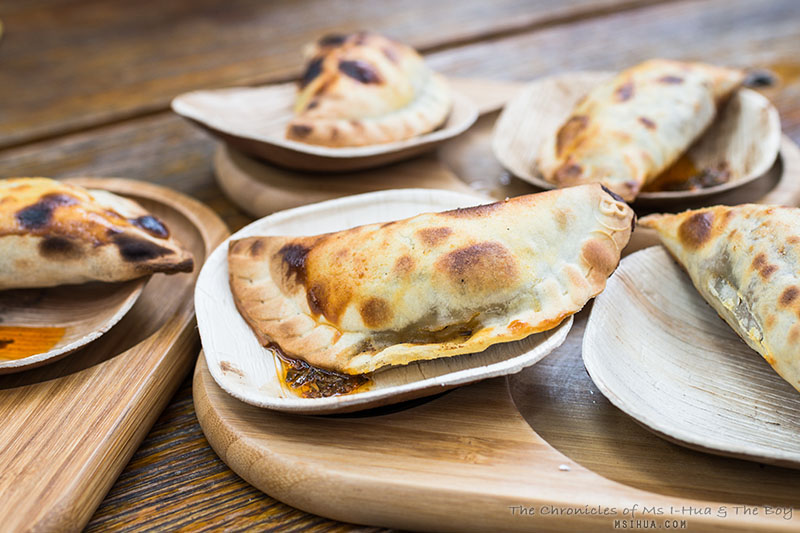 El Alamo – Empanada with chimichurri sauce (beef or spinach and mushroom)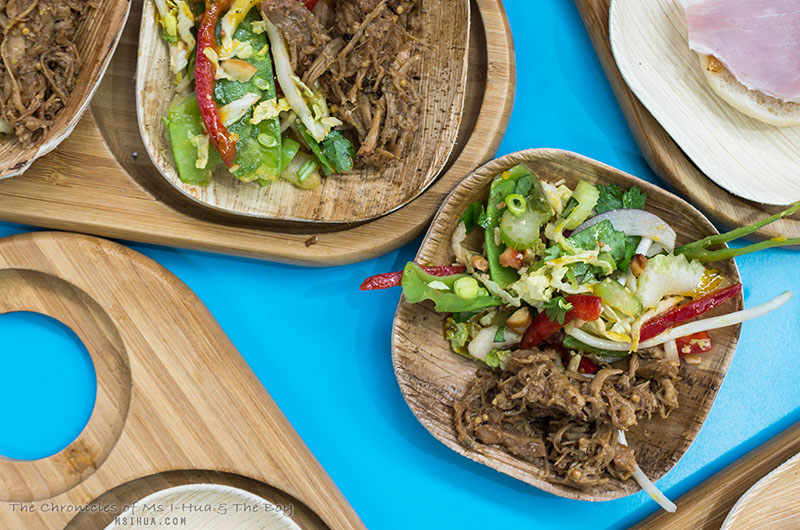 Neil's Meats – pulled pork with Kook's Kitchen salad
Gary's Quality Meats – free range Berkshire ham with onion jam on a slice of Noisette baguette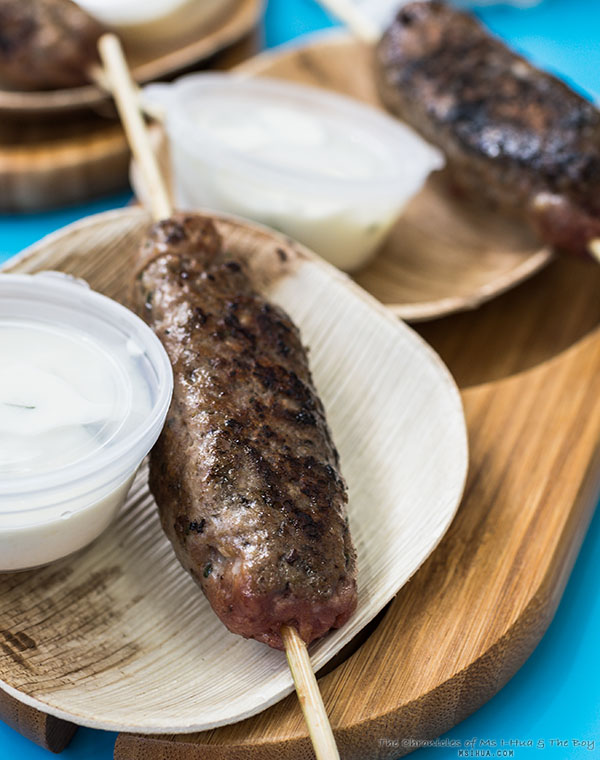 Ian's Quality Meats – lamb kofta with tzatziki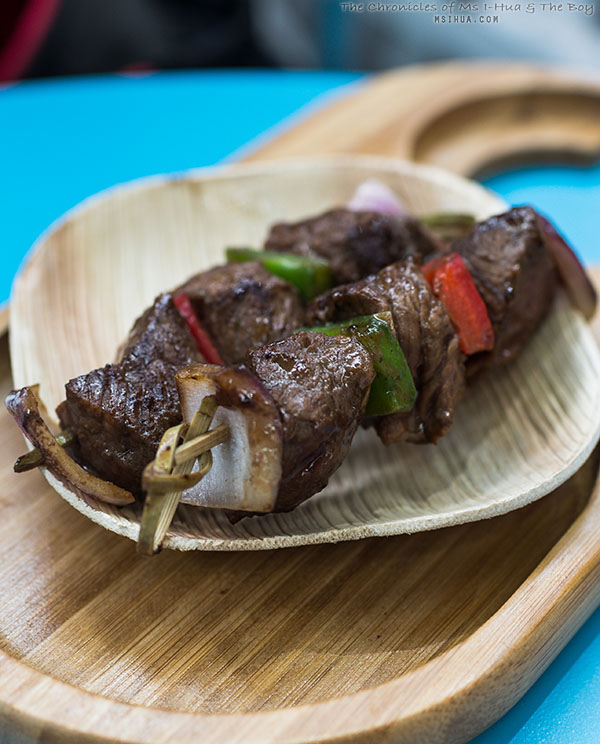 J & L Quality Meats – beef shaslik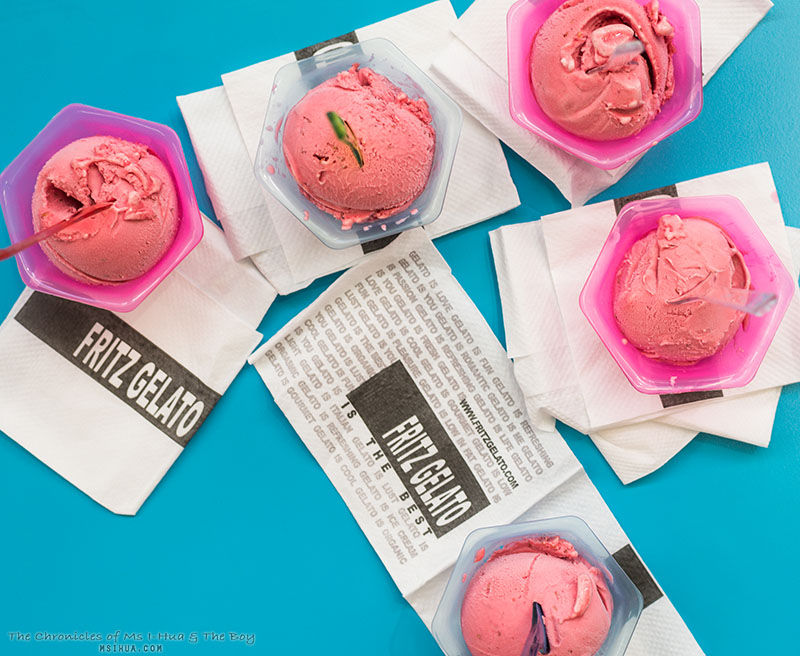 Fritz Gelato – raspberry rumble gelato cup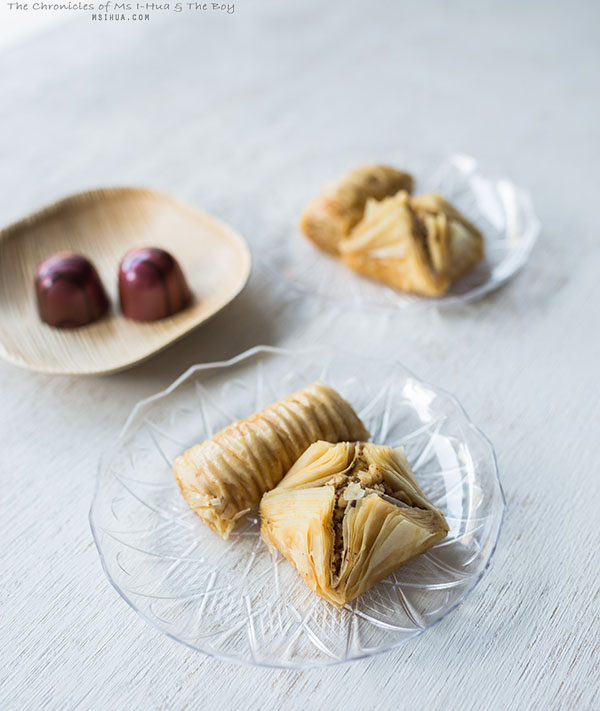 [Sweet Treats: Abla's Patisserie – traditional Lebanese baklawa; and Cioccolato Lombardo – handmade artisan chocolate]
There were also a few that we just couldn't visit due to lack of tummy space, but they deserve a shout-out nevertheless! So the two that we missed were:
Naheda's Choice – Naheda's hand made date and pistachio ball served with Brie
Sweet Greek – Dolmade and Keftethe with tzatziki
So as you can see, this event is so epic, that it's not to be missed! No wonder it's a sold out event every year! For $35 per person, it's certainly amazing value for money.
I'm definitely there next year for this!
Special kudos goes to Azzie for photographing every page in the voucher and painstakingly typing it all out for us lazy fools <3
[Ms I-Hua and The Boy attended as guests of Prahran Market]
Prahran Market Opening Hours:
Tuesday, Thursday & Saturday, 7:00am – 5:00pm
Friday, 7:00am – 6:00pm
Sunday, 10:00am – 3:00pm
Closed on Mondays, Wednesdays & Public Holidays
Address:
163 Commercial Road
South Yarra VIC 3141
Website: http://www.prahranmarket.com.au/
Twitter: @prahranmarket
Instagram: @prahranmarket
Facebook: Prahran Market