One of the best crazes to have hit Melbourne has got to be reality Cluedo!
What is it?
If you are a fan of murder mysteries and puzzle games, you have got to get yourself into the Escape Hunt Experience. It's a global phenomenon and it's finally hit the land down under. It is so much more than, "Mr Green killed Ms Peacock in the lounge room with a candlestick". You are physically on the crime scene! For those of you light hearted folks don't worry, it is all make believe, it isn't actually a real crime scene.
Not only that, it is located right in the heart of Melbourne CBD (corner of Queen Street and Little Bourke to be specific). In fact, there's an Escape Hunt in each major capital city of Australia (Melbourne, Adelaide, Brisbane, Gold Coast, Perth and Sydney).
Once you've completed every challenge there is in your own city, you can then level up and travel to the other capital cities to try their Escape Rooms.
Heck, travel around the globe to see if you can crack the mysteries, if you're dead set you are an unbeatable super sleuth. From Vienna, Austria, all the way to Lisbon, Portugal, Escape Hunt is available everywhere!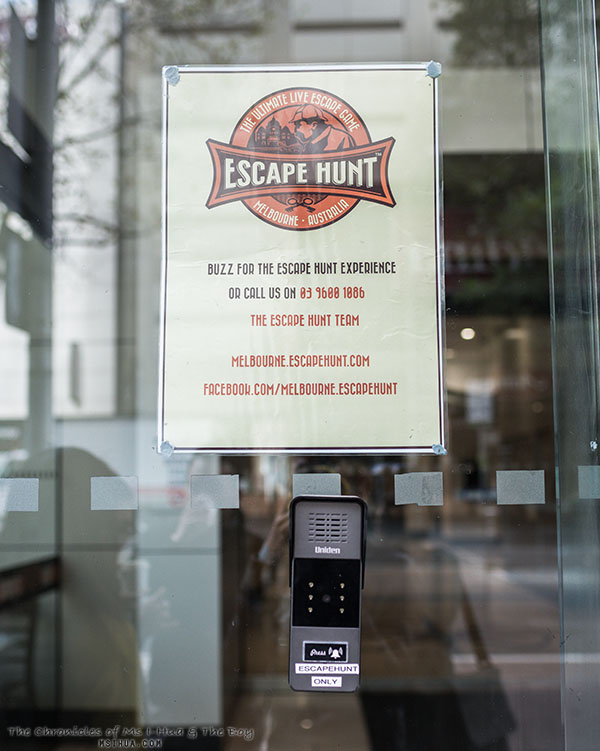 The game is fairly simple and straightforward. There are three mysteries (challenges) to solve. Once you have decided on the mystery you want to solve, you and your team (you can play from any number of people that is between 2-5) are then placed onto the crime scene, where you are required to unlock the mysteries on a time challenge. The point of the game is to find the final key and buzzer that will stop the clock and release you from the room. If you are keen to find out more about the play run, visit the Escape Hunt's website for more information. The game costs anywhere from $34 to $40 per person for each game, and is such a good way to spend an interactive day with your friends, workmates or families.
We can't give too much away or it will take away the purpose of the game. You're just going to have to trust us that you will have fun!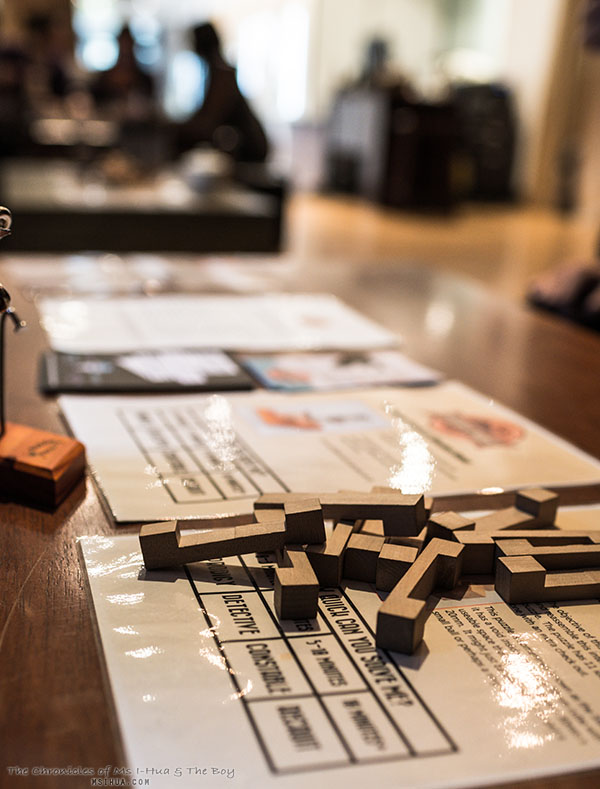 Together with my fabulous team mates who leave no stone un-turn, no lock uncoded, and no items un-sniffed, the super sleuths in us came out to conquer 2 of the three rooms. We still need to complete the full set (we have The Tram Bomb Heist room left to complete).
In the Melbourne Escape Hunt, these are the three mysteries to solve (images courtesy of Escape Hunt):
Tram Bomb Heist
Secrets of The Brewery
Abduction in The Graveyard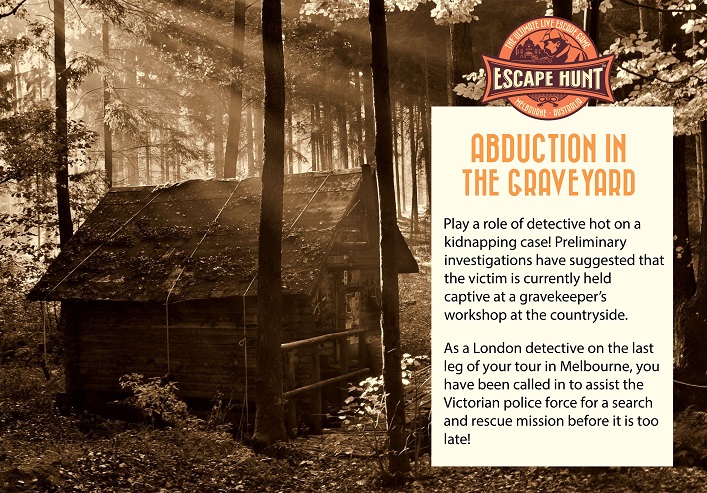 _____________________________________________________________________________________________________________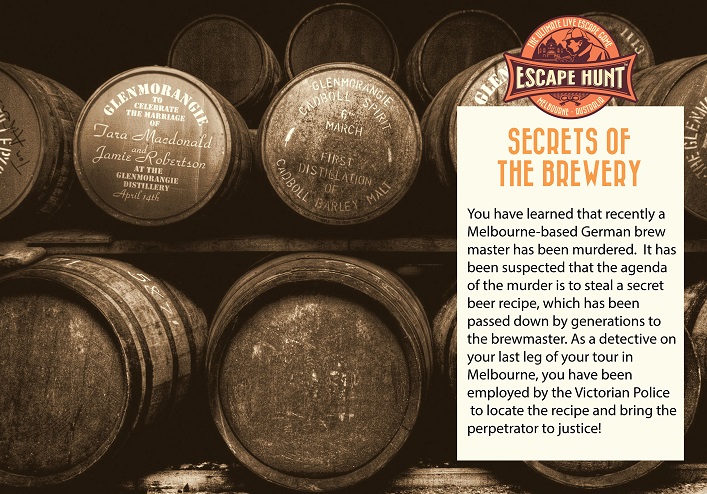 _____________________________________________________________________________________________________________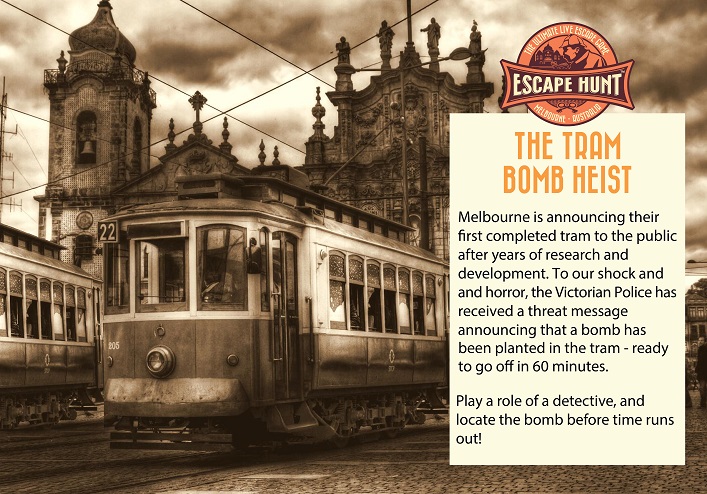 Unbeknownst to us, we went from the easiest mystery room (Brewery) to the hardest room (Graveyard) and skipped the middle level room. Duh!
The first room took us 50 minutes to escape, whilst the second room took us way over an hour. I blame it on our stubbornness in not wanting to ask for helps or hints!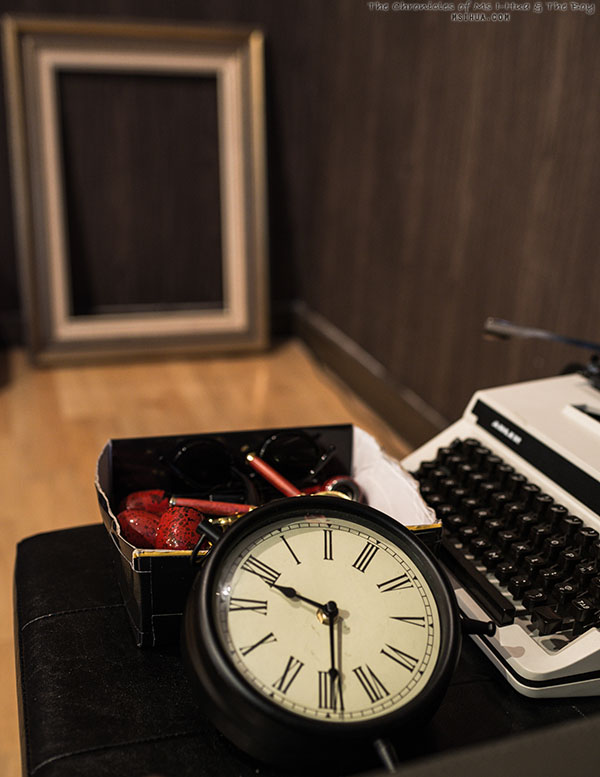 If you're looking for somewhere warm to escape into (see what I did there?) during this cold winter season, or if you're thinking of planning a team activity for Christmas (I know it's nearly 5 months away, but you need to start thinking now), then I highly recommend Melbourne Escape Hunt. It is seriously fun!
Visit their website for more details: