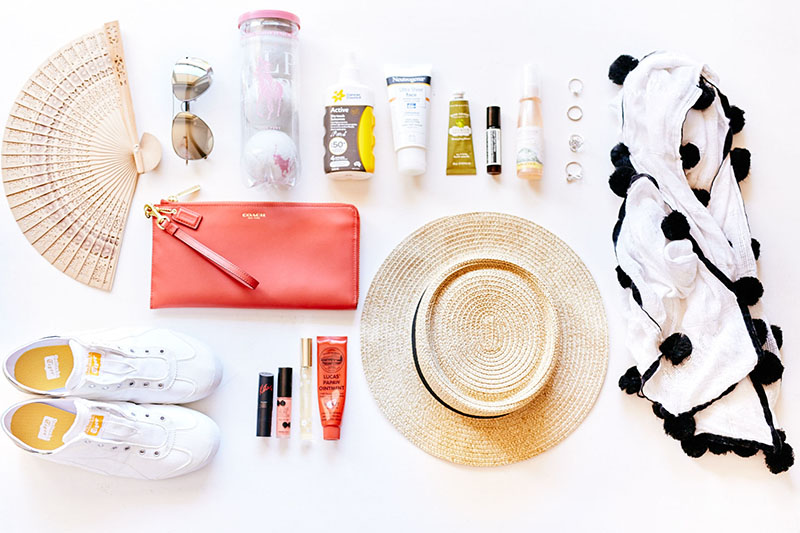 It's hard to believe, but 2016 is already here! Every year, I look forward to the start of the year for two reasons.
First, it's Birthday Month! Yep, I go to the extreme. Why celebrate just the one birthday when you can celebrate for a whole month?
The second reason, is for the Australian Open! I've been lucky enough as part of my job, to be taken out to Rod Laver Arena the last couple of years to enjoy a tennis match or two.
So as we have now commenced with the Australian Open season, I thought I would put to use a few good tips that I've learnt over the years that has kept me both fashionable, and very much protected from the sun (I did burn to a crisp the first time I attended).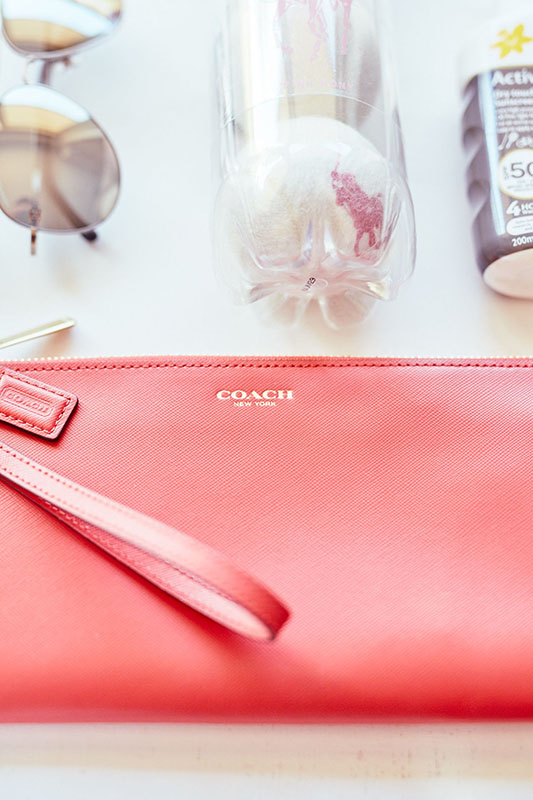 Tip Number 1:
Always wear sunscreen. It doesn't matter how much you think you've got on, put on some more. Always carry around a tube of sunscreen of at least SPF 30. I like to stay sun-safe with a Cancer Council approved SPF50 sun screen.
The Australian sun is particularly harsh, and as a country, we have the highest rate of skin cancer in the world.
Don't forget to bring along your lip balm as well. Once you start chugging down on those icy cold beers and snacking on food, you will end up with chapped lips.
Tip Number 2:
Bring a hand fan! Worried that you might look like a dag? It'll be a lot better looking when you whip out your fashionable fan then to use any scrap paper you can find or the tennis program. Trust me on this. Bring two if you have space and be the popular friend everyone wants to fan over.
Tip Number 3:
If you have room in your bag, include in a facial mist spray. Like these ones from Aesop or these ones from Jurlique. This will keep you cool as you fan away in the hot hot air. I also like these ones from The Face Shop.
Tip Number 4:
Wear a hat. I've learnt from all my years attending the tennis, that if I don't bring a hat, I would instantly regret it. Yes, it can be a bit bothersome at times, but it keeps your scalp from getting sunburnt. Try these fashionable ones from Sportsgirl (I get one every year and rotate them around :)).
Tip Number 5:
Do not wear heels. You'll be walking and standing quite a bit, and you don't want to stress your poor feet out. You can still look fashionable in a pair of sneakers, wedges, flats, sandals, etc. Basically anything that is comfortable and that will allow you to move as freely as you can. There will be steps, and when you need to line up and wait around for the right time to get to your seats, you'll thank me for your comfortable footwear.
Tip Number 6:
Bring a light cotton scarf. This will help protect your exposed legs and/or arms for when you're right under the sun. Trust me on this, I learnt the hard way when I was burnt completely red on one side of my body (and the other remained a lovely pale skin toned) when I didn't have anything to cover my exposed arm and legs. Boooournnnn.
What to wear?
Be cool. Dress cool. If you happen to be attending a corporate box or reserved seating area, dress appropriately. Basically, wear what is comfortable for you, but also decent and protective enough so you don't turn up to work the next day where one side of you is completely red (it has happened to me before!). Here are some fashion inspirations that I've put together.
Look Number 1:
Match a sun dress with a hat.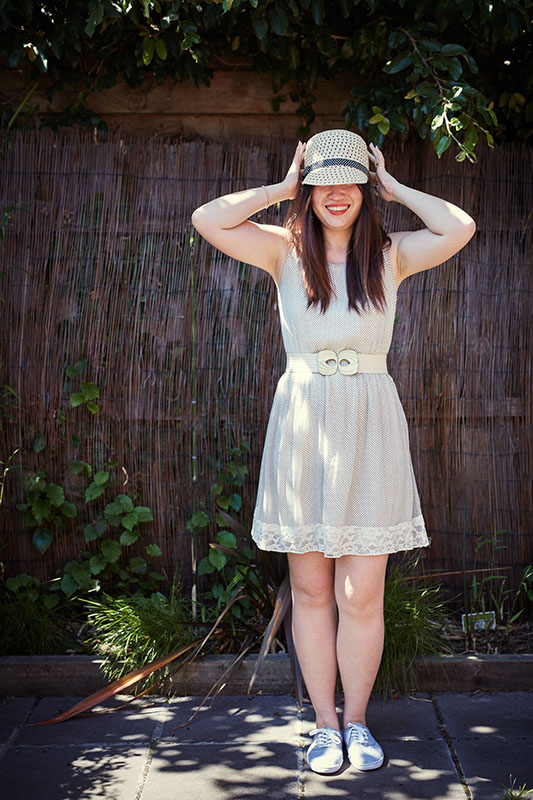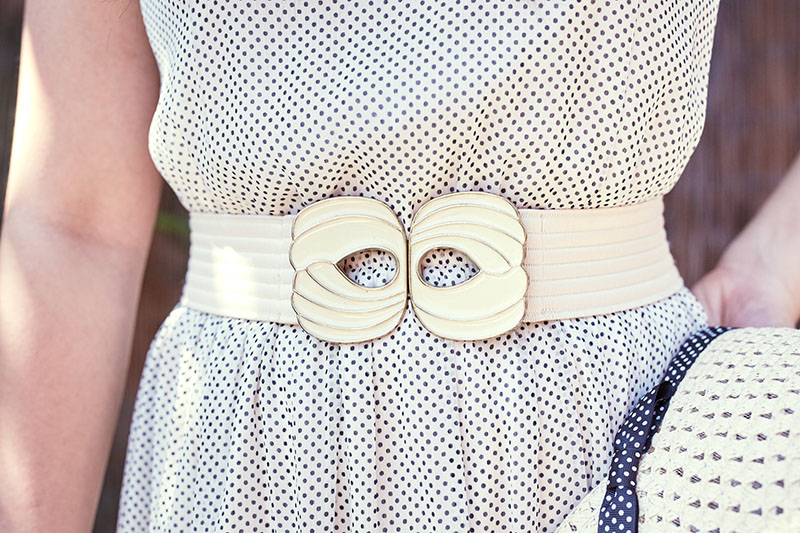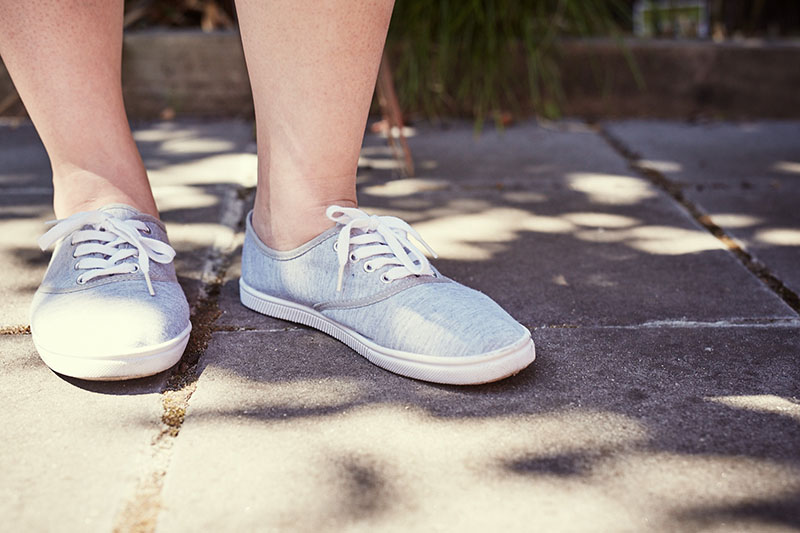 Look Number 2:
Pair wedges with a bright coloured culotte and a cotton top.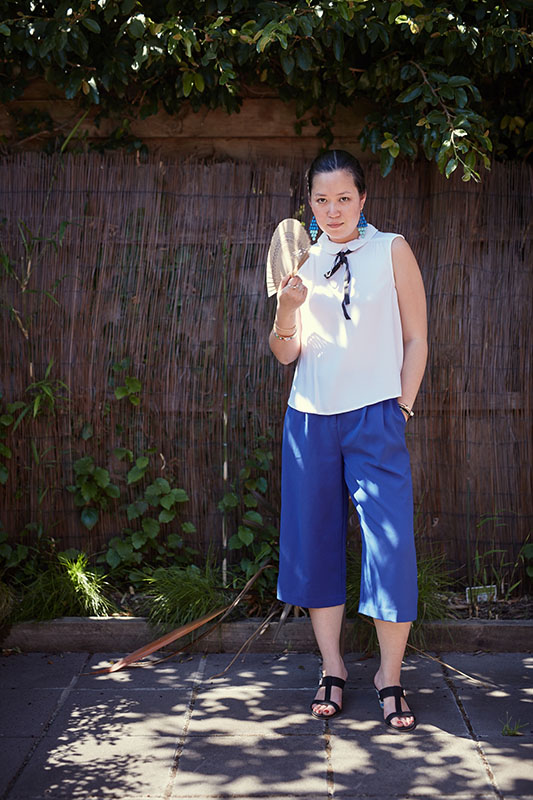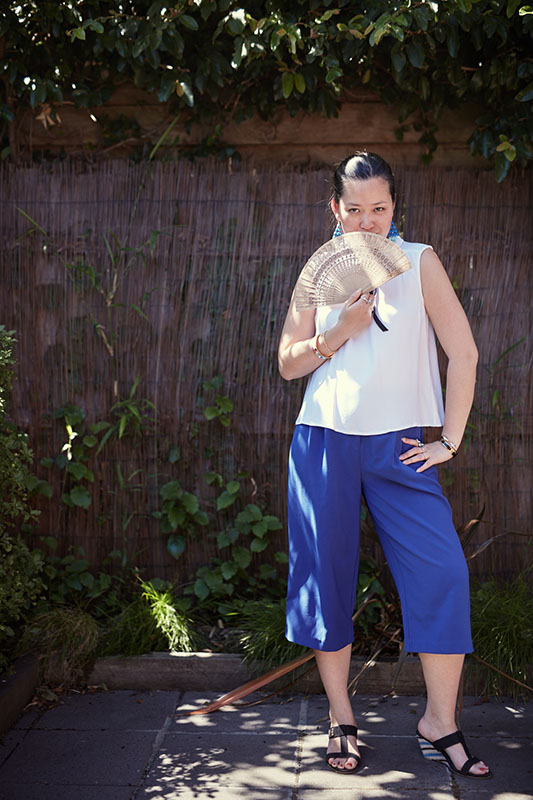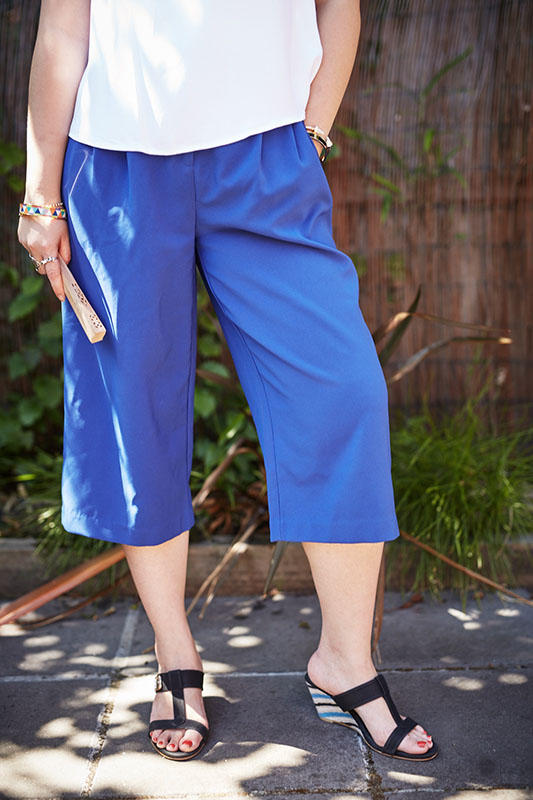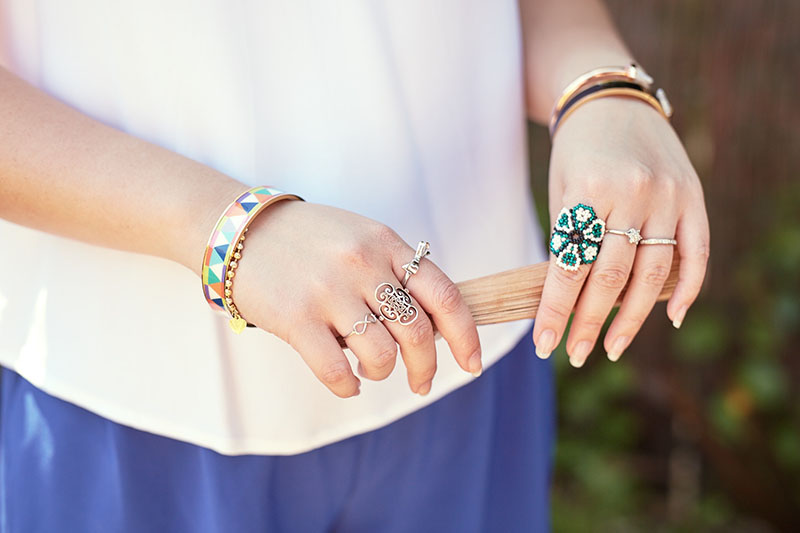 Look Number 3:
Playsuit with white sneakers. Always a crowd pleaser.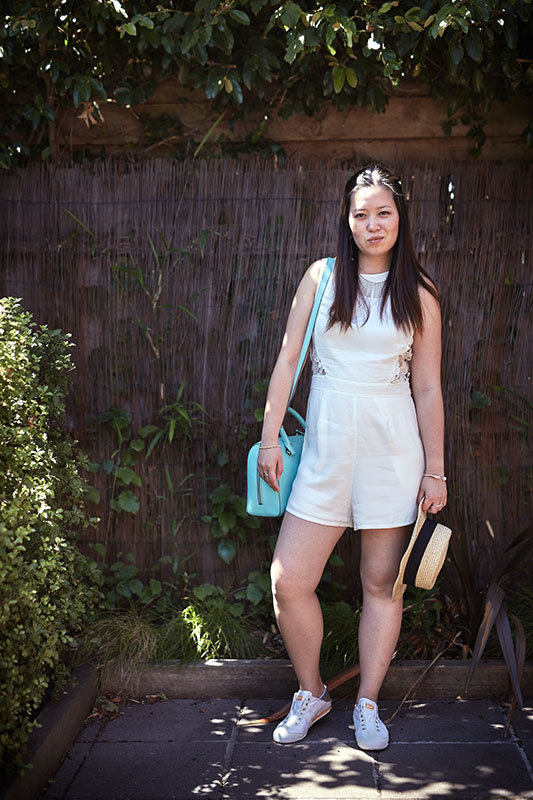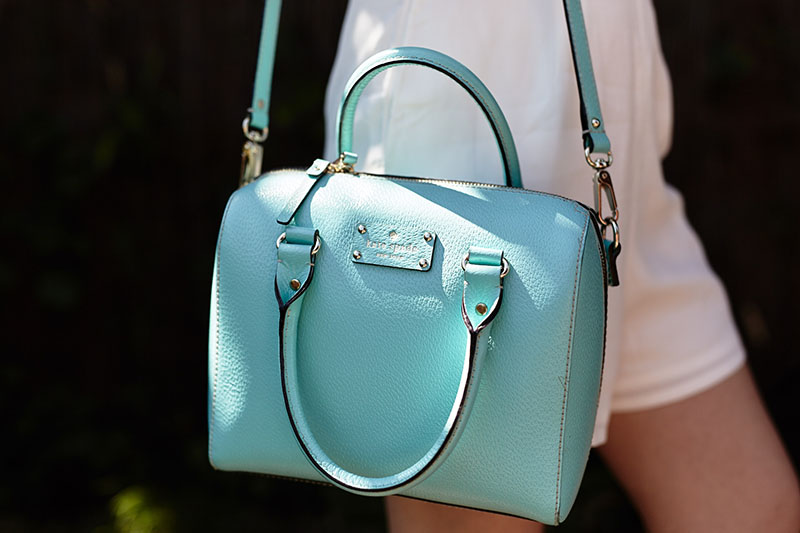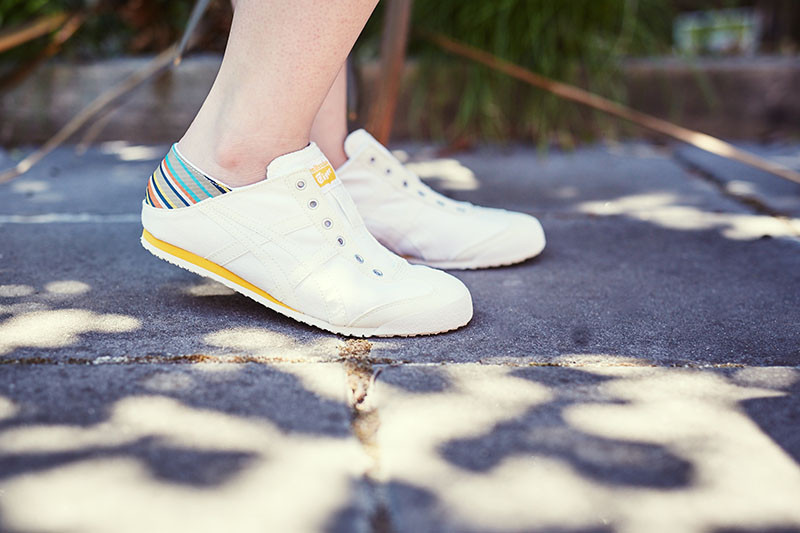 Finally, enjoy your time at the Australian Open, stay safe, stay hydrated and have fun!
Got a tip to share? Leave your comment below.
[Flatlay: Onitsuka Tiger, Coach, Chanel, Sportsgirl, Mimco; Look Number 1: Zara, Portmans, Sportsgirl, Rubi; Look Number 2: Zara, Padini; Look Number 3: May, Onitsuka Tiger, Sportsgirl, Kate Spade]
Photos by Iron Chef Shellie