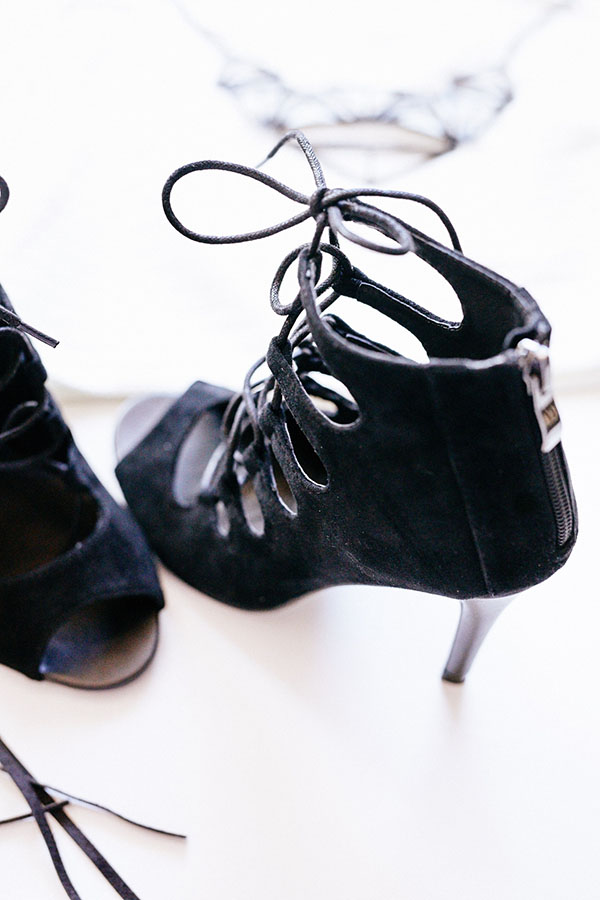 I have a passion for shoes, bags and clothes in general.
That's not quite right. I have an obsession with fashion but I'll be damned if my bank account doesn't agree with my passion.
Many of us dream of having the fashion accessibility that celebrities and top fashion bloggers have. I often will see a post on a fashion blog or instagram and wished I could afford what was posted.
More often than not, I can't. So here are some of my tips to dress like a fashionista without blowing up your bank account.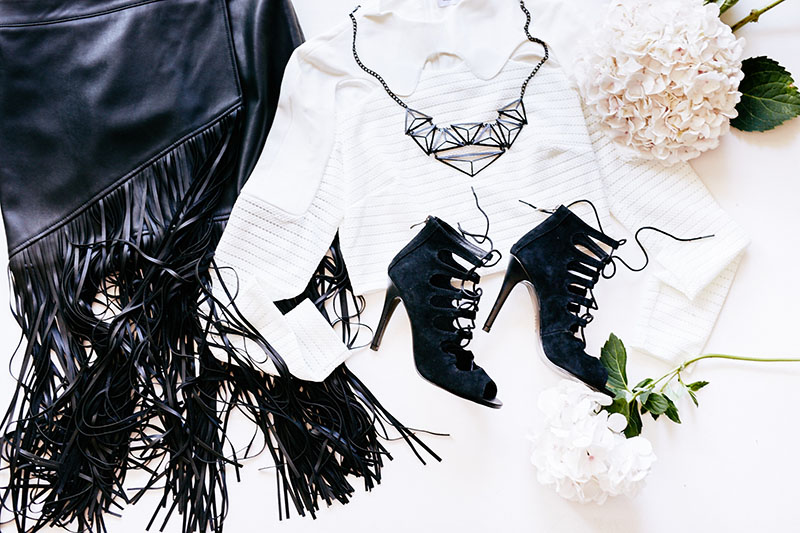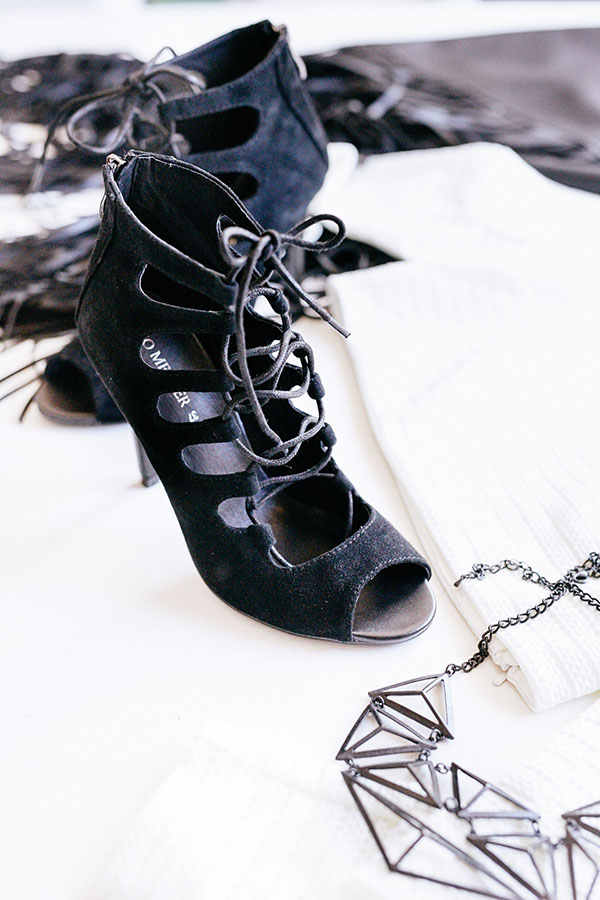 Tip Number 1
Keep up to date with your favourite brands by following their social media feeds. Brands often interact directly with their fans by posting sale updates directly onto their social media pages.
Tip Number 2
Watch style trends as they come along and pay attention to fast paced high end retail outlets. I'm talking Zara, H&M, Top Shop, etc. More often than not, you'll see similar styles from the fashion runway for a fraction of the high end designer prices.
Tip Number 3
Sign yourself up for email subscriptions on sale sites or fashion forums so you don't miss out on sales.
Tip Number 4
Mix and match old classic pieces in your wardrobe with new fashion pieces. I always mix and match my style and people always seem to think I refresh my wardrobe on a weekly basis. It's all in knowing your own style and what works best for you. Invest in good classic pieces and you'll be a trend setter in no time.
Tip Number 5
Don't be afraid to wander into high-end retail brand stores. Sometimes, the mark downs and sales are even better than what you can find in fast paced retail outlets store.
If you don't believe me, this outfit post (taken by the amazing Iron Chef Shellie) displays all brand new items which I recently bought on sale. Just for this post, I'm going to share with you what the total retail price of the outfit is versus the actual price I paid after discount.
Cross Court Crop Top from Alice McCall RRP $220
Faux Leather Fringe Skirt from Zara RRP $109
Surreal Lace Up Stilettos from Jo Mercer RRP $159.95
I paid $45 for the top, $59.95 for the skirt and $69.95 for the heels. I spent a total of $175 for a kick-ass outfit and saved $314. Shopping like a boss! And also, how awesome are my new pair of heels! I love them so much!
[Flatlay: Top: Alice McCall; Skirt: Zara; Heels: Jo Mercer; ]
Styling and Photos by Iron Chef Shellie