Simon's Peiking Duck recent winner of The Age Cheap Eats 2011 World Food Dish of the Year has definitely got the gong of approval from foodies around Melbourne.
Some of you may recall that I reviewed this place a couple of months ago with Thanh, Celeste and a few others to see what all the fuss was about. It was a great night, Simon was on form and the duck was stupendous!!!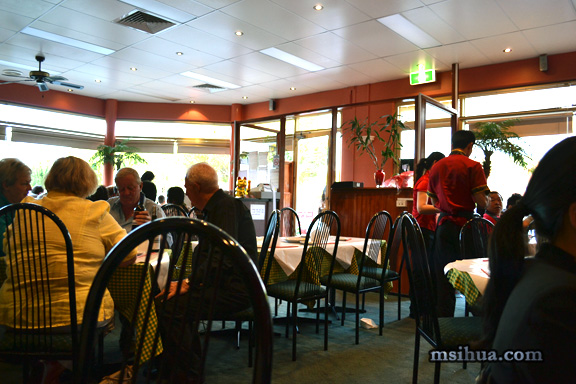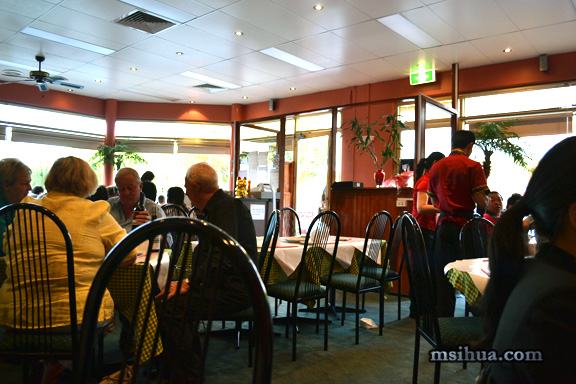 So much so, that immediately after I returned home and blogged about my visit, I decided to join in for another visit further down the track. This time, the group would be bigger and louder.
Daniel gathered a throng of nearly 30 strong duck crazed food enthusiast (veterans and new recruits) to taste for themselves how good the ducks at Simon were.
Simon didn't disappoint either this time round. The Duck Nazi is still churning out amazing crispy succulent yet tender slices of Peking duck. Still telling jokes and regaling his fans with stories to amuse.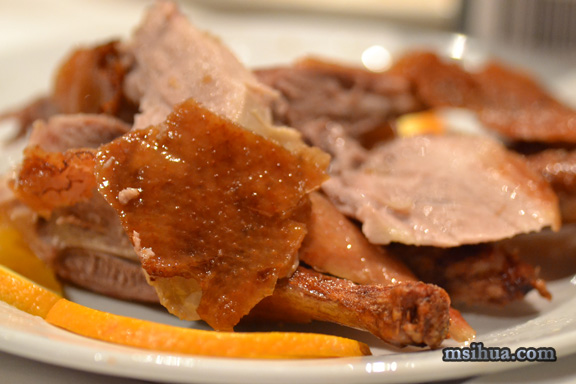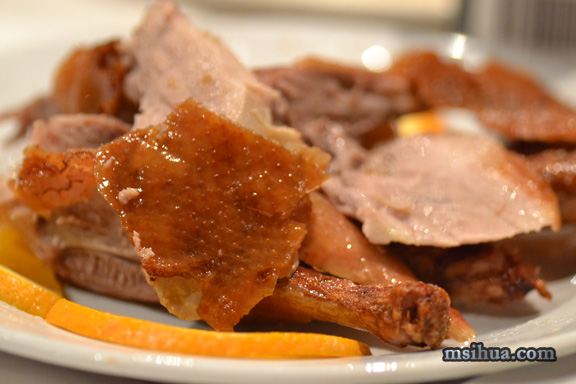 Plate after plate of crispy skin Peking Duck and still we could not be satiated. We were there for one thing and one thing only. The best Peking duck Melbourne has to offer.
How did I feel coming back the second time round? I'm still loving it. The ducks were just as good as I remembered, the pancakes still as thin and perfect as before. My life is complete.
So I give this a resounding APPLAUSE!! Bring on the next visit!!
*Disclaimer: All food ratings are purely based on my own experiences and how I feel about the service, food and quality at the time of visit
Food/ Cuisine: Chinese
Dining Style: Restaurant
Overall Food Rating (Based on the Dining style): 9/10 (Just on Peking Duck)
Restaurant ambiance: 7/10 (Typical noisy Chinese restaurant)
Service/ Attitude: 7/10
Value for money: 8/10
Address:
197 B Middleborough Road
Box Hill South VIC 3128
Tel: (03) 9898 5944
Website: http://simonpeikingduck.com/
Simon's Peiking Duck is open
Dinner:
Monday to Thursday from 5.00pm – 10.30pm
Friday to Sunday – 5.00pm to 11.30pm
Lunch:
Tuesday to Friday – 12.00pm to 2.30pm
How to get there: