Thank you to everyone who signed up, liked my Facebook page, downloaded the wonderful online magazine which is the Australian Unlimited iPad App and nominated your favourite Aussie making waves overseas!
With no further ado, the two competition winners selected by the Random Number Generator are…
*DRUM ROLL*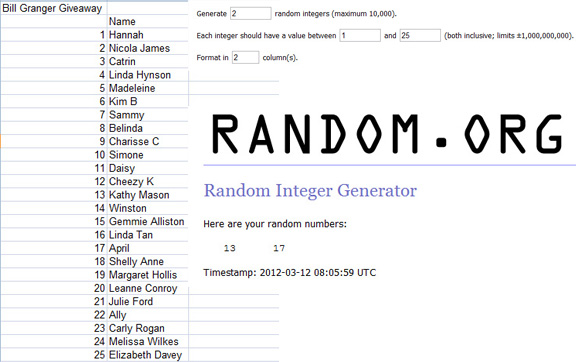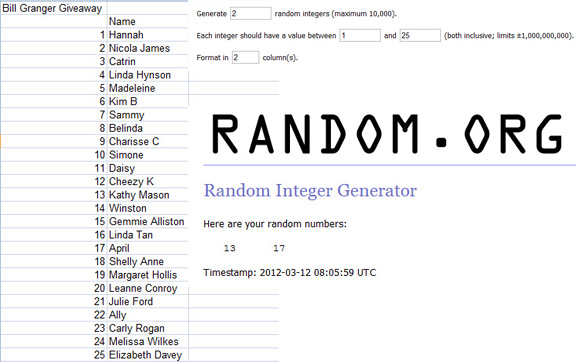 Congratulations to Kathy Mason and April !!!
I will be in contact shortly for more details 🙂