As you know, this blog started with the intention of documenting my daily chronicles in the entertainment, travel and food arenas.
Although I no longer write as much about the concerts or shows I attend, I still am quite an avid concert-goer (It's just harder and harder to whip out a camera at these events without being tagged by security!).
Not too long ago, a group of friends and I were invited to a showcase where singer-songwriter Charles J Tan gave an intimate performance set on a rooftop garden overlooking Melbourne city.
Truth be told, I wasn't too sure what to expect, but having viewed his video (which is really cool by the way, as it was created entirely by photographs in a stop-motion video), I was convinced it was going to be a good performance. The song, "What's It All About" is really catchy, and I still find myself humming the tune every now and again.
The video, which metaphorically represents Charles' journey as an entrepreneur-like independent musician working out his career as a performing songwriter, artist, manager, producer as well as a music video director.
Indeed throughout his performance that night, he joked about having to do everything and was not used to having a back-up band with him!
He had just returned to Melbourne after a crazy mini-tour in France, performing alongside South East Asian indie bands, Tenderfist (Malaysia) and White Shoes and The Couples Company (Indonesia) and The Great Spy Experiment (Singapore).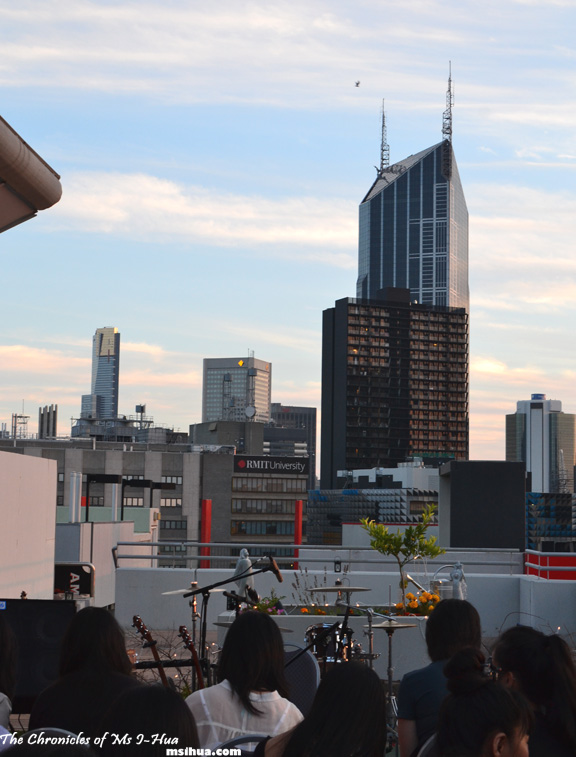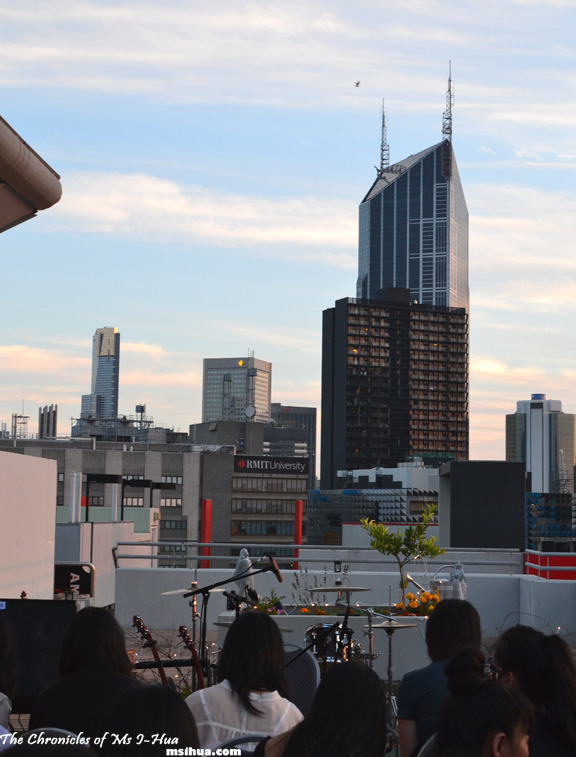 If I were asked to compare him with any contemporary artist, I would immediately draw comparisons to John Mayer and Jason Mraz.
However, that would be quite unfair, as Charles has his own rhythm, soul and beat, you just need to listen to a few of his songs to realise this.
His music, is perfect for a night in with friends or a loved one and a bottle of wine at hand as his melodic voice croons over the speakers.
See his version of Cyndi Lauper's True Colours (which he performed on the night of the Homecoming gig) to get an idea 🙂
To find out more about Charles J Tan and his debut album, The Pelham Sessions, visit his website or support his music by purchasing his tunes here.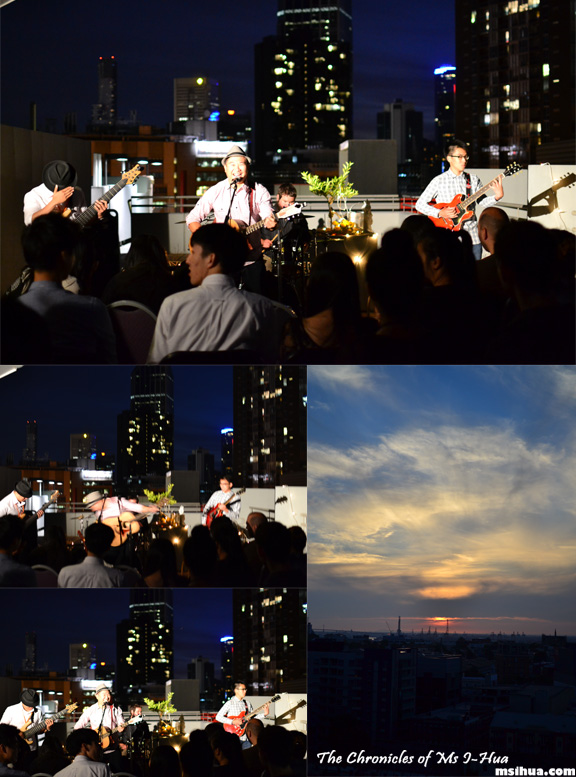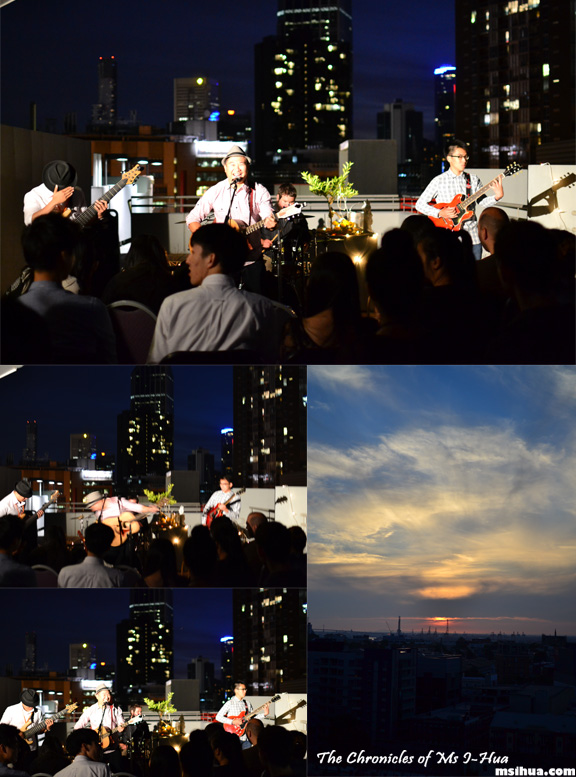 Event: Homecoming… A Special Evening Under the Stars with Charles J Tan + Guest
Date/Time: This event took place on Saturday February 18, 2012, 7.30pm
Venue: The Rooftop Garden, Arrow on Swanston, Swanston St, Carlton
Website: http://charlesjtan.com
Facebook: Charles J Tan
Twitter: @charlesjtan