It's hard to believe we've reached another Friday! But Thank God for it!
If we have another hot day like we did yesterday, I'm not quite sure I will pull through it (I'm turning into a major drama queen)!
For some reason, whenever the weather turns hot I find that I can only think of seafood.
I guess it's because seafood is such a light meal that one can't over-eat and feel sick from eating too much (okay, you can, but generally you can't).
So here's another simple seafood recipe for you to try out. Perfect match to the Scallops done 3 ways which we posted earlier this month.
Enjoy!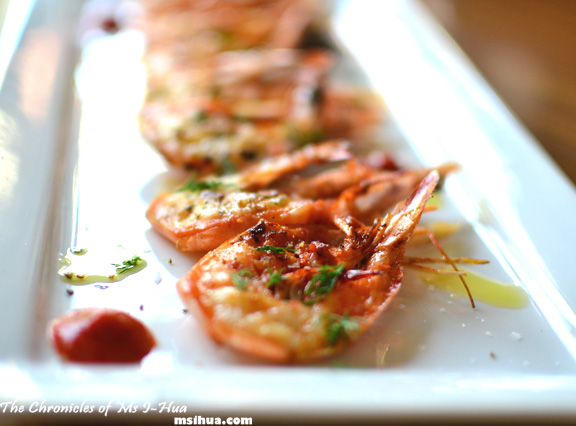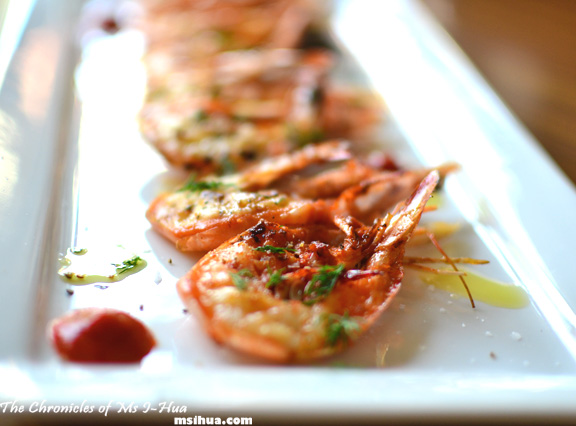 The ingredient list for this is pretty short and sweet, perfect for those hot weathered days when you can't be bothered to think too hard about cooking or marinating 🙂
Simple BBQ Prawns Recipe
Ingredients:
1/2 dozen Large Prawns
1 Tbsp of minced Garlic
Ground Cayenne Pepper
Ground Smoked Paprika
Sprig of Dill
Ground Black Pepper
Sea Salt
Extra Virgin Olive Oil
Procedure:
Slice the prawns in half with a very sharp knife and de-vein them.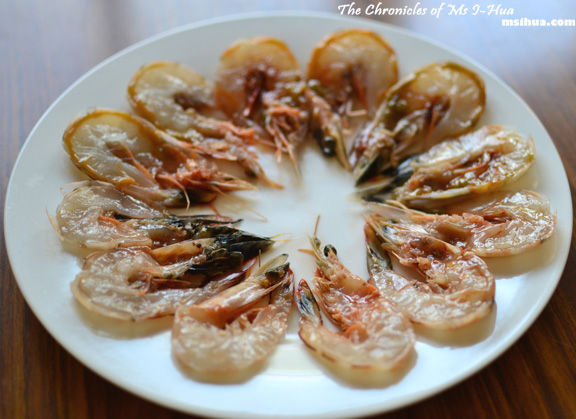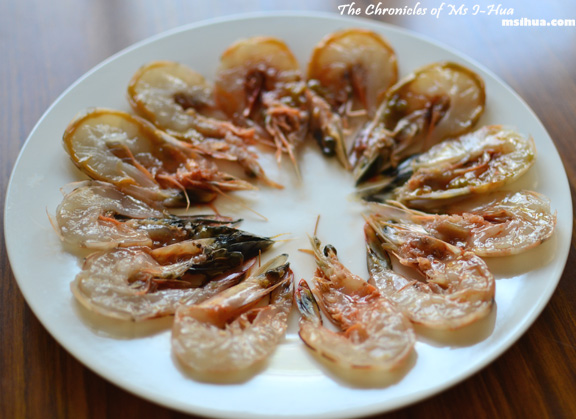 Toss the prawns with the minced garlic, some olive oil and a pinch of sea salt.
Arrange the prawns (meat side facing up) and sprinkle a little ground smoked paprika and ground cayenne pepper on each prawn.
Place them on the BBQ or griller (meat side facing up) and cook until the prawns start turning opaque.
Flip them over (meat side down) and cook for a few seconds just to char the meat a little (do not overcook them).
Place them on a platter and season with extra virgin olive oil, ground black pepper and sea salt. Garnish with some dill.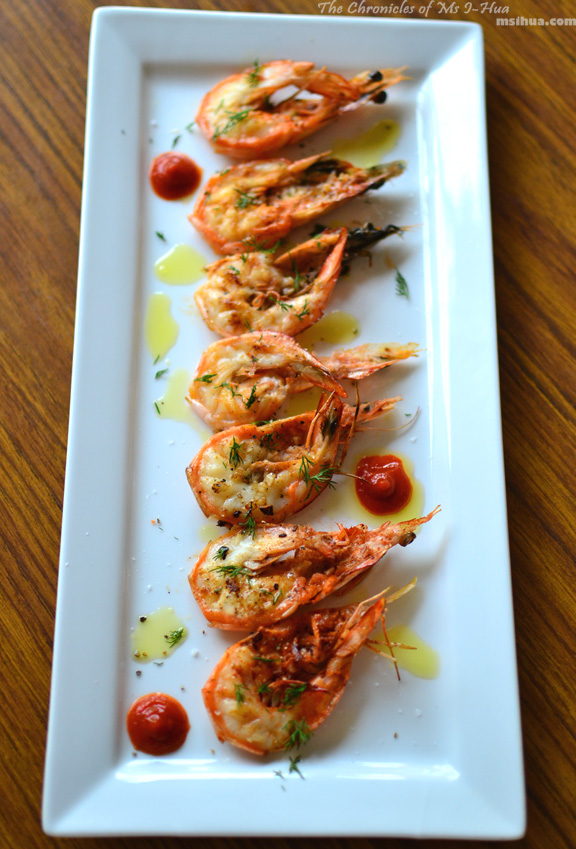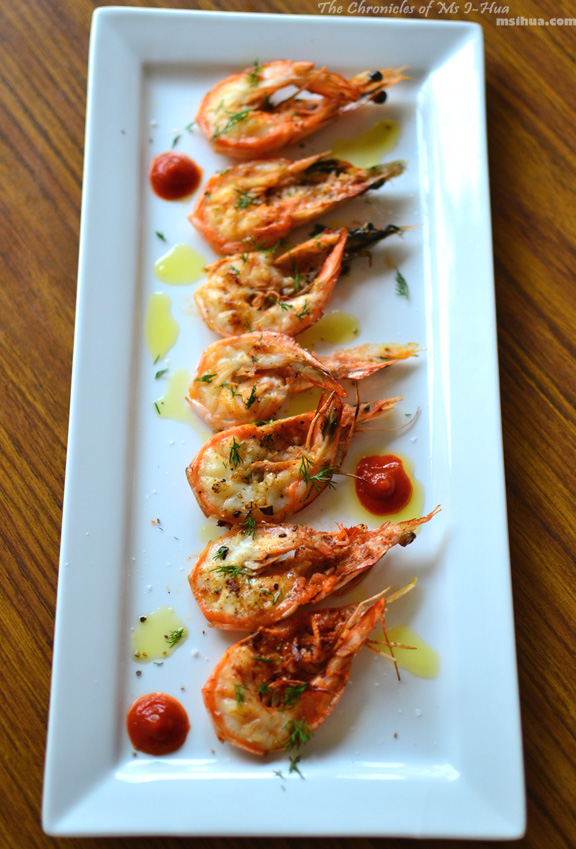 The ultimate luxury!
I love prawns and I found these to be really rich in flavour. Slightly spicy, slightly tangy the prawns were a hit as I busied myself with slurping each and every bit of the shell.
Serve with fries, rice or even a fresh salad, the choice is limitless.
Have a try and tell us what you think!