Located at the doorstep of the Whitsundays, in central-north Queensland, lies sunny Mackay.
A quiet peaceful regional town that boasts the countries largest production of sugar and the beautiful Eungella National Park. That's pronounced Yung-gel-a. It's a place to go if you truly want an untouched-by-tourist part of Queensland.
There are plenty of things to do once you get here and the Tourism Mackay website is a fabulous spot to start your itinerary planning!
From relaxing on the beaches, to hiking up around the rainforest area, to platypus viewing, to partying the night away, Mackay has you covered.
Here's some of what I got up to when I went up there towards the end of winter.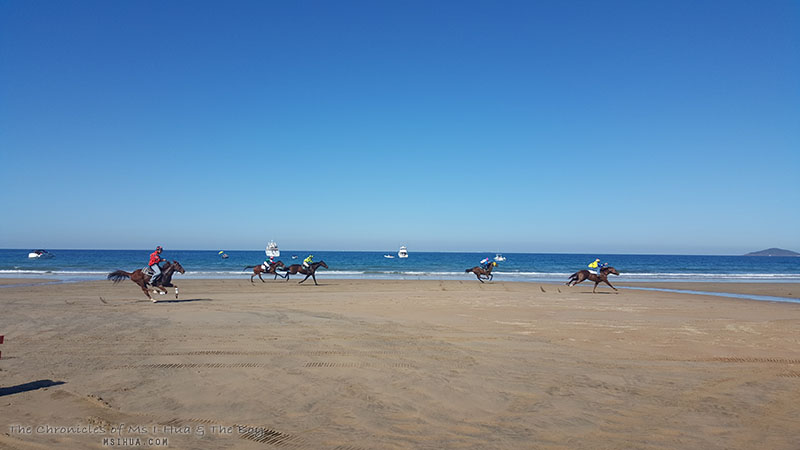 One of the main events during my visit was the Annual Mackay Beach Race. What started out as a semi-joke and a challenge as to what a horse race could be, is now in its successful third year. Annually, people from all around Australia fly in to spectate the horse race and dress up for a sunny day out.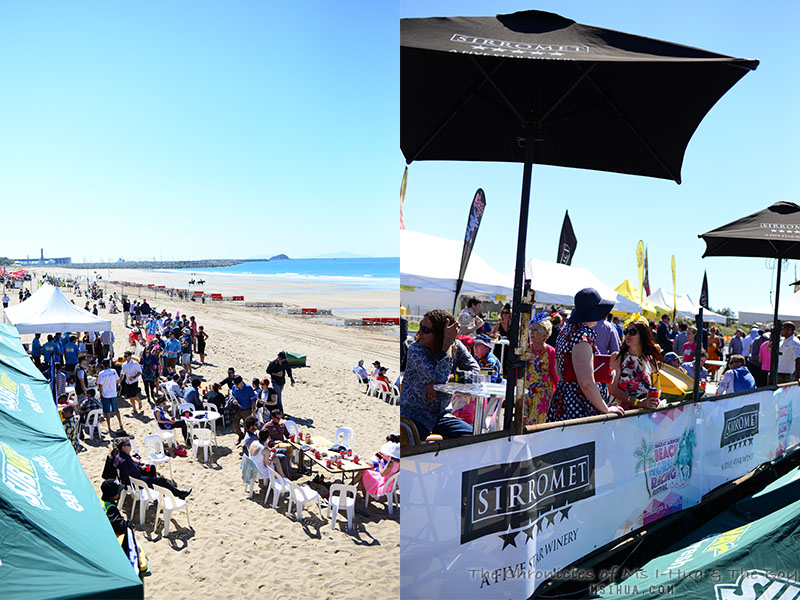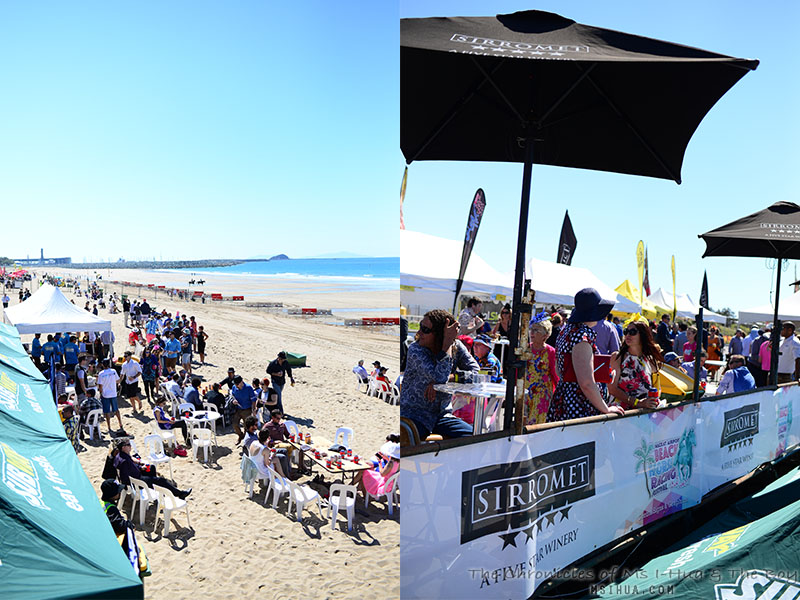 Fashions on the Field (Beach)
As with any typical race day event, there is the inevitable Fashions on the Field, or the beach.
I couldn't help but wish that this daring chap entered the fashion competition, as his suit was certainly a highlight for me!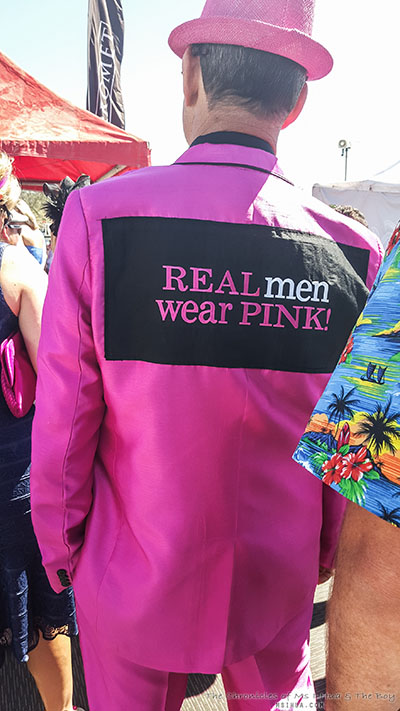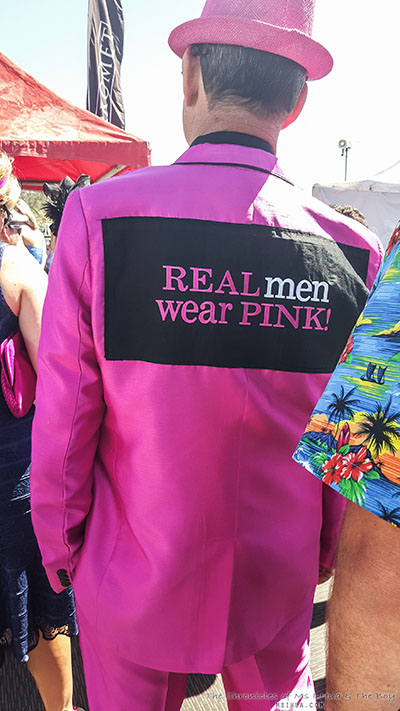 Shetland Pony Race!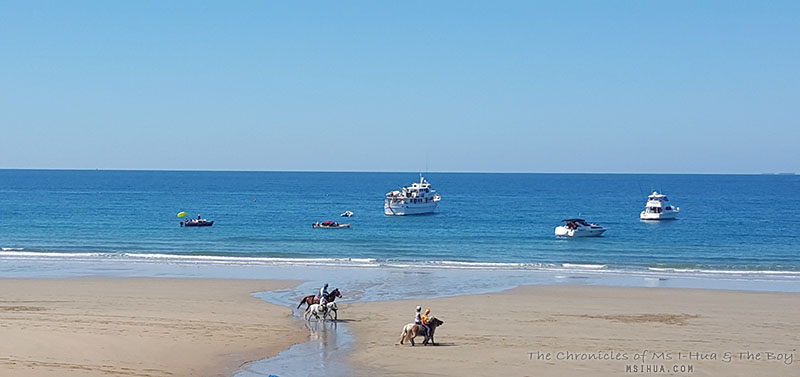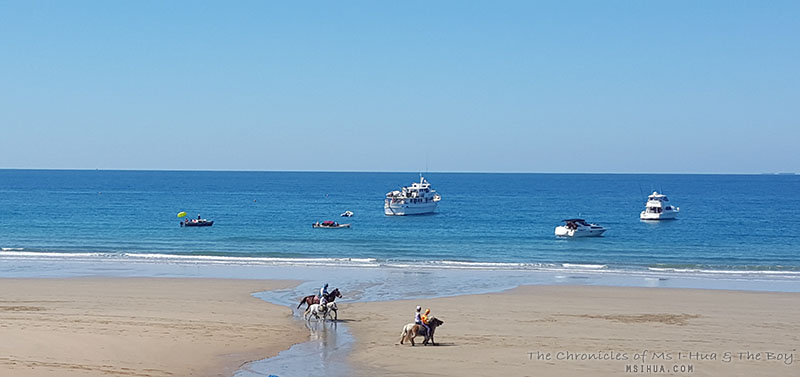 Definitely the funnest and cutest event at the races!
The little jockeys (young kids) riding the tiny Shetland Ponies were such a treat for me! In that particular race, two out of the three riders had almost crossed the finished line, but they turned around to wait for their straggler friend coming in with their chaperone to cross the line together.
It was both heart warming and very endearing to watch.
Nature Attractions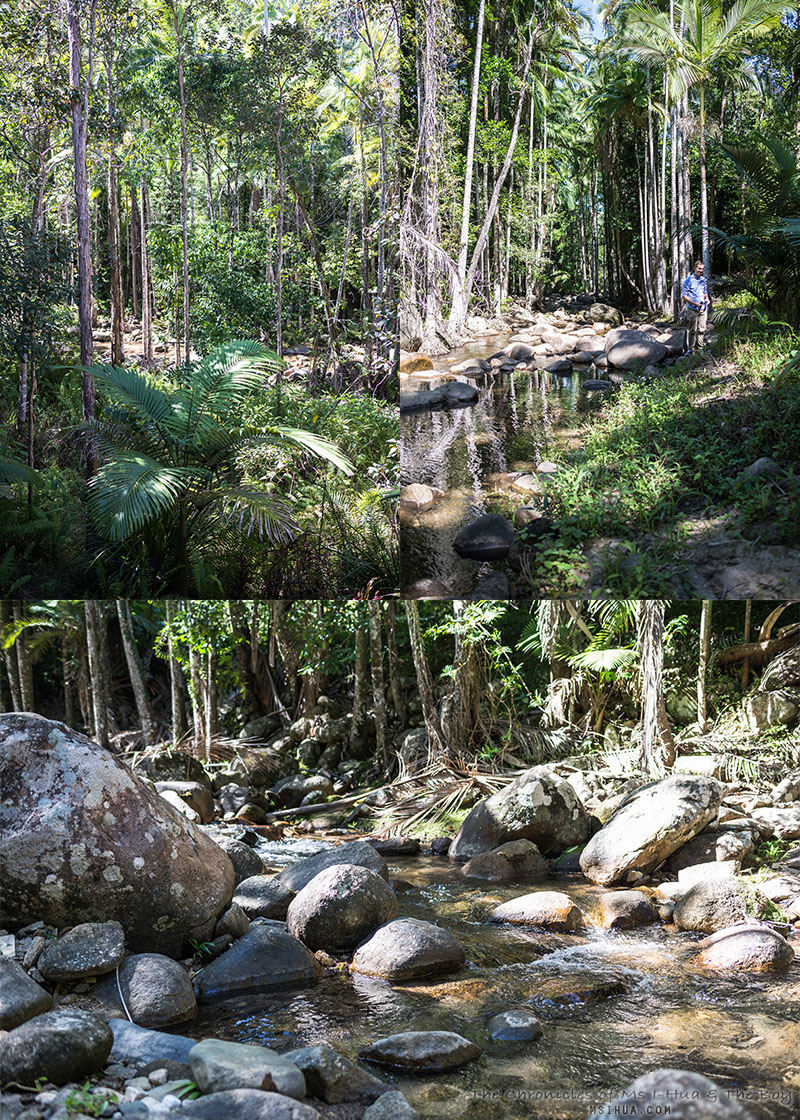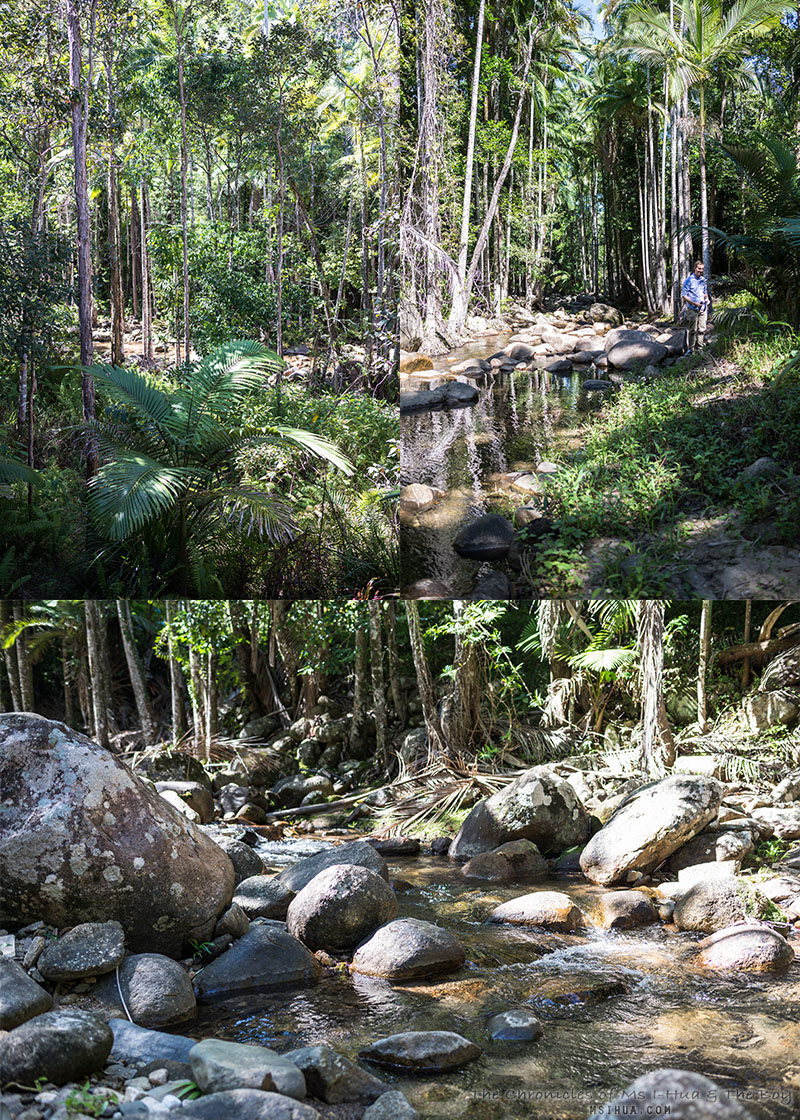 Eungella National Rainforest
Visit Eungella National Park and be surrounded by tranquillity and calm. Located about an hour west from Mackay, and according to Wikipedia (it must be true!), it is the longest continual stretch of sub-tropical rainforest in Australia!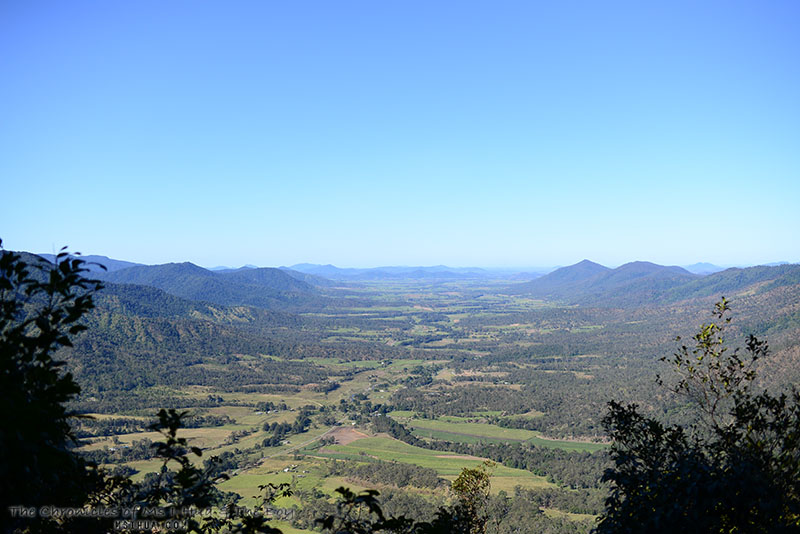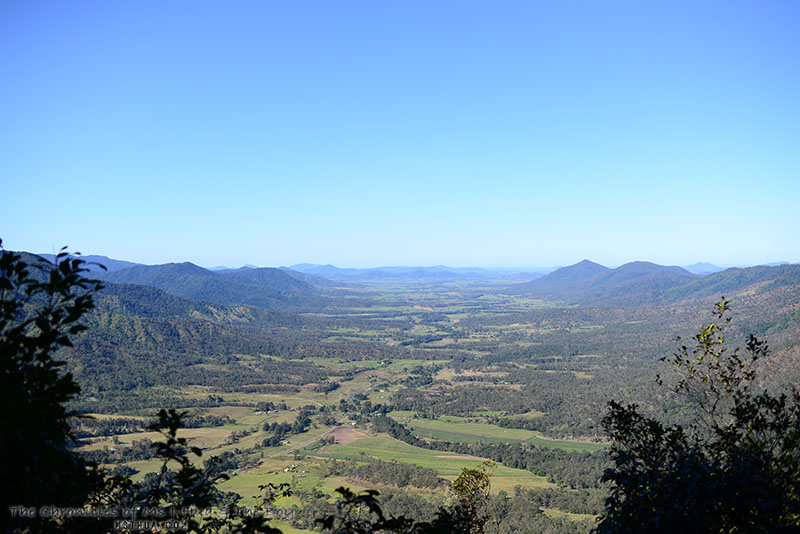 If you are a bit of a hiker, you'll be excited to note that there are almost 22km of bush walking tracks in the rainforest. Be careful if you are planning on a hike and always remember safety first!
Broken River
Whilst in the Eungella National Rainforest, make a quick trip to Broken River and try and spot a wild platypus! In the entire hour which we were there, we managed to spot one little fella playing on its own.
The little thing refused to come any nearer to us for a better photo opportunity. It was as if he was flirting with us and playing hard to get.
Best viewing times: Dawn or dusk
Finch Hatton Gorge and River Rock Cafe
If you are thinking of staying within the Eungella National Rainforest region, consider staying at the scenic spot where Finch Hatton Gorge is located.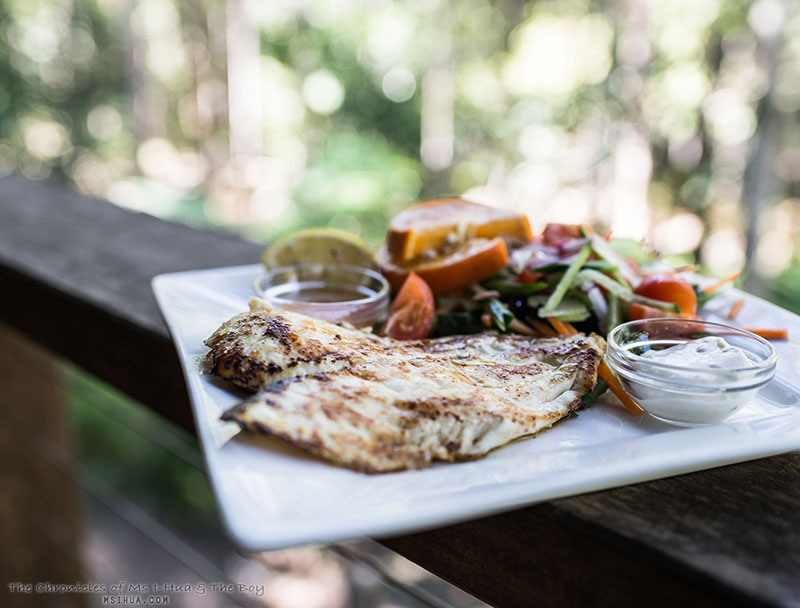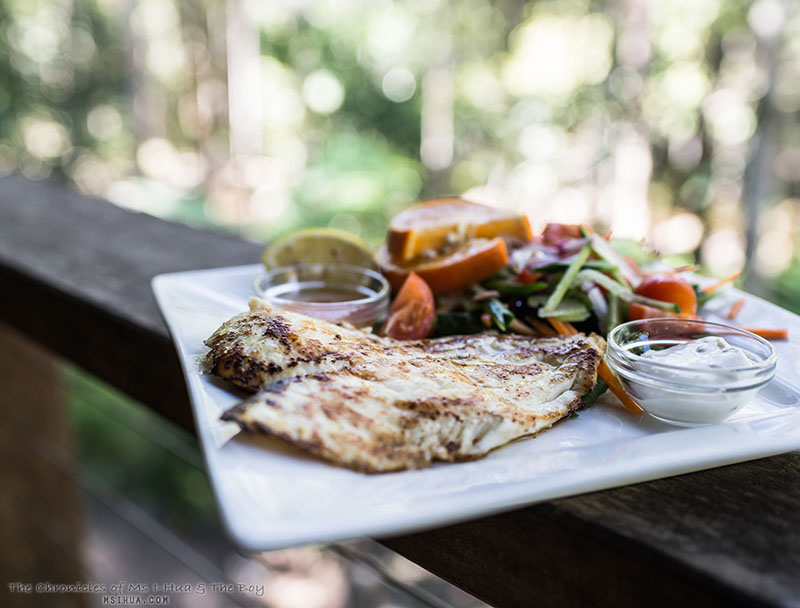 Also dine at the in-house River Rock Cafe whilst enjoying the river view and take a walk after lunch.
Where to Eat, Drink and Party
Oscars on Sydney Cafe and Bar
For breakfast, visit Oscars on Sydney for a full and contented meal.
A simple menu with a couple of popular breakfast menu items, feel comfortable that you will be well looked after here. I certainly enjoyed my Buttermilk Pancakes with Crispy Bacon and Poached Eggs. I couldn't get over the fact that I had an entire mini bottle of Maple syrup to drink pour all over my pancakes!
Bridges Restaurant
If you are back in the city centre and pondering on options for dinner, sit back and relax whilst the sea breeze caresses your skin as you enjoy your dinner at Bridges Restaurant.
This popular and trendy restaurant sits right alongside the Pioneer river, of which the region is named after.
Mojo
If you're looking to party and dance the night away at Mackay's only rooftop bar, then look no further than to Mojo.
It felt as if all of Mackay's youth was in attendance the Friday night we were there. With the music pumping, the dance floor jamming, you can be assured of a good night out!
BURP eat drink & The Dispensary
For an alternative dining and sophisticated drinking scene, enter BURP eat drink.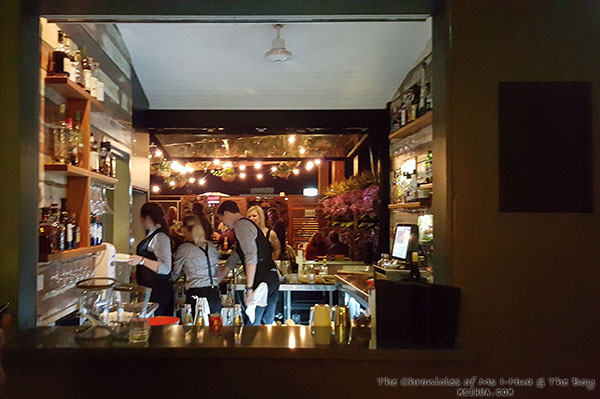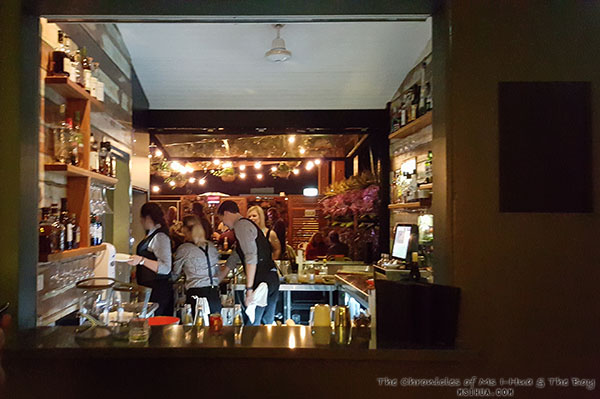 For a classy vibe, head upstairs to The Dispensary's whisky bar.
I must say that they have a pretty good selection of whisky at The Dispensary and I had a tasting flight of Japanese and Scottish whiskies. So much yum!
Where to Stay
ibis Mackay Airport Hotel
For utmost convenience, rest your weary head at the brand new (since June 2015) ibis Mackay Hotel.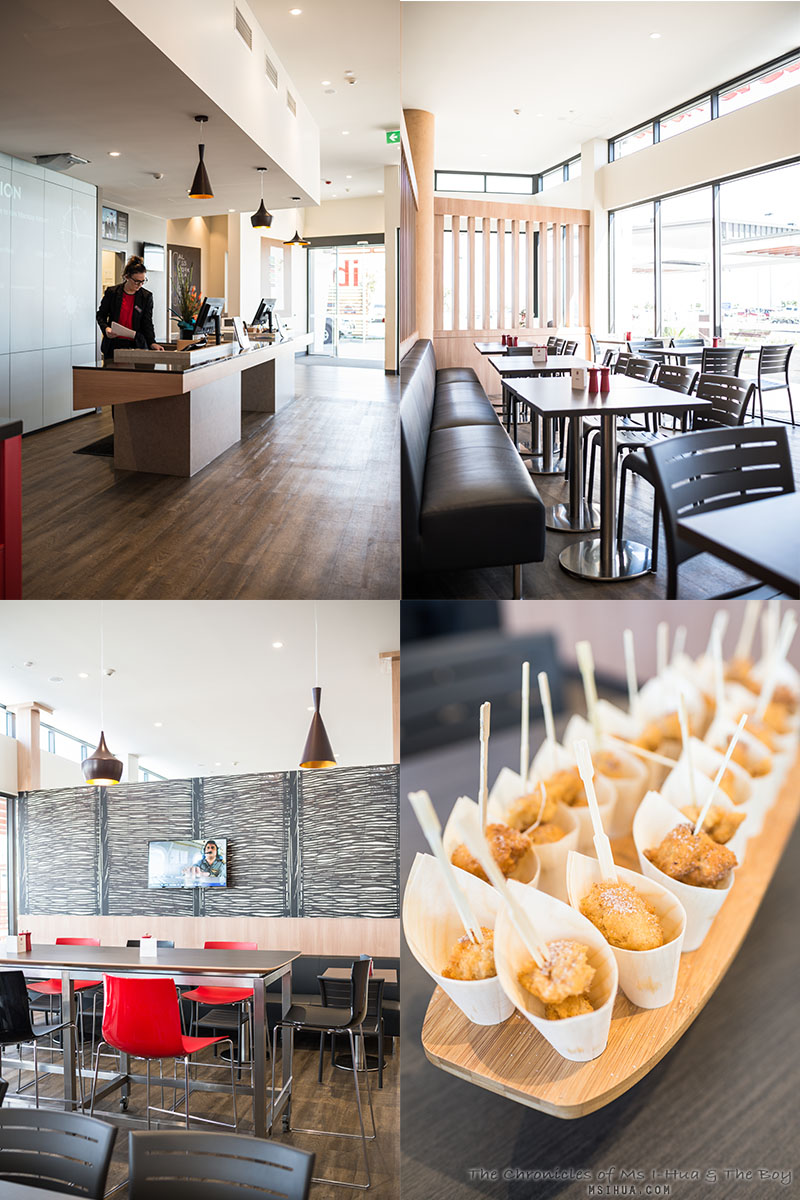 It's a definite upgrade to the other ibis hotels, more up-market and aimed more as a business stop over due to its proximity to the Mackay Airport.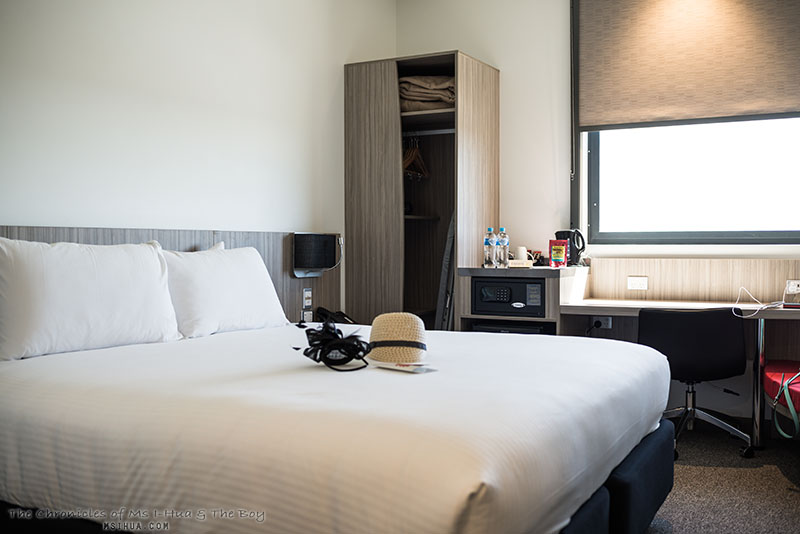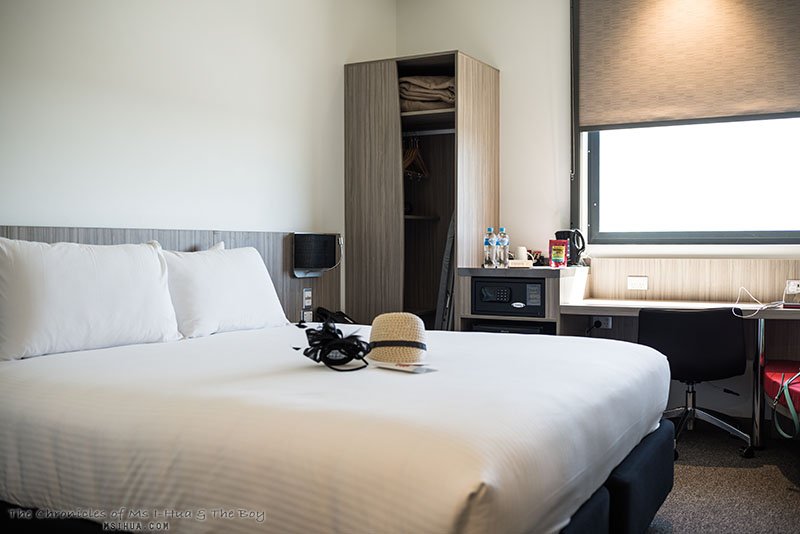 I particularly loved the spacious room I stayed in. The bed and pillows were comfortable and I had a view overlooking the runway, sugar cane plantations and if I looked hard enough, the ocean.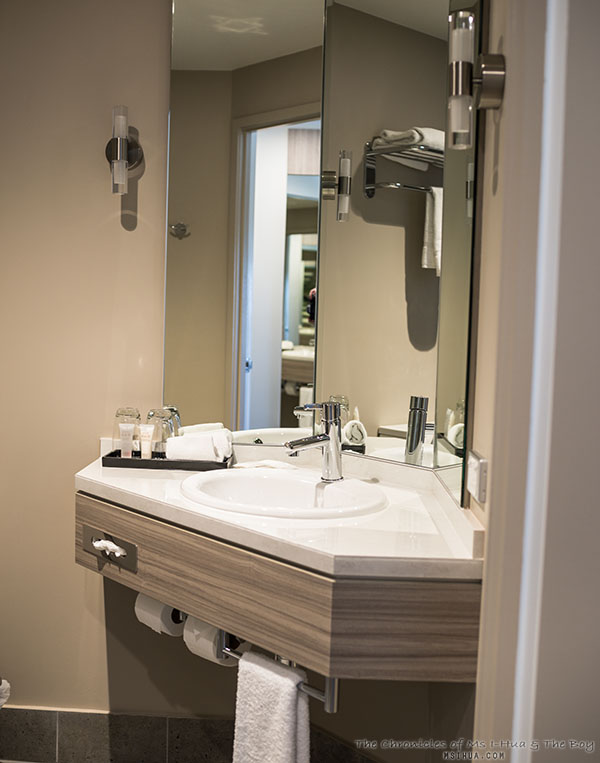 One of the major wins for ibis Mackay is the amenities, particularly with their bathroom. I had heard a couple of less than savoury descriptions of the plastic showers in other ibis hotels, and was pleased to see that the bathroom in the room was a modern spacious and practical design. Hooray for the important parts of the hotel bedroom.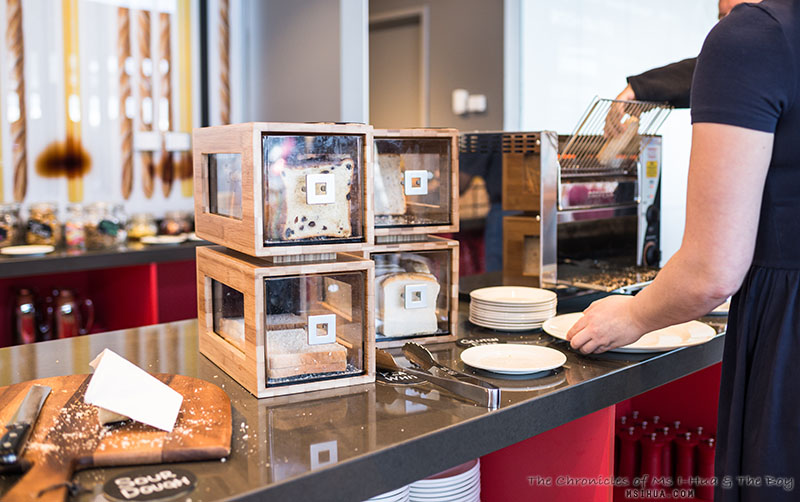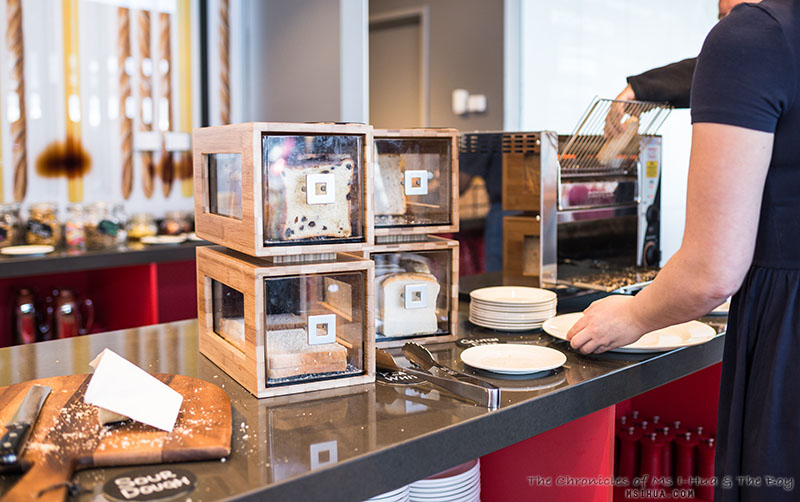 For breakfast, we enjoyed a selection of freshly cooked continental buffet breakfast.
They even had gluten free bread! It's the little things that count.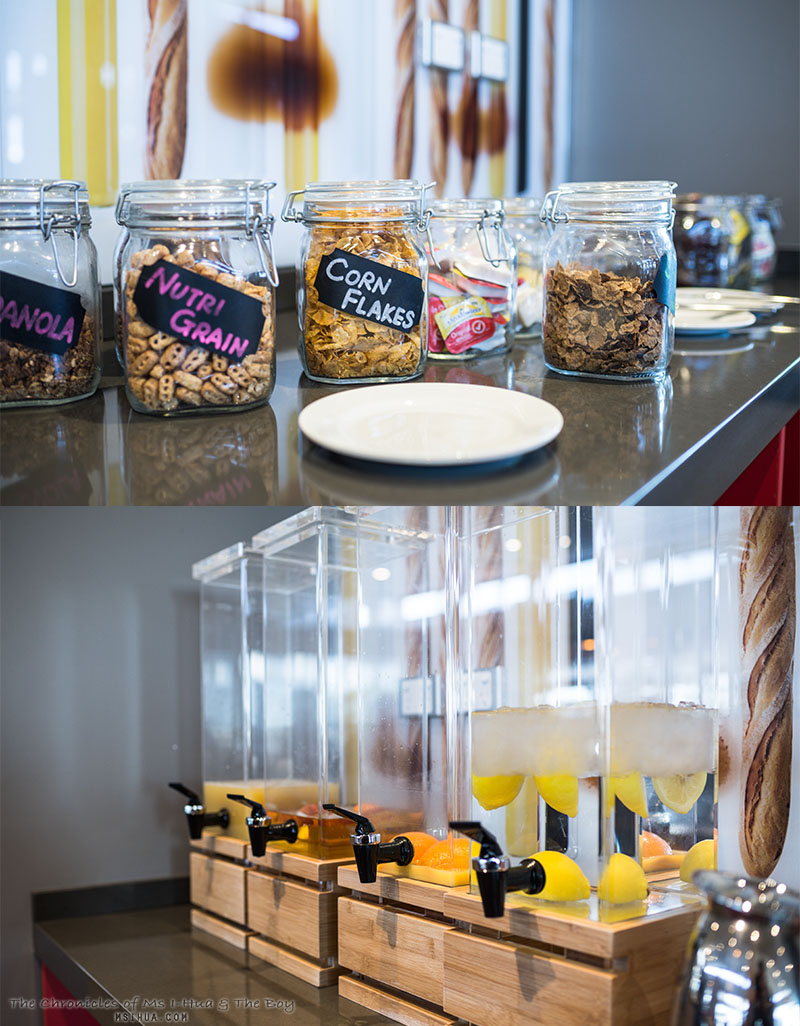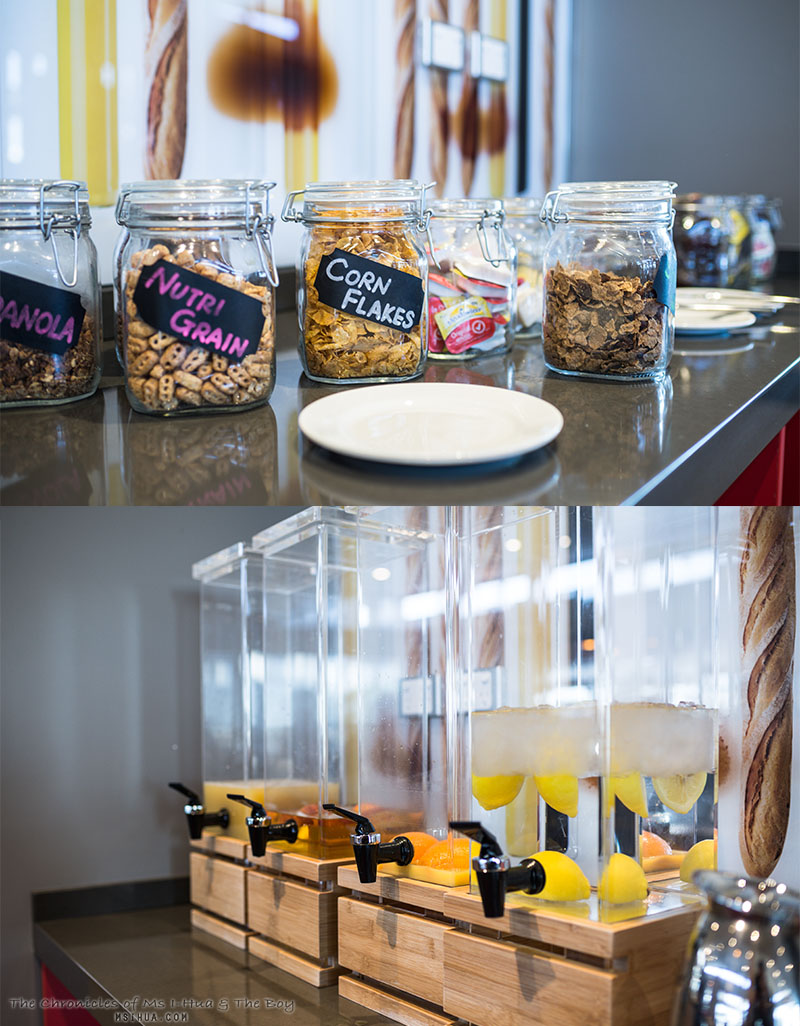 I also loved the little storage jars where the cereal was kept and couldn't help but want to pack these cute drinks dispenser! Luckily for ibis, the shape wasn't convenient for my suitcase.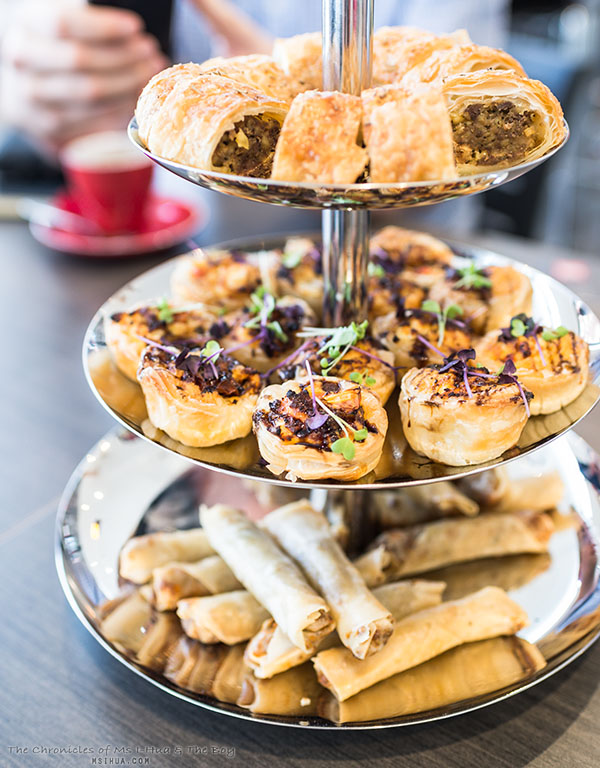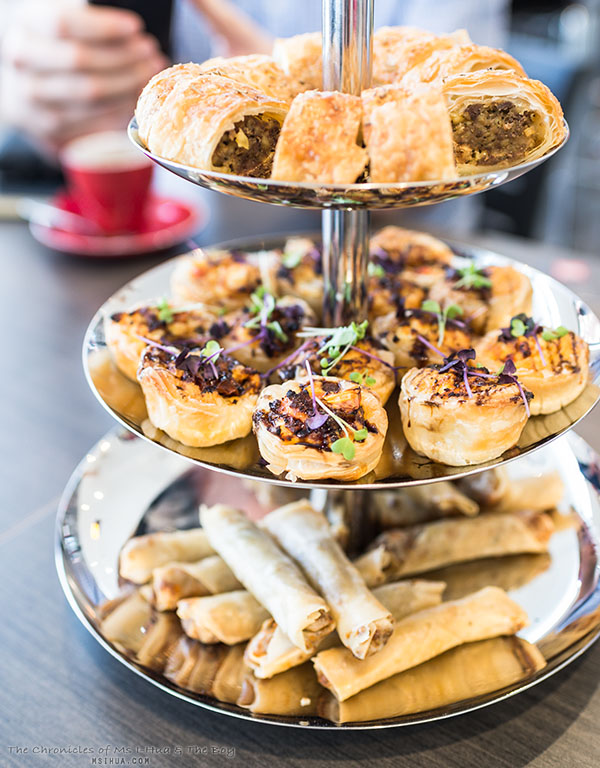 Eat and drink at the in-house restaurant and bar, with a catchy name.
If you are a little peckish, go on down to TurBARlence for a coffee and some snacks.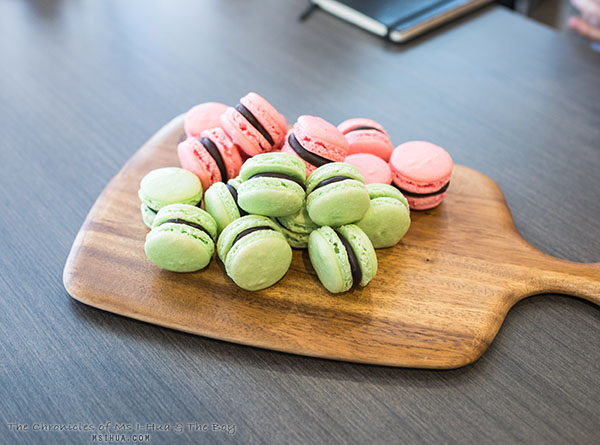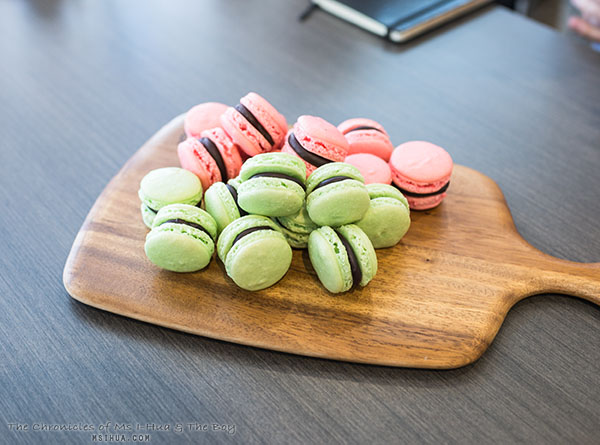 How to Get Here
Limited flights operate out of most major Australian cities to Mackay via Virgin Australia and Qantas Airways.
What I managed to visit and experience in my short weekend getaway to Mackay was only a glimpse of what the understated region has to offer. If you are seeking a true relaxing getaway, removing yourself from the hustle and bustle of more popular and busy tourist spots, then I strongly advise you to drop in and fall in love with Mackay.
[Ms I-Hua travelled to Mackay thanks to Tiger Air, Mackay Tourism Queensland, Accor Hotels, ibis Mackay Airport and Mackay Airport]