The Boy knows that the one thing to get me on his side is not by buying me really expensive flowers (not that I would mind) or chocolates. Heck, I can't actually remember the last time I received flowers or chocolates from him.
Oh! It was during our 7th year together (we are now 12 years strong) and he thought it would be really funny to send flowers to my office on Valentine's Day knowing that I was running back-to-back training and inductions that day.
Out we came pouring out of the training room to find a large bouquet of red roses, a teddy bear and a box of Ferrero Rocher chocolates. Never having received flowers often from The Boy, I instantly dismissed that it was him. I opened up the card that came with the delivery and all it said was "Thanks for everything".
No name. No further clue.
I was beside myself thinking that I had a secret admirer and that The Boy would think I had a random one night stand. Little did I know that he was wetting himself laughing on the big "trick" he had played on me. What an a$$ 😛 Luckily for him, I forgave him and we've never had another flower delivery since.
He now knows that to get me on his good side, he needs to cook me my favourite dishes. I'm a simple lady really. It is either butter chicken (from a packet) or a classic Chinese Black Vinegar Chicken dish. I love dishes with lots of gravy or sauce. That way, I get to coat my rice in sauce and happily eat away. Most of the time, The Boy wouldn't be able to get a word out of me as I eat my favourite dishes.
Want the recipe that renders me speechless? Here you go 🙂 Enjoy and eat with caution!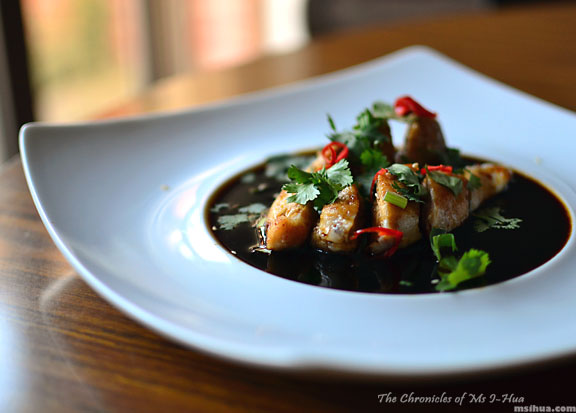 This is really a simple recipe. I've replicated it before, but nothing beats having The Boy cook it for me. He just makes it way better and I appreciate it more when someone else does it.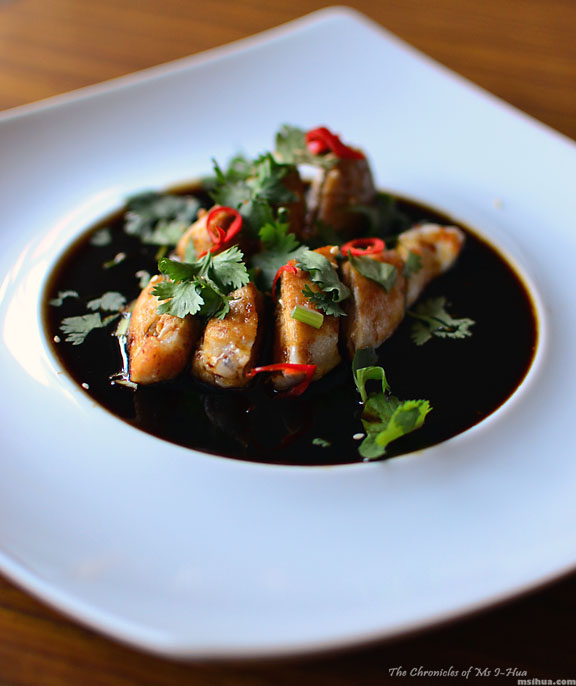 So tell me, are you a romantic? What has been the best (or worst) surprise that your partner has done for you?
Prompt: The Boy's was his silly Valentine's trick (worst). Mine was my Surprise Proposal (best)