I think we've already mentioned how there's been a spate of new restaurants opening up in Melbourne.
Some of these are just old restaurants turning over a new leaf in the Melbourne CBD, rebadged and re-primed to go again.
One such restaurant is Supernormal of the McConnell Empire.
Since the announcement of the closure of the popular Golden Fields in hard-to-find-a-parking St Kilda, Melbourne has been abuzz with when the next restaurant of Andrew McConnell would be opening.
After a 4 month pop-up trial on Gertrude Street, Supernormal launched with a bang in Melbourne CBD, on what is now becoming a diners choice at Flinders Lane (only a stone's throw away from McConnell's other venue, Cumulus Inc).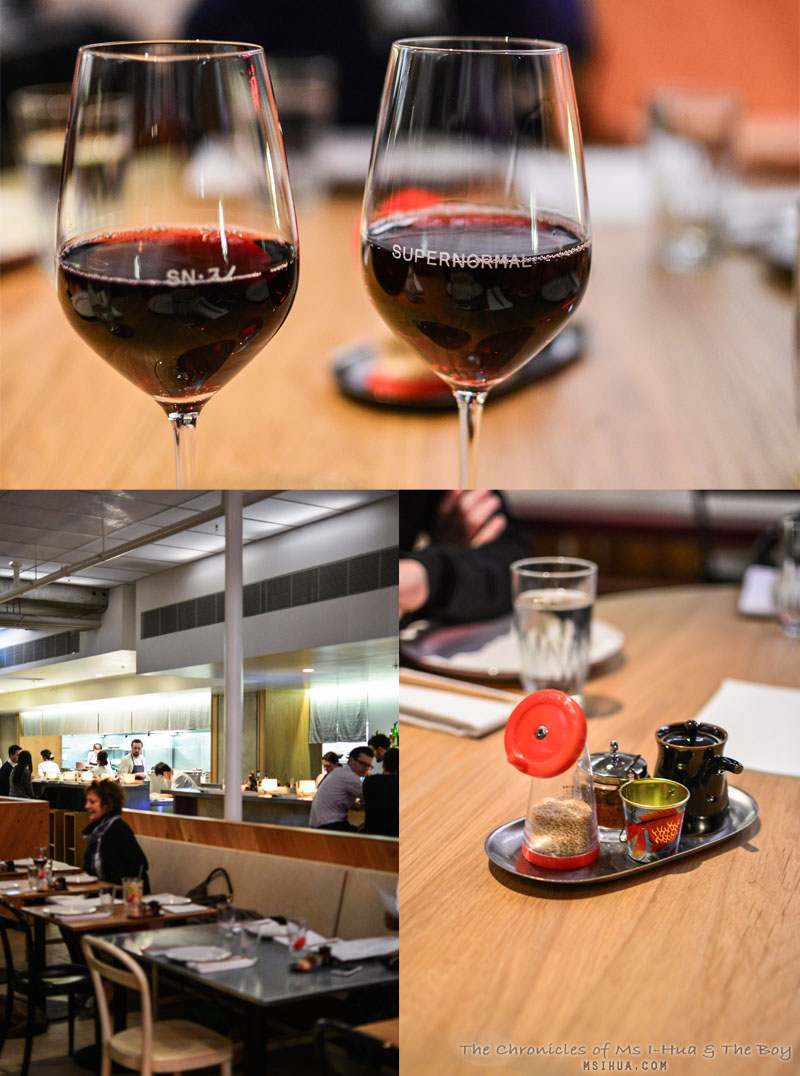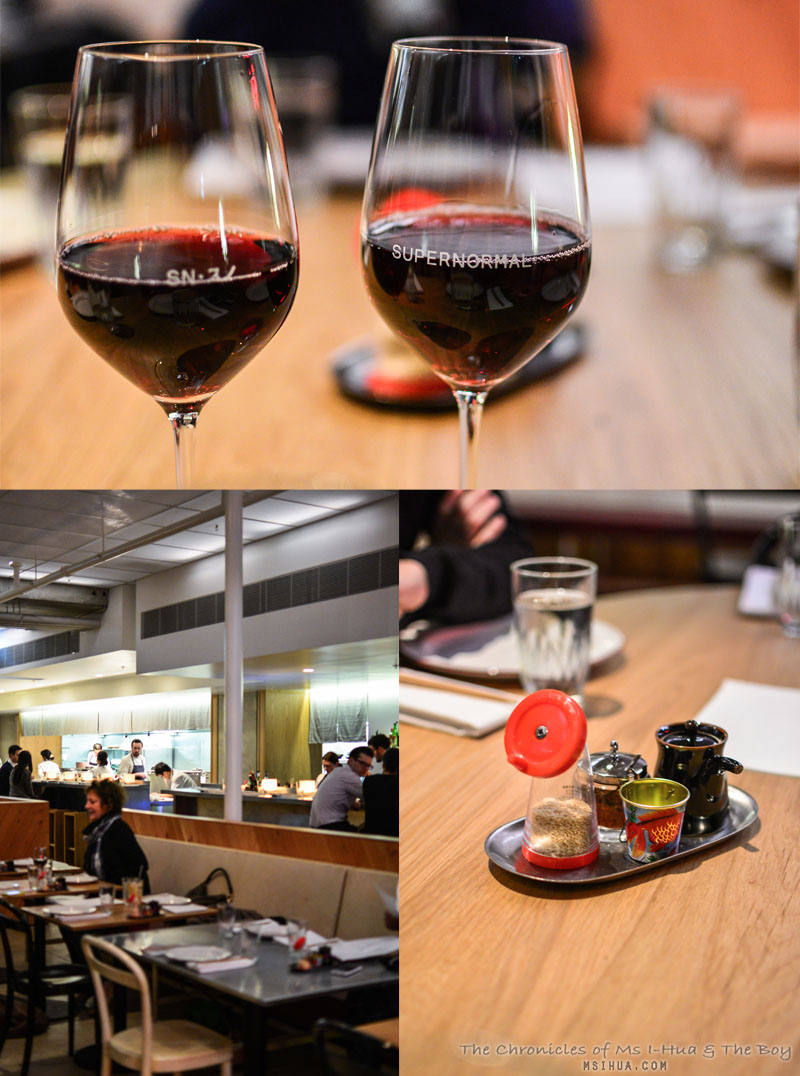 With that in mind, a group of us food loving enthusiasts got together and booked a table of 6 as you can only make a reservation when you have 6 or more in your party, as is the current state of play with hip new restaurants these days.
The only downside to dining in a larger group even if it's to ensure a reservation, is that you do not have freedom with the menu. You have to go with what is recommended in the Banquet Menu ($65 per person).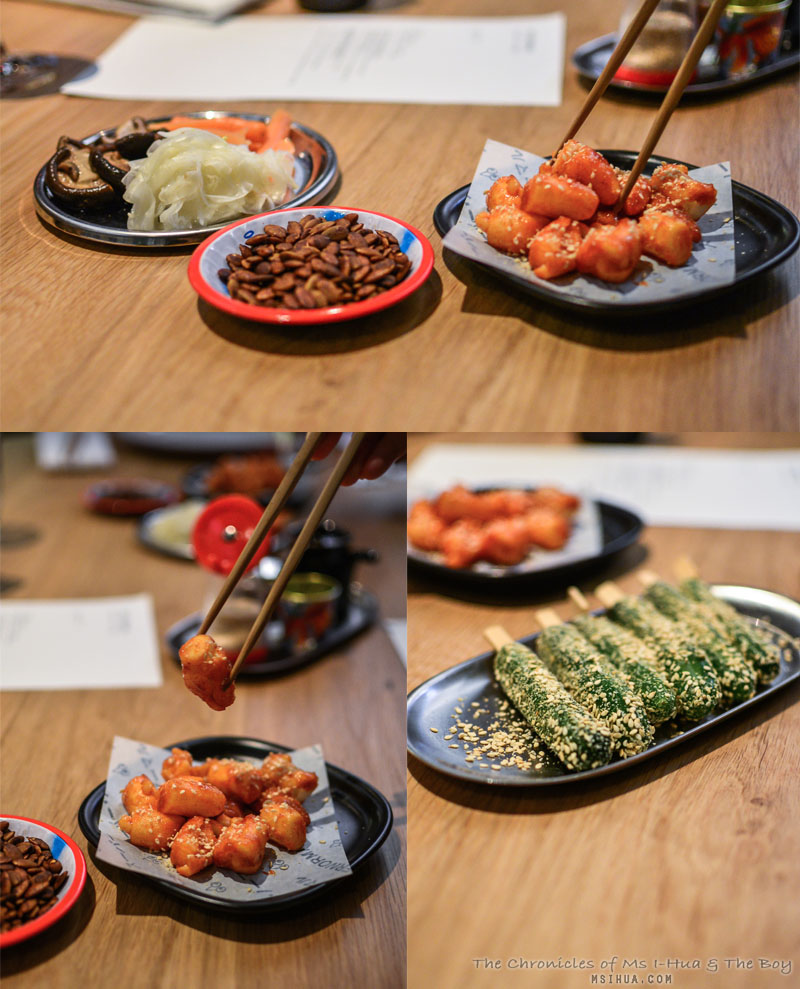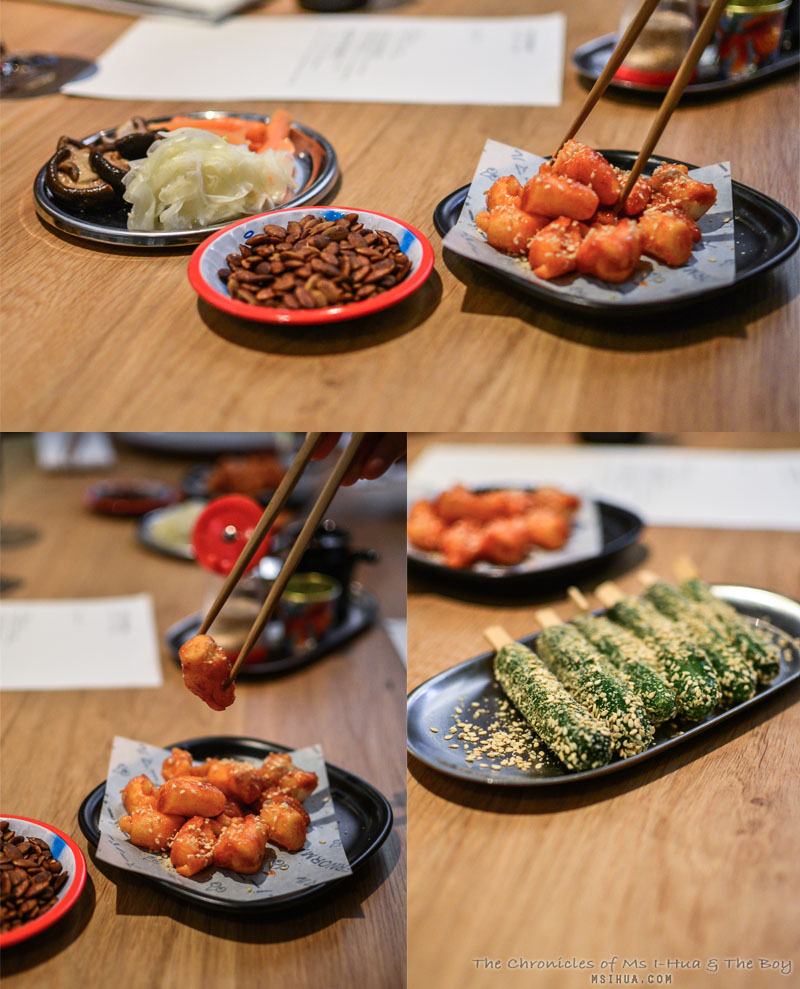 We started out with an assortment of Pickles, Sesame Cucumber and Rice Cake with Chilli and Sesame.
The rice cake (Supernormal's version of a Tteokbokki, a Korean dish) was an absolute winner and we all agreed that we needed more. A whole tub each preferably 😛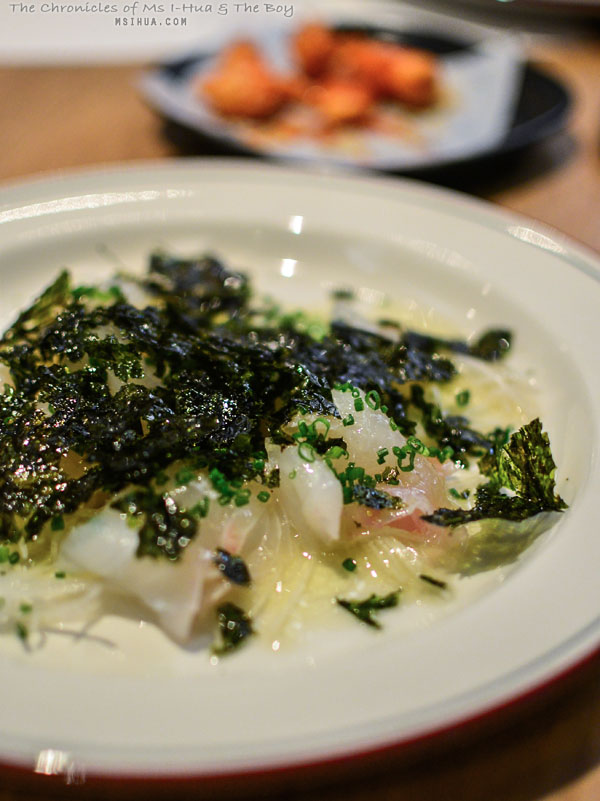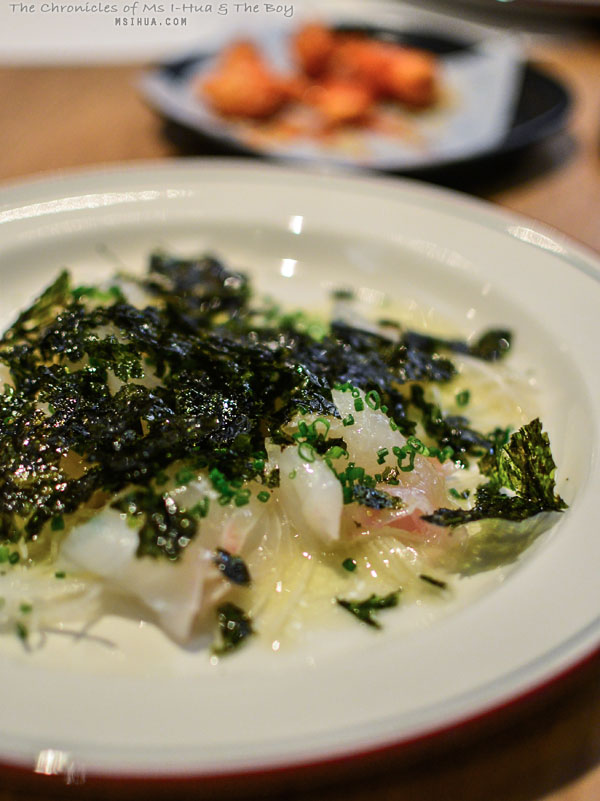 Next on the entree items was the Sea Bream with White Soy and Ginger.
Light, delicate and completely full of umami flavour.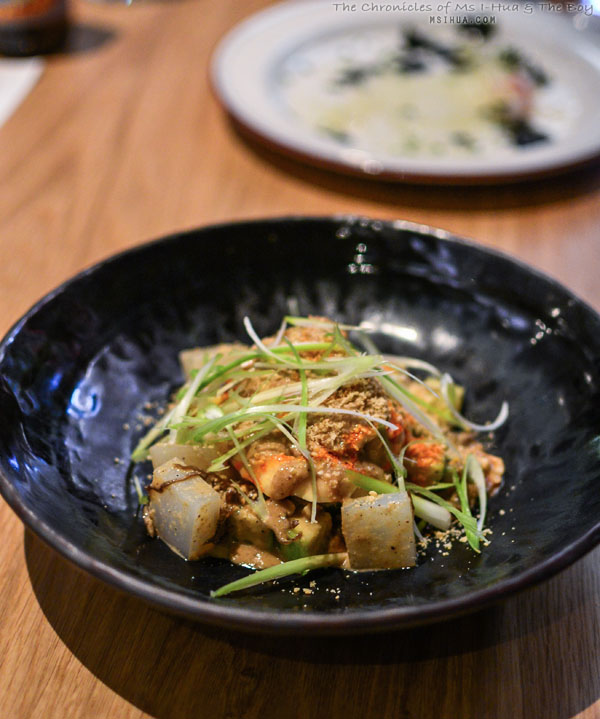 We found the Cool Szechuan Chicken with sesame, chilli oil and housemade noodles to be a tad lacklustre (and lacking in the taste department). This was most disappointing as the same dish (different noodle) were one of our favourite things at Golden Fields.
Not sure what they have done to change the recipe, but they need to change it back.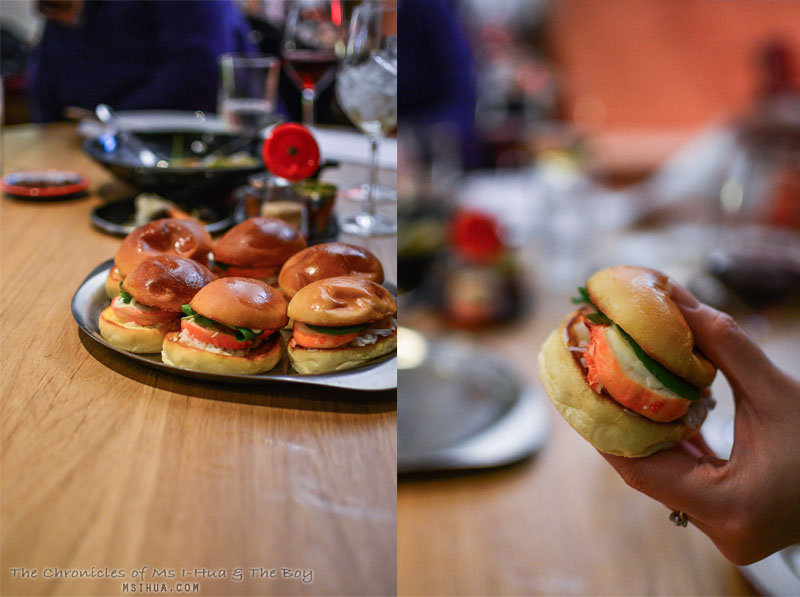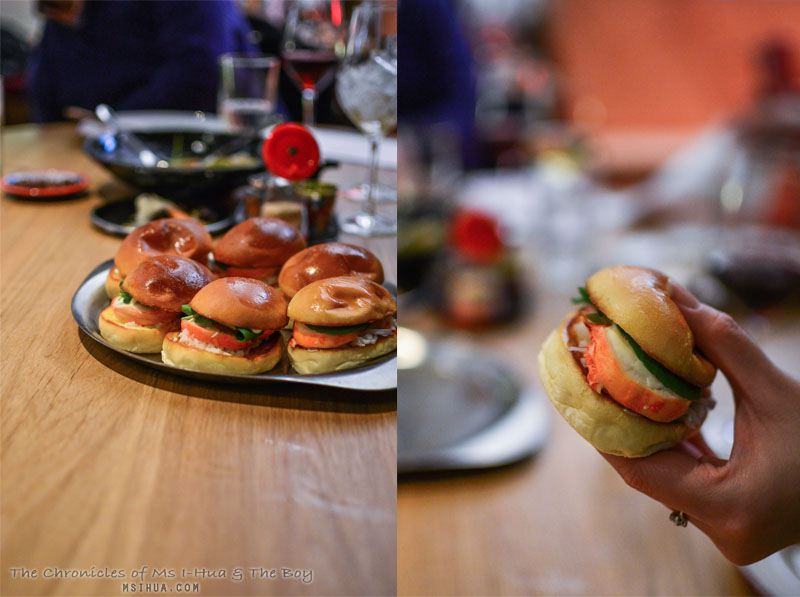 When I found out that we would each get a New England Lobster Roll, my heart skipped a beat!
A whole roll to myself.
This dish, on the other hand, lost nothing of its magnificence. It still makes my heart palpitate and my mouth water just thinking about it.
Sure, the portion of the lobster is never going to be anywhere near that of the lobster rolls you can get in America (or North America), but man does it punch you in the face with its delivery.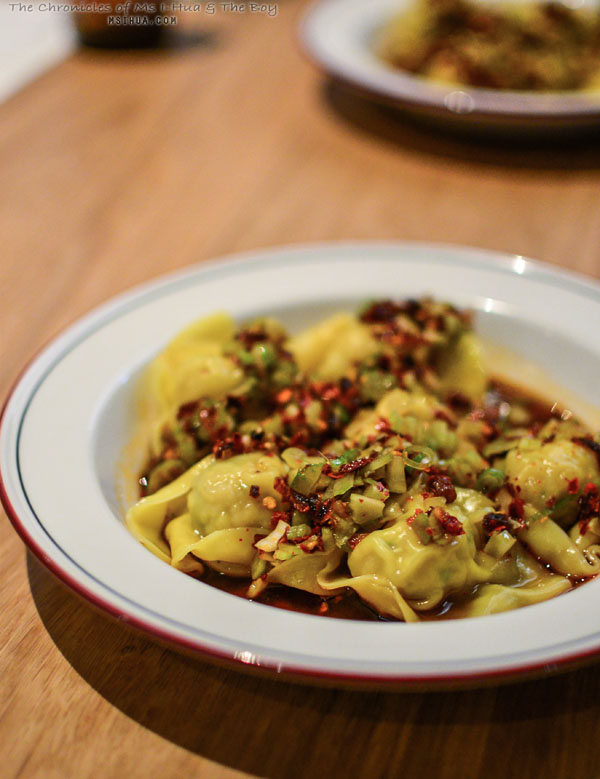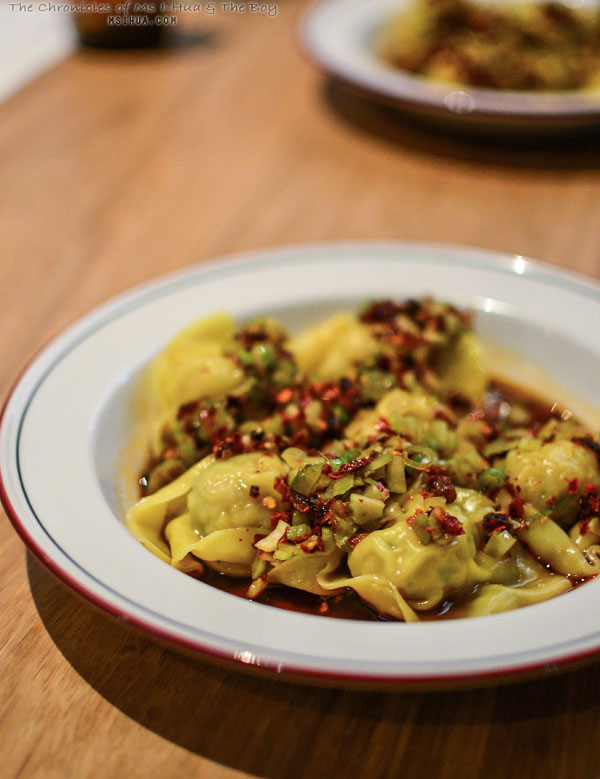 We also had the Prawn & Chicken Dumplings served in a chilli and vinegar sauce. These were good, but nowhere as good as my favourite ones from Mr Huang Jin!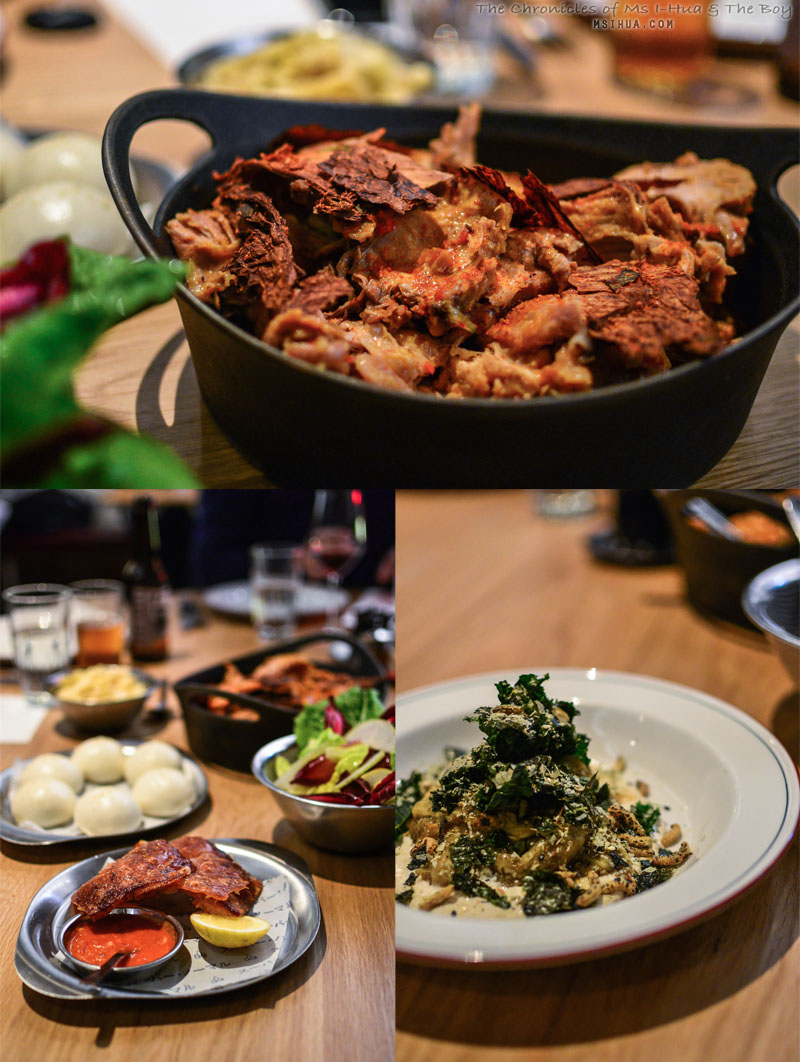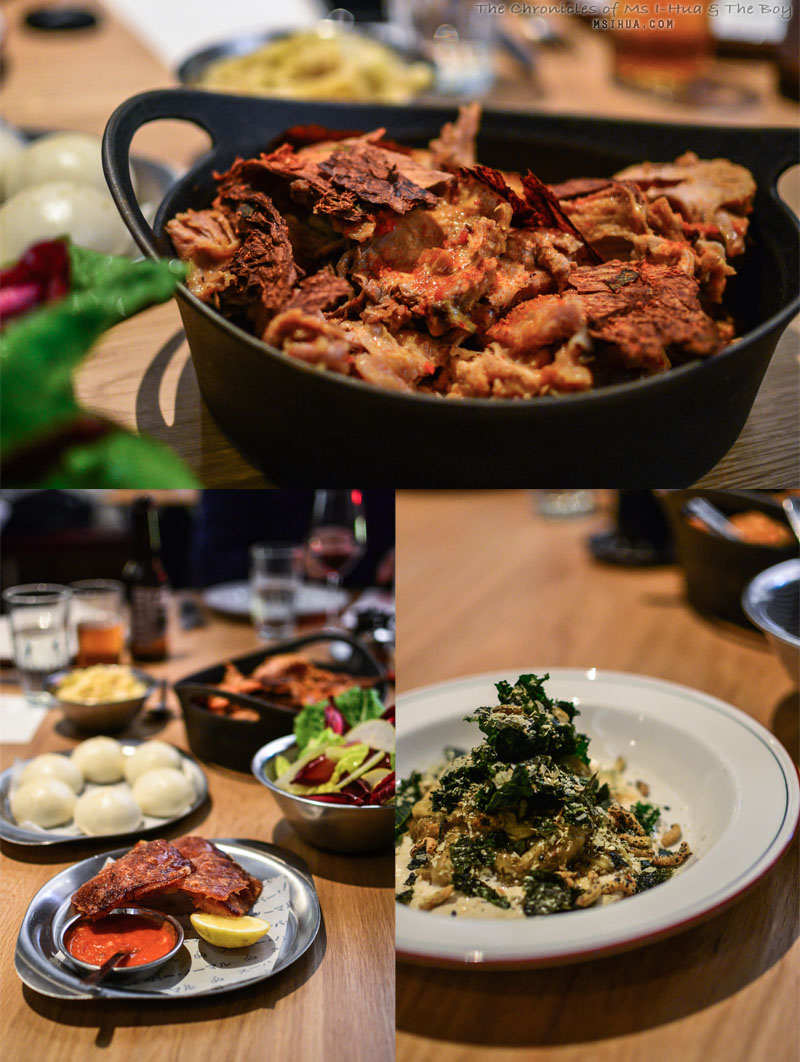 The main dish of the meal was the Pulled Korean BBQ Pork Shoulder served with pickled cabbage (kim chi), steamed bread, and saam jang sauce. Supernormal's rendition of a Korean Meat Ssam platter.
It tasted good and the portions were most generous, but I didn't feel that it quite hit the mark.
After enquiring about the missing dish of the Smoked Eggplant Salad, sesame, bonito and nori, we were informed that it was accidentally included into the banquet menu and was never meant to be part of the meal.
Despite that, we still got a serve to try as we were misled by the printed menu. To be honest, we understood why it was left off the intended menu.
It just wasn't a very nice dish at all, and the flavours didn't match.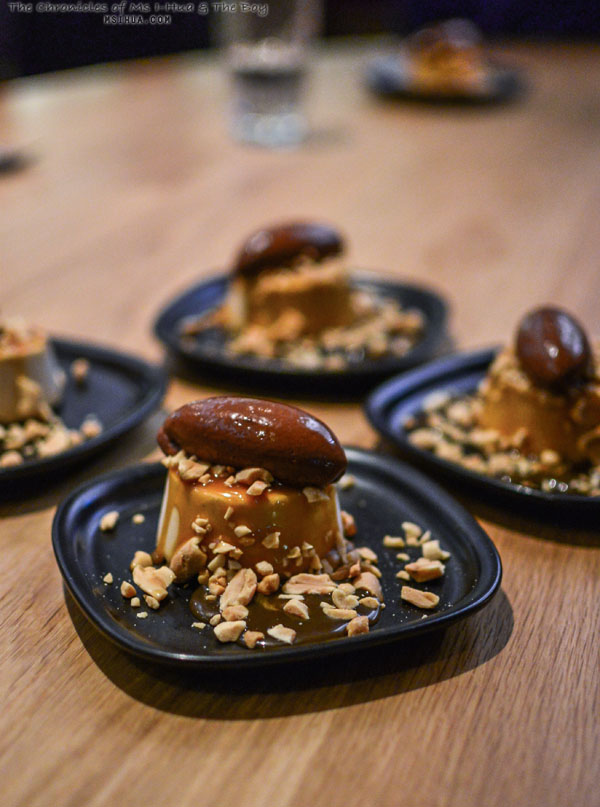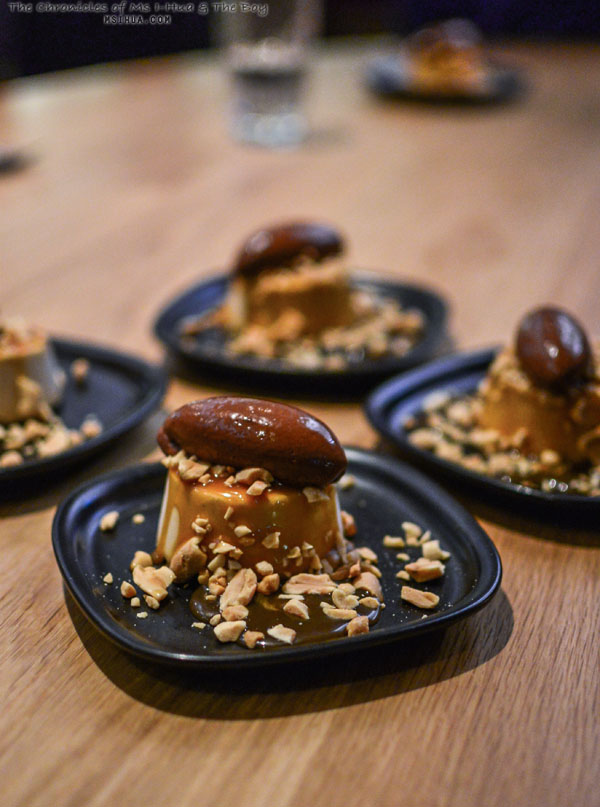 For dessert, I exclaimed and clapped my hands, much to the amusement (and embarrassment) of our party, as we each received a serve of the famous Peanut Butter Parfait, salted caramel and soft chocolate.
It was super rich and very decadent.
All in all, there were some hits and misses with the food served to us at Supernormal that evening. We were such big lovers of Golden Fields and really hoped that the dishes here would be quite as good or better.
Don't get me wrong, there wasn't anything wrong or bad (apart from the said eggplant dish, do not order the eggplant dish. Get another lobster roll instead).
I'm not sure if we would be rushing back here anytime soon, unless of course, the Double Chin down the road or Cumulus up the road is packed and we are unable to get a seating.
*Disclaimer: All food ratings & review are purely based on my own experiences and how I feel about the service, food and quality at the time of visit
Food/ Cuisine: Modern Asian
Dining Style: Casual Dining
Opening Hours:
Sunday – Thursday, 11:00am – 11:00pm
Friday & Saturday, 11:00am – midnight
Address:
180 Flinders Lane
Melbourne VIC 3000
Tel: (03) 9650 8688
Website: http://www.supernormal.net.au/
Twitter: @supernormal_180
How to get there: