Hello and welcome to another shiny New Year!
Thank you for coming back to read my posts and providing me with your continued support and love.
This year, the Boy and I are hoping for more adventures as well as cooking more delightful recipes to share with you.
It's 2012, can you believe it?!
OMG, the world may end, but until then, I would like to share with you what we (the Boy and I) thought were the best places and dishes we dined on in 2011.
Hang on tight, as it's going to be a good one!
This is obviously merely based on our experiences and by no means do we wish to cloud your judgement in any way. We have had an awesome year of wining and dining and have had a very difficult time deciding what should go into our Best of 2011 list and some haven't made it in this list as I haven't gotten around to posting it yet!
The following lists are in no particular order 🙂
Top 5 Degustation Dishes of 2011: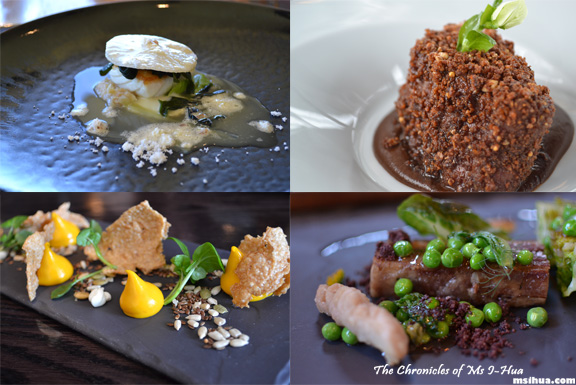 Top 5 Casual Dining Dishes of 2011: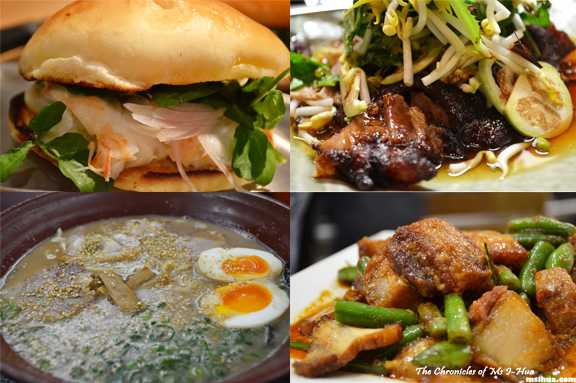 Top 5 Desserts of 2011: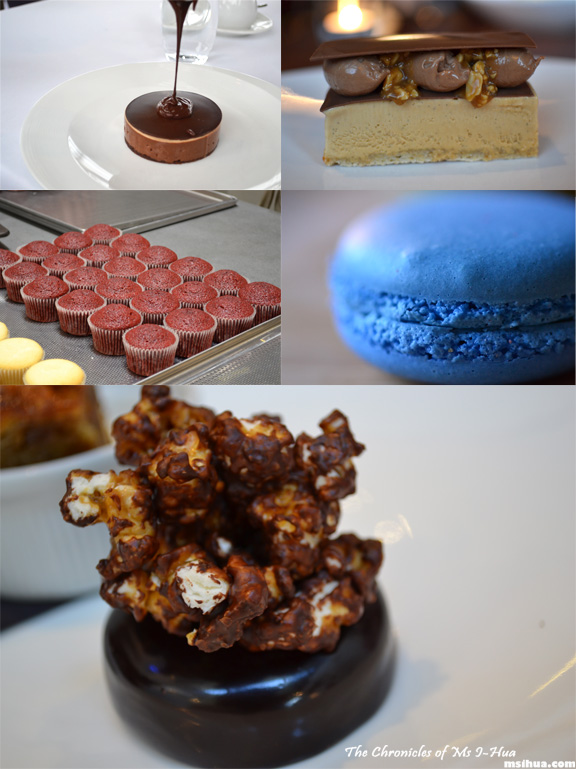 Top 5 Cafes of 2011: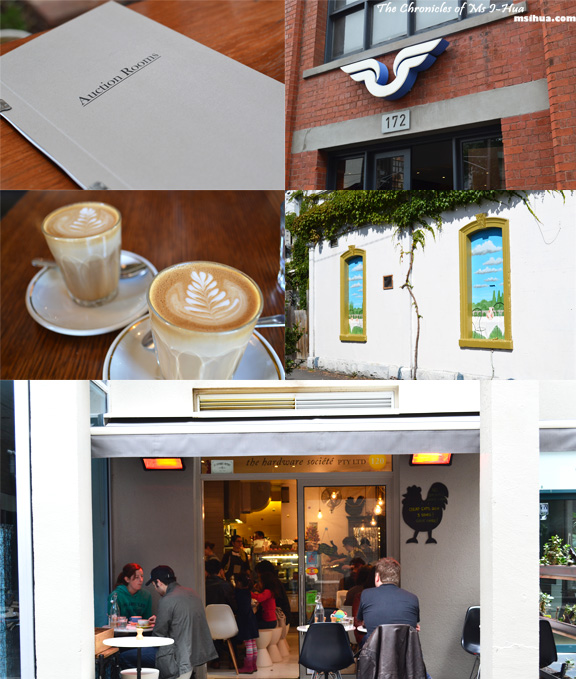 Best Restaurant of the Year:
This goes to Loam, Drysdale (VIC)
Best Newcomer of the Year:
The Brix Cafe and Bistrot, Brunswick (VIC)